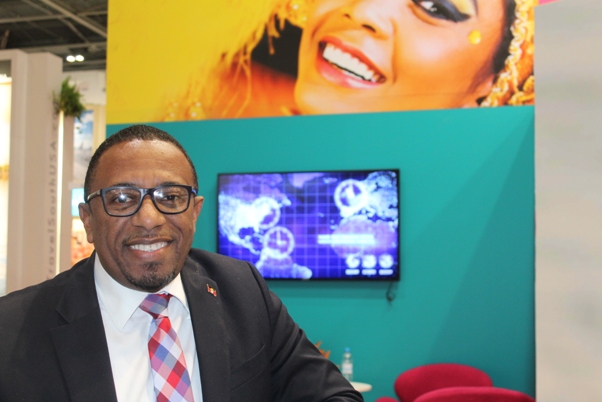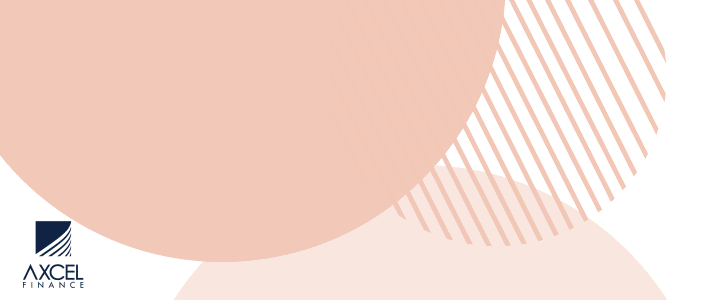 The CEO at the Antigua and Barbuda Tourism Authority (ABTA), Colin James, is explaining the use of the 1% increase in the hotel tax.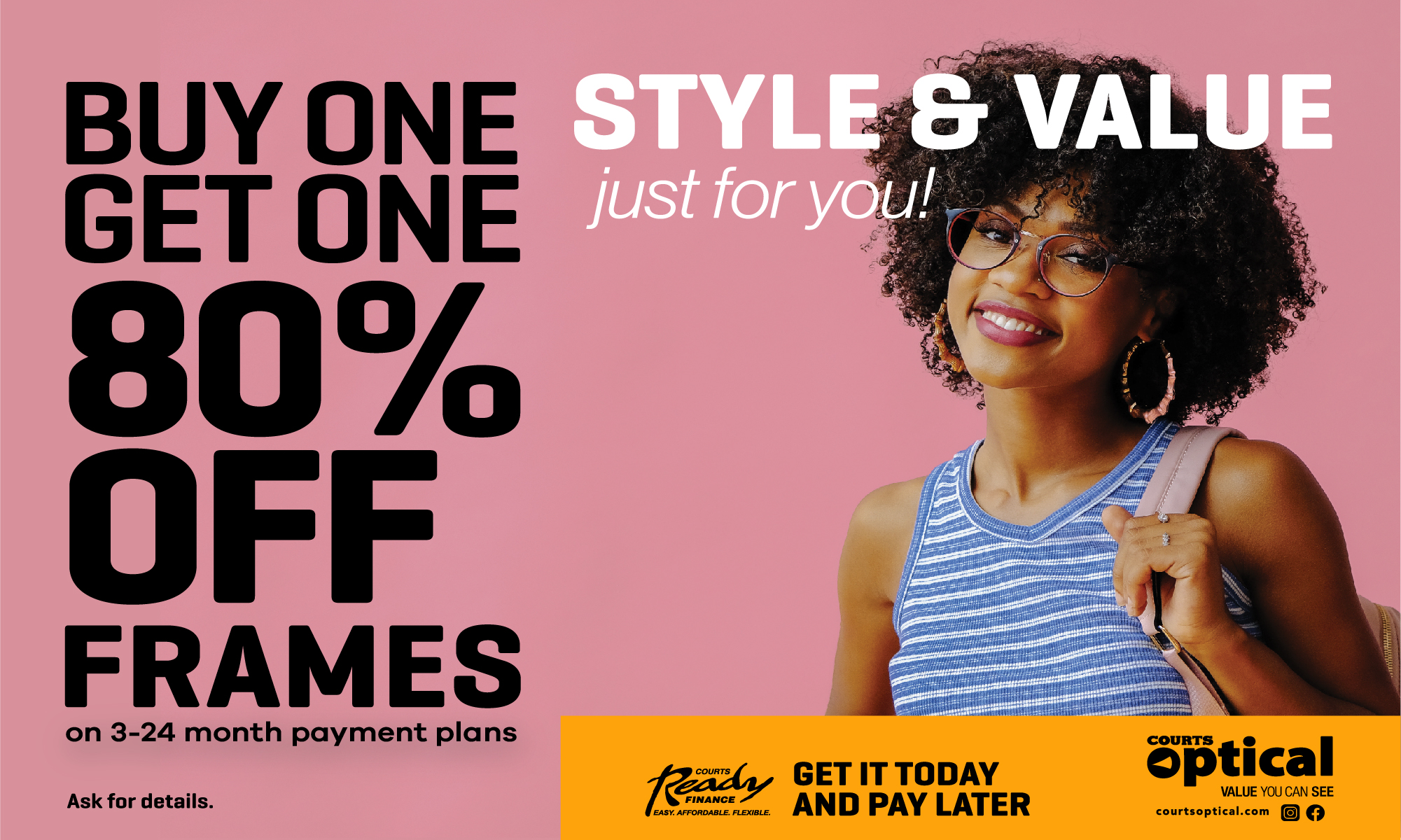 He explains that the taxes will be used to mitigate the financial risks being born by airlines as they add more routes to Antigua.

James said the tax will provide greater comfort to airlines regarding the Antigua route.

He said easy air access into Antigua is one of the factors that visitors use in determining where to vacation.

On Tuesday the Senate approved the increase by amending the Antigua & Barbuda Sales Tax Act.
CLICK HERE TO JOIN OUR WHATSAPP GROUP