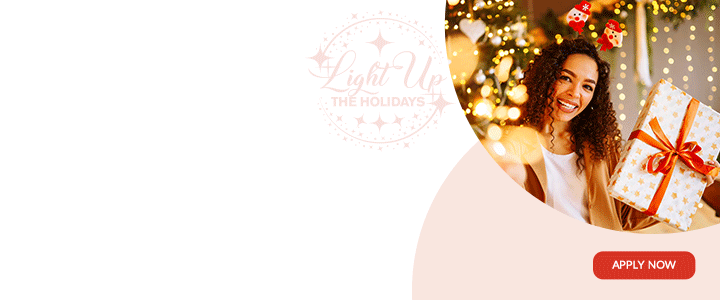 The Antigua and Barbuda Tourism Authority has planned a strong start to the upcoming winter season with a four-day Mega Fam to the destination in partnership with Air Canada Vacations (ACV). Dubbed Sun, Sea & Sand, arriving on Tuesday, November 19, 2019, and returning on Friday, November 22, 2019, the familiarisation trip will expose agents to 11 of the islands' most beautiful properties.

"Antigua and Barbuda is the perfect getaway for travelers from Canada, full of charm and character," said Tameka Wharton, Sales and Marketing Manager, Antigua and Barbuda Tourism Authority. "The goal of every FAM is that each agent will leave with a better understanding of the differentiating factors of the destination and by that be better able to advise clients."
Wharton noted that the Mega Fam along with Air Canada's increased airlift to the destination for the winter season, are all part of the tourist board's strategic push for increased Canadian travel. Starting in December there will be five daily flights from Toronto Pearson to Antigua's VC Bird International.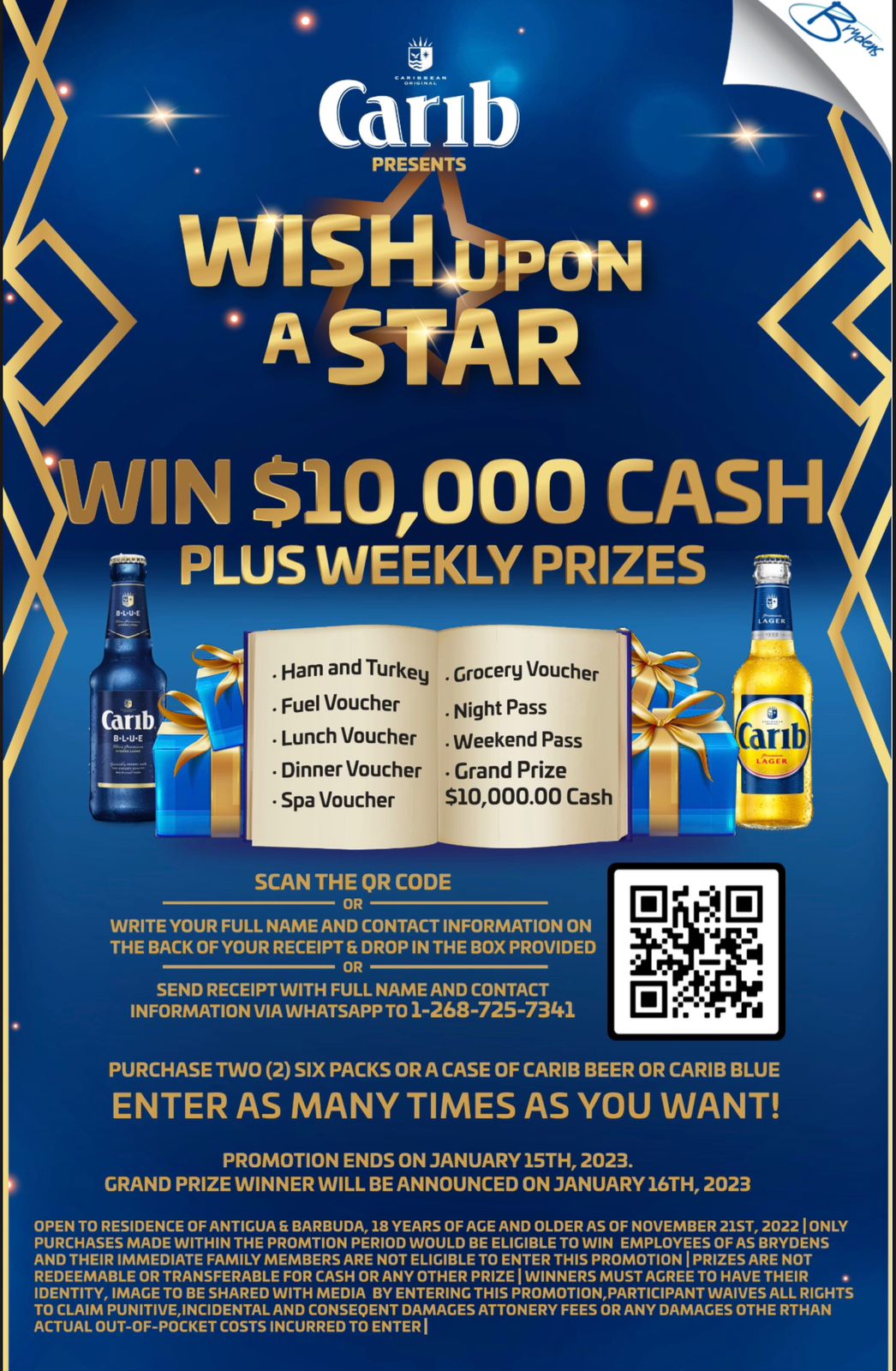 "We are thrilled to take the 146 agents from east to the west coast to visit the lovely island of Antigua and Barbuda," said Marigold Frontuna, General Manager Sales, Western Canada, Air Canada Vacations, "Our philosophy at Air Canada is that in order to confidently sell the product you have to touch and feel the destination."

The four-day ACV Sun, Sea & Sand Mega Fam will take 146 people (travel professionals, ACV representatives and journalists) on a chartered flight to Antigua where they will check into one of four host hotels, the Royalton Antigua Resort and Spa, Verandah Resort & Spa, St James's Club & Villas and the Pineapple Beach Club. Thereafter, the participants will embark on a four-day journey of visiting hotels and resorts for site inspections, taking part in activities, including a special closing gala.
 "There is so much potential in the Canadian market for us," Wharton said. "Canadians love to travel and are curious about the world, and we really have something unique to offer them. The genuine Antiguan and Barbudan hospitality and, as seen in Air Canada's recent promo vid, the true Canadian spirit of kindness are a perfect match."

The Mega Fam Trip is being supported by the Antigua and Barbuda Hotels and Tourist Association as well as participating hotels. 

CLICK HERE TO JOIN OUR WHATSAPP GROUP