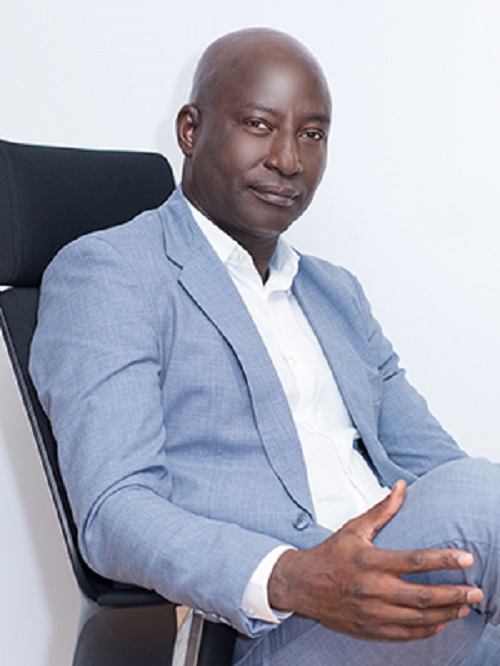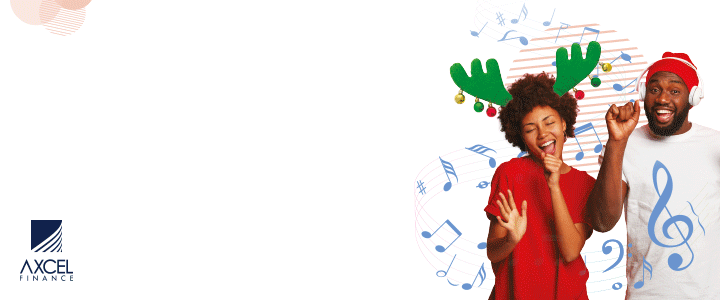 Antigua Barbuda Hotels & Tourism Association (ABHTA) is pleased to announce that by the end of October 2020 over 3000 tourism sector employees will have successfully completed the ABHTA Health and Safety Training Programme. The training seminar is required for staff members prior to returning to work as ABHTA membership continues their push to fully reopen for the 2020/2021 Winter Season.

Dr. Adelle Blair, Chairperson of the Training and Education Team, is overseeing the Health and Safety Programme as set forth by the ABHTA "Enhanced Operational Guidelines in A Post Covid-19 Environment." Mrs. Andrea Marshall, an Environmental Health and Safety Consultant, contracted by both the Ministry of Health Wellness and the Environment and the Ministry of Tourism and Investment, is conducting the sessions for staff members.
Hotel staff as well as taxi drivers, airport dispatchers, excursion employees and retailers have attended training sessions at the Multipurpose Exhibition & Cultural Centre. Mrs. Marshall has also conducted training on property for resorts with high staff counts having just completed the course for the St. James' Club and Carlisle Bay.
Employees received an in-depth look at the "new normal" including a detailed breakdown of the current state of the travel industry and the outlook ahead. There is a discussion of the science behind the spread and control of infectious diseases to provide a better understanding of the necessity of best practices for hygiene and sanitation, proper use of Personal Protective Equipment, and the utmost importance of reporting observed violations or operational gaps.
In addition to familiarizing workers with the overall operational protocols now required, employees also receive in-depth and hands-on training in their respective departments to ensure the successful implementation of their specific guidelines. A full understanding of the requirements will also allow team members to successfully communicate to guests the necessity of policies including temperature checks, mask wearing protocols and observance of social distancing.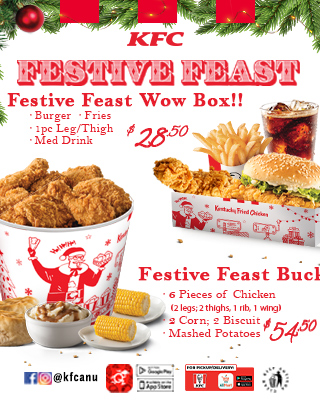 "We have asked so much of the employees who are the heart of our tourism product during this pandemic, and they have sacrificed and stepped up time and time again," says Vernon A. Jeffers, Snr, Chairman of the ABHTA. "This will not change now that the reopening of our tourism economy is underway, if anything we will depend now more than ever on their knowledge and commitment to maintaining the high, day-to-day standards that will keep not just our guests but all citizens safe as we move forward."
Carlisle Bay's Joslyn Williams, who works in the Housekeeping Department completed the training course in preparation for the resort's October 10th reopening had this to say: "I am delighted to be back at work and have completed COVID-19 training conducted by the Ministry of Tourism and Investment Health in conjunction with others, in addition to training organized by my hotel. I am enthusiastic to put this training to use and confident that I have the necessary knowledge to keep my environment safe for both my team members and my guests."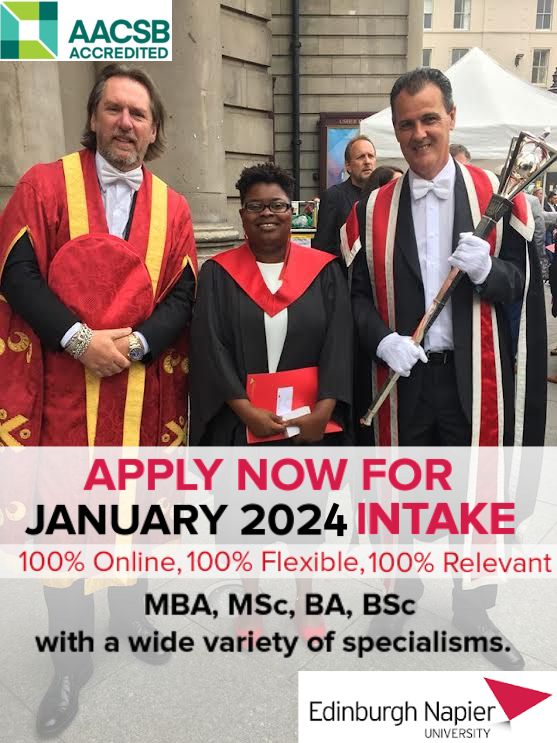 According to Larry Frederick, Front Desk Concierge at Carlisle Bay, his Covid-19 protocol training was most insightful, as it was very thorough. "It highlighted and reinforced simple day to day protocols to be observed, all to ensure all possibilities of contracting this worldwide virus is eradicated. Kudos to the training instructor as she was very engaging and had everyone in attendance involved and she did so with all protocols observed, masks on correctly, distances among all in attendance 6 feet apart. In my opinion once we practice these protocols daily, we should be able to live with this virus until it dies its natural death while we work and provide for our families. We here at Carlisle Bay highly anticipate welcoming guests back to Antigua and our beautiful resort! We are more confident and are ready to showcase our little bit of paradise. I must attest, receiving training in collaboration with the ABHTA has brought a sense of hope. This too, shall pass."
In addition to the current training program, the ABHTA will continue to follow guidance by the Ministry of Health Wellness and the Environment, the World Health Organization and the Centers for Disease Control and Prevention, reviewing its protocols and ensuring its membership and their employees are kept up-to-date and prepared as they respond to the ongoing pandemic.
Advertise with the mоѕt vіѕіtеd nеwѕ ѕіtе іn Antigua!
We offer fully customizable and flexible digital marketing packages.
Contact us at [email protected]