Jerome Evans was awarded a brand new laptop by Prime Minister Gaston Browne in recognition of his achievement as the most outstanding male student and Valedictorian of the Villa Primary School, 2021.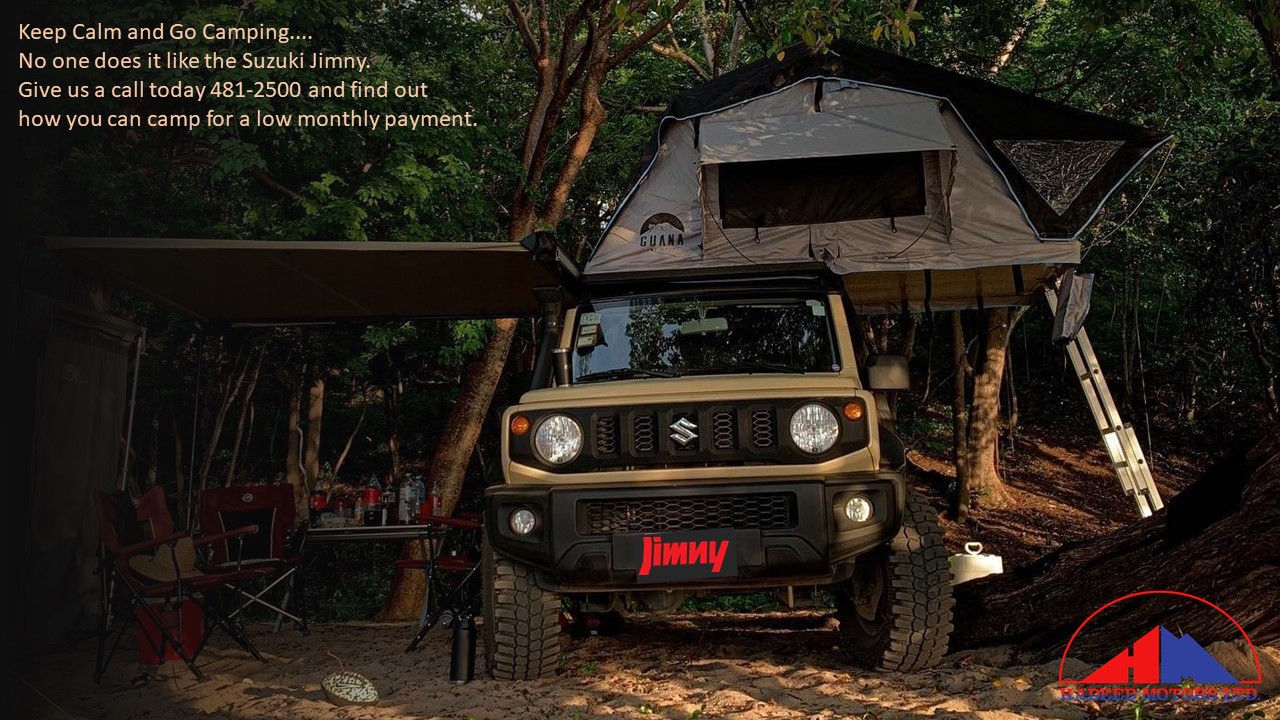 He is not only academically inclined but also a calypso enthusiast.


Jerome is a three-time Calypso King for the Villa Primary School Black History Month Calypso competition and the first runner-up for the 2019 National Jr. Calypso Competition. In presenting the laptop, Prime Minister Browne advised Jerome to stay focused and disciplined at school.
"Your learning has started; you have a long way to go. Use this as a stepping stone for tertiary studies while you are in secondary school," Prime Minister Browne said when presenting Jerome with the laptop. 'It is important to develop the habit of reading, learning, and self-development. When you read, you are building your mental muscles, much like people going to the gym exercise to build their physical muscles, you need to read to build your intellectual muscles." Browne said.

PM Browne reminded Jerome to "stay focused, stay disciplined, and understand that to be successful you must work hard.
Congratulationsagain on your success."

Jerome thanked Prime Minister Browne for his words of encouragement and noted that the device will help in his academic studies.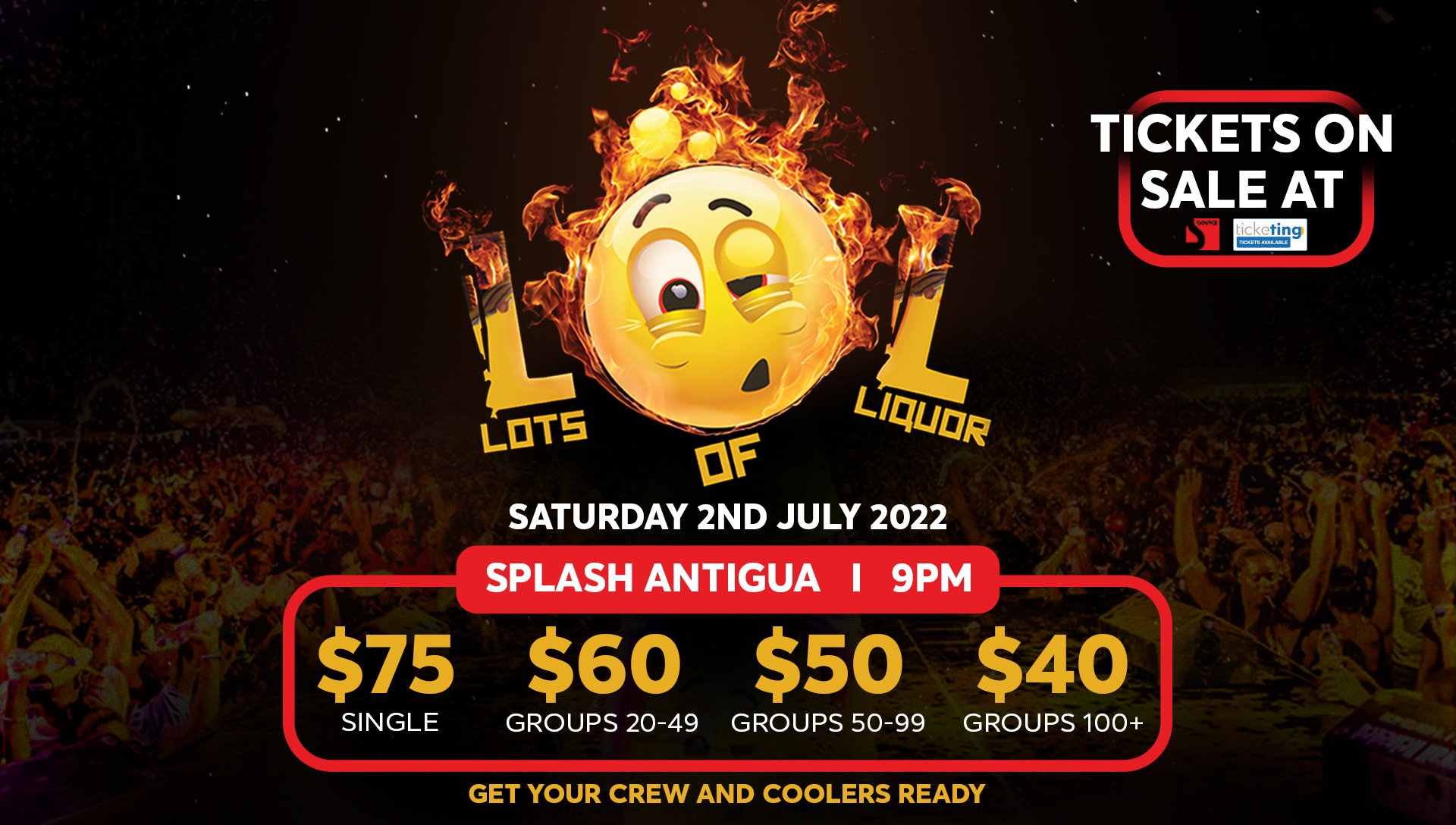 CLICK HERE TO JOIN OUR WHATSAPP GROUP