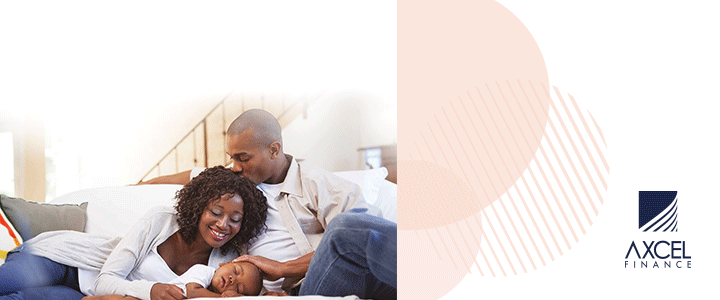 Meme marketing is a powerful and versatile social media marketing strategy out there today. There has been a phenomenal rise in the popularity of social media. With that meme, marketing has been successfully transforming the social media marketing stratagems of hundreds of businesses or brands. Irrespective of the social media platform, you simply cannot ignore or undermine millions of memes out there.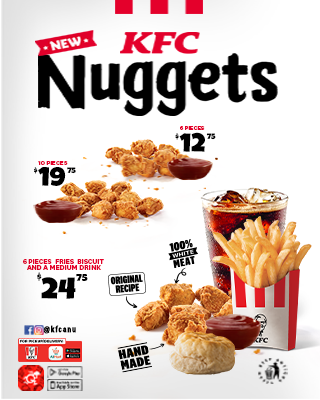 Memes became popular because they were funny and contained unique humor. These memes had started their journey as funny jokes but with time, various brands are using them in their marketing strategy to boost their brand and enhance their social media following. According to Neil Patel, memes are very much about boosting engagement and creating community through effective communication that can be understood by everybody in your circle. Memes are an effective way of developing a sense of belongingness. It is precisely why your business or brand should necessarily include memes in your content marketing stratagem.
If you are successful in creating and sharing on-target memes, they will be best for engaging your audience and creating a deep sense of community and belongingness. Memes can help in developing brand loyalty and tapping into brand new markets. Today more and more marketers across industries are utilizing memes for building community, relating to their audience, and staying in the memory of their followers. Let us explore the top reasons for including memes in your marketing strategy.

Memes Are Inexpensive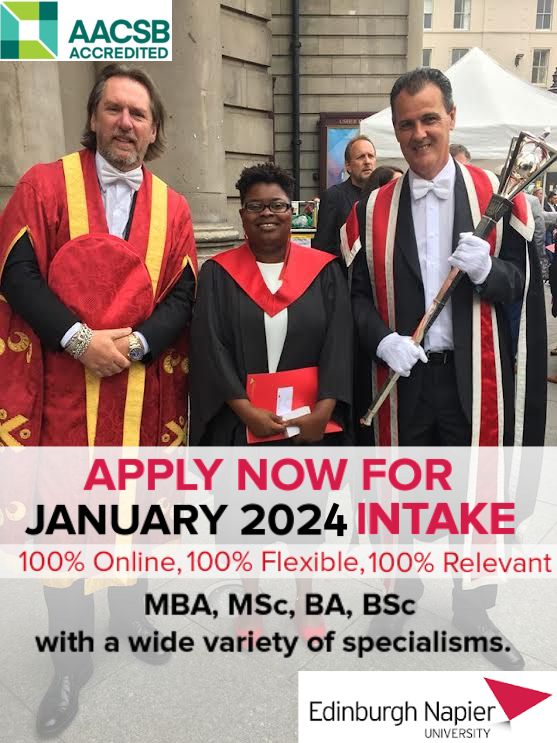 Meme marketing is quite inexpensive. More often than not you have easy access to a plethora of memes that come free of any cost. If you are imaginative and creative, you would need to devote very little time to come up with fresh new memes. You should be requiring just your unique idea, a meme template, and a good editing tool. You do not have to come up with a new video or image. You could repurpose existing media by infusing an element of novelty. Simply add a slight twist or a brand new witty and catchy caption. For creating memes, you do not have to spend much time or money. You can save substantial resources and time that could be diverted to other important activities. Browse through Meme Scout for an extensive and impressive collection of memes that could be repurposed with a touch of originality.
Memes Are Hugely Shareable

Memes are supposed to be the most shareable online content today. That is predominantly because memes are humorous, witty, and incredibly funny. Funny memes are bound to gain a lot of traction. More shares obviously imply a boost in engagement. It could contribute directly to establishing your brand image and overall brand awareness.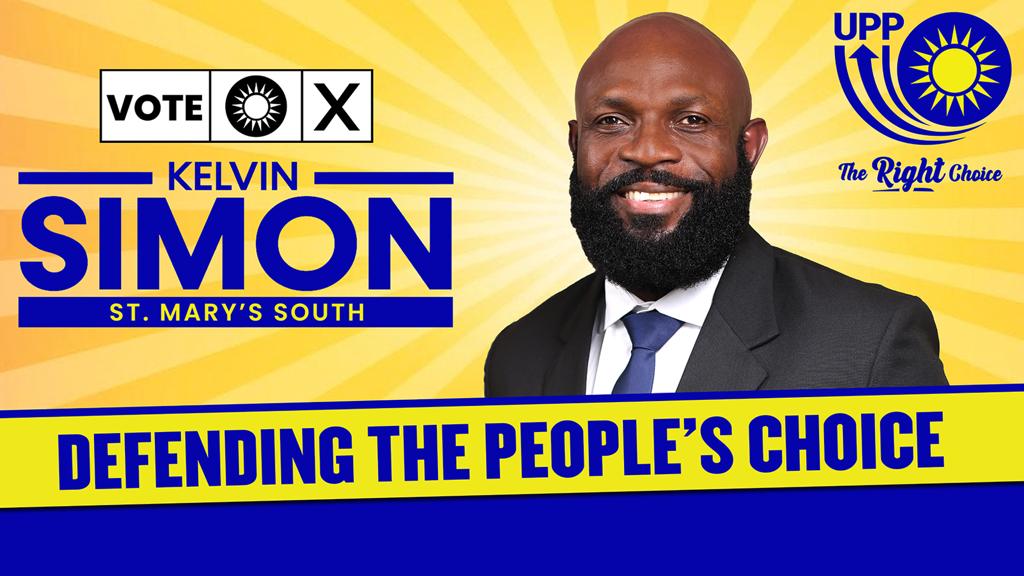 Memes Are Best for Increasing Engagement

Memes are hugely shareable and are great for connecting people with the help of ready wit and humor. Memes are helpful in breaking the advertising barriers and entice your target audience to share your funny content. Thus, memes could be used for teaching a much broader target audience.

Conclusion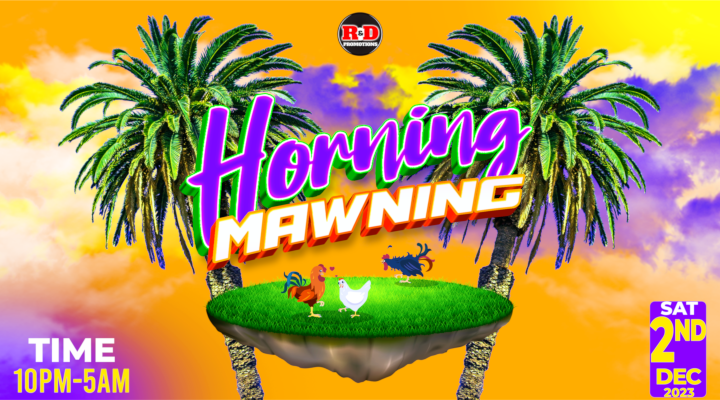 Meme marketing could help in promoting your brand to a much broader audience without appearing to be too promotional. Memes are cheap, relatable, and could boost your overall brand visibility and engagement.
Advertise with the mоѕt vіѕіtеd nеwѕ ѕіtе іn Antigua!
We offer fully customizable and flexible digital marketing packages.
Contact us at [email protected]