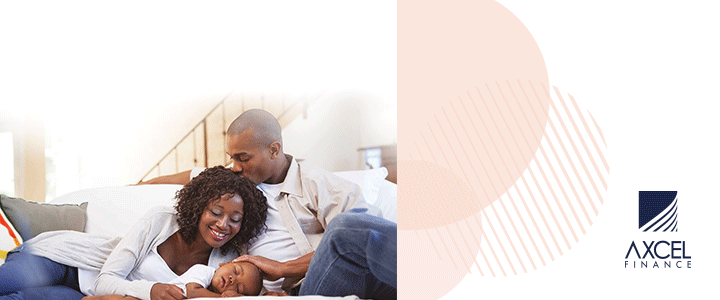 The ACT exam is an entrance exam used by most universities and colleges in order to decide whether or not to admit a student. ACT exams are multiple-choice papers that measure a student's readiness for college and whether or not they would be a good fit for the colleges' that they are applying to. College administrative officers will review these tests, along with your high school GPA and the classes that you took in high school. Your letters of recommendation, extracurricular activities, admission interviews, and previous essays will also be taken into consideration to help make the decision on whether to admit you or not.

In this article, we will tell you a few ideas which will help you to do better on the ACT.
Let's get started.

Preparation, Preparation, Preparation
!
There are many online courses available that can help you to prepare for the ACT exam. Many of these courses will offer similar papers or papers from previous years that will allow you to prepare and study in advance so that you can get a feel for the final ACT exam; ACT Prep Courses are a fantastic way to prepare, and we definitely recommend them. If it were not for these prep courses, many students would have likely failed their ACT exams.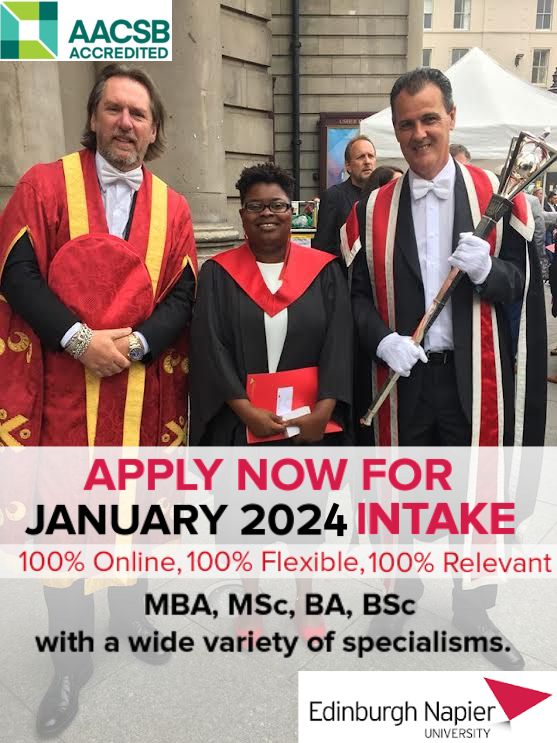 Do Not Work In Order
Moving onto tips to help you with the exam itself at the time of examination, our first is that you do not work in order. When on the ACT exam, you can spend far too much time working questions out in order, and by doing this, you may fail to complete the exam or may miss high-point questions that are a lot easier for you to understand. When going through the exam, answer the questions you know immediately, do other's last, and occasionally miss those you cannot understand.
Letter of the Day
On the ACT, you do not receive a penalty or deduction in marks because you have misunderstood or got a question wrong. Instead, pick a letter of the day. If you have absolutely no idea what the answer to a question is, then pick a random letter and run with it. You never know, this might turn out to be right, and you may be awarded a point for something that you otherwise would've skipped over and left out. Always go into the ACT with a letter of the day.

Find the Wrong Answer
When you are working on multiple-choice questions, which there are many of in the ACT exam, rather than searching for the right answer, find the wrong one. Once you have found the wrong answer, you will be able to spot the right answer a lot easier. Finding the wrong answer with multiple choice questions where the right answer is not immediately apparent is a good tactic that can enable you to answer questions that you might otherwise find considerably difficult. Don't always search for the right answer – search for the wrong one! Remember, however, no matter what you are told, your exam results do not define you.

With the help of this page, you now know a few ideas which can help you to complete your ACT exam and pass it. The ACT exam is a defining part of many young people's lives – so it is not to be taken lightly. We hope this page helped you somewhat.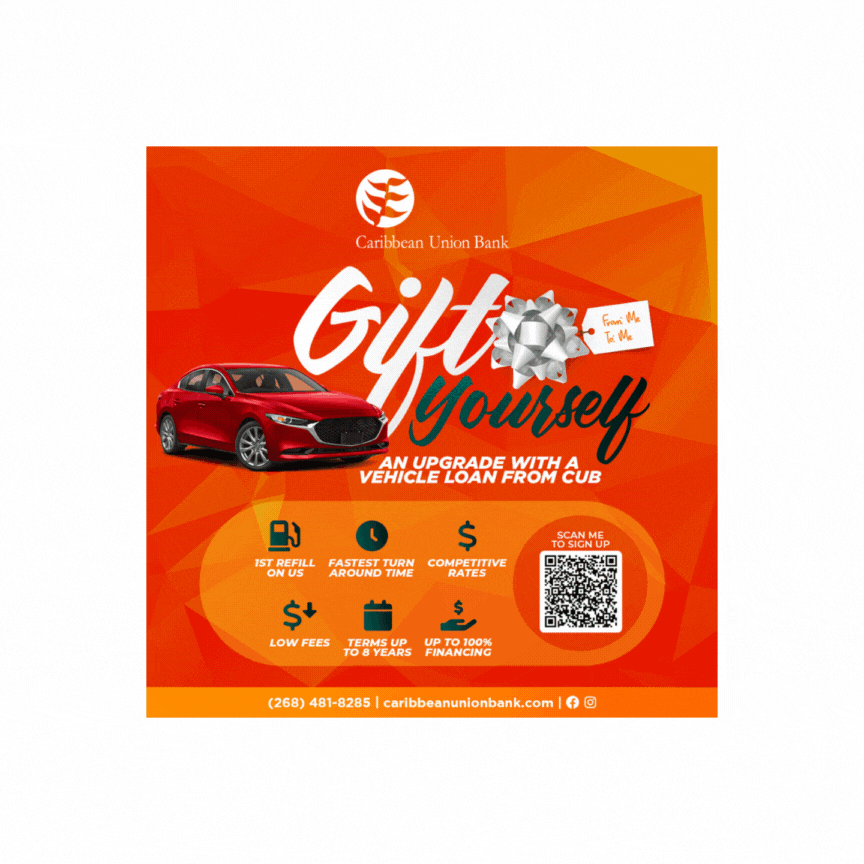 Advertise with the mоѕt vіѕіtеd nеwѕ ѕіtе іn Antigua!
We offer fully customizable and flexible digital marketing packages.
Contact us at [email protected]