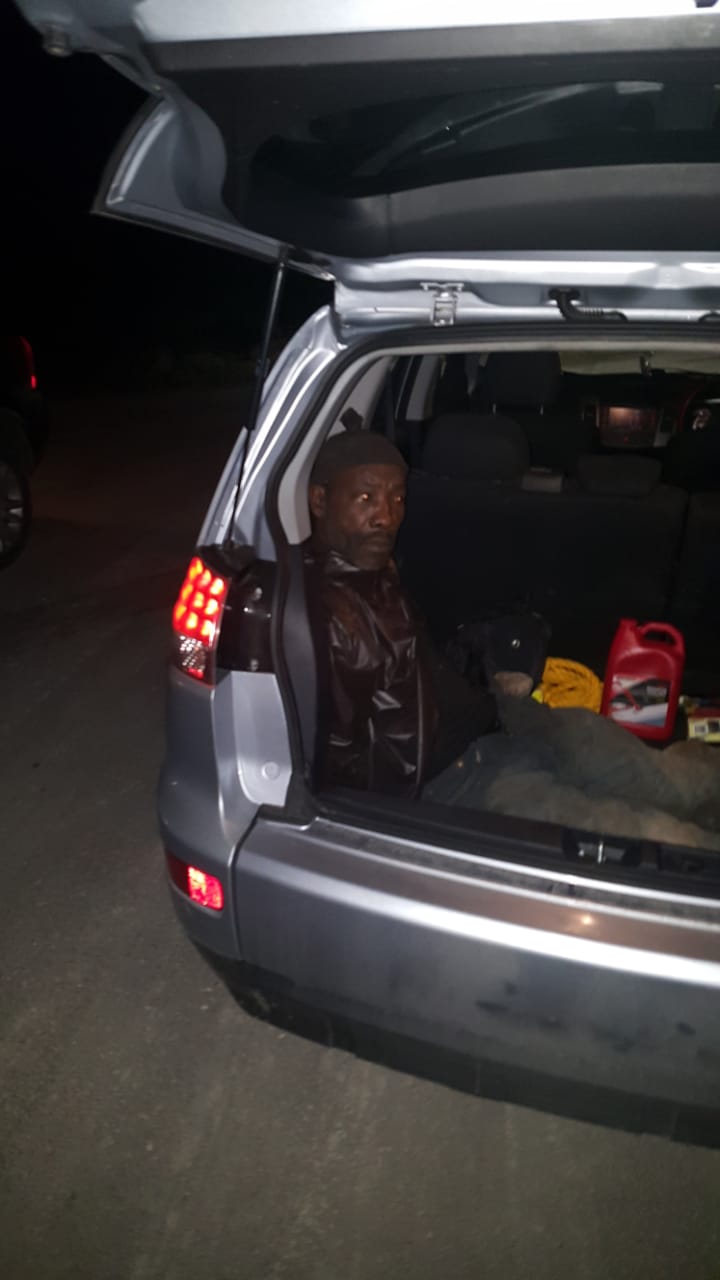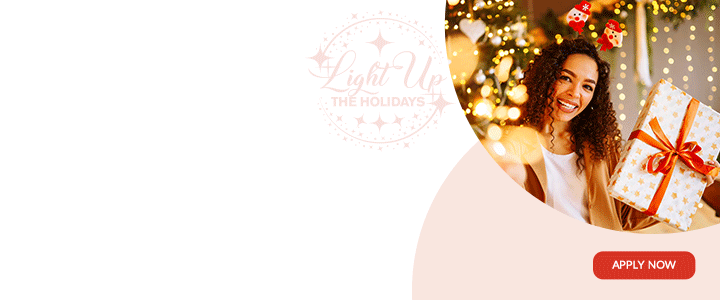 Acting Commissioner of Police Atlee Rodney is thanking members of the public who helped in the capture of double murder accused Calvin "Burger" James.

Rodney has also thanked member of the police force "who exhibited great courage, perseverance and commitment during the operation."
Burger is accused of killing his niece Tahisha Thomas and her sister-in-law Sanchezca Charles.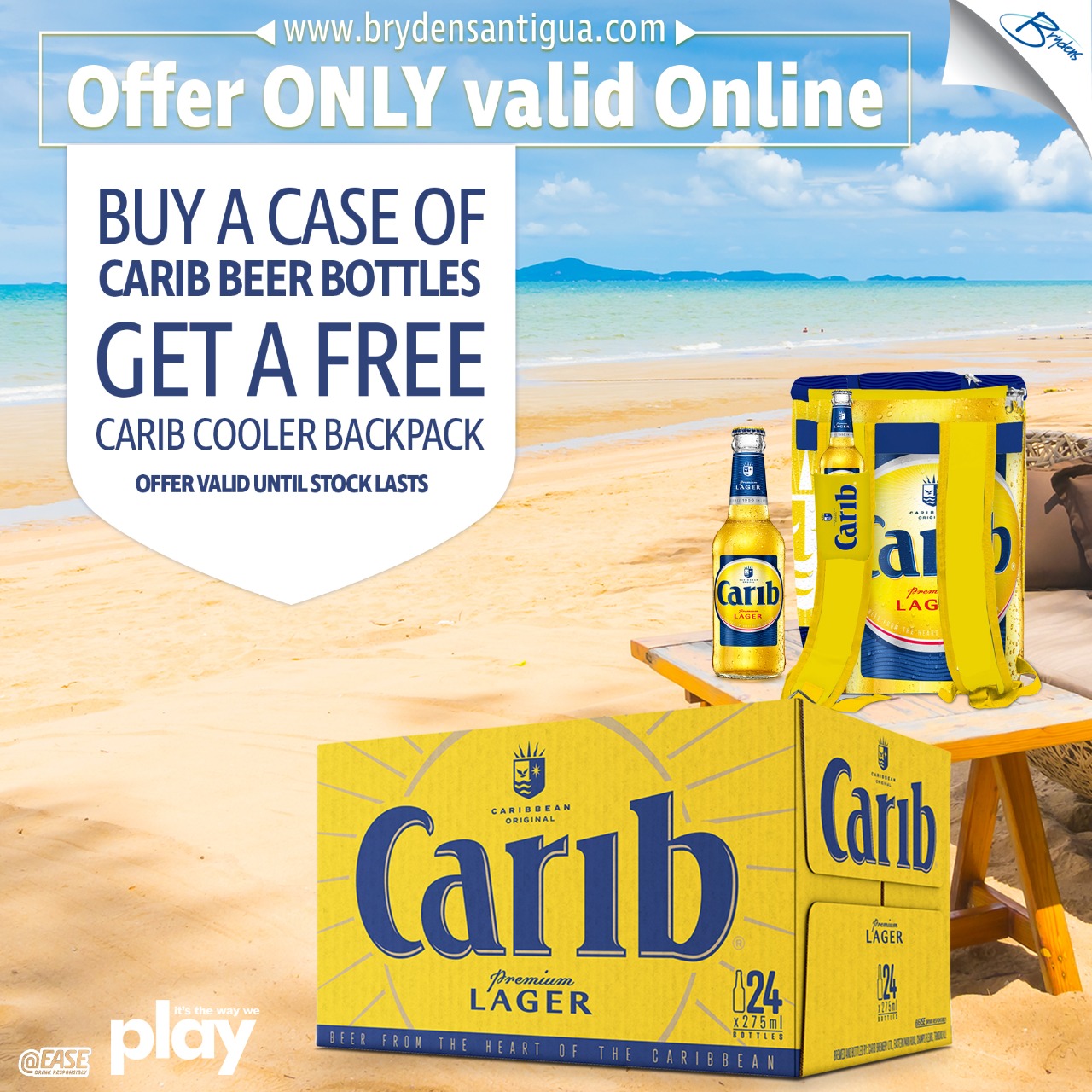 He has been on the run since October 2018.

According to the police, based on information received, an operation was mounted by the Police in the Hermitage Bay area and the suspect was captured about 12:35 a.m. this morning (13.1.19).  He had in his possession one firearm and one knife.
CLICK HERE TO JOIN OUR WHATSAPP GROUP