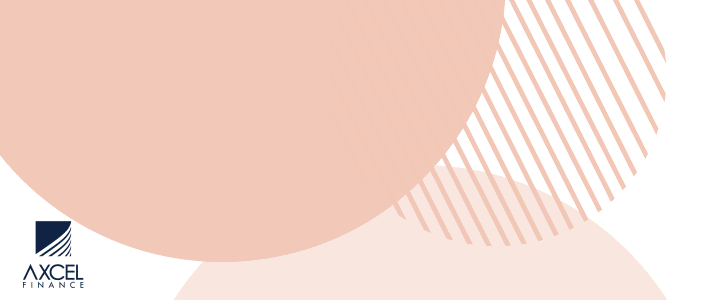 Having had an amazing experience at Antigua Carnival 2019, Crista 'Bahamianista' Strachan and Global Carnivalist, two of the region's top trusted Carnival Influencers, will return for a second year to enjoy the Caribbean's Greatest Summer Festival. Through their 2019 partnership with the Antigua & Barbuda Tourism Authority (ABTA), Festivals Commission, with hosts Insane Carnival and Top Shelf Events, the bloggers enjoyed an authentic and fun-filled trip which included not only official Antigua Carnival events but also private parties, mas, luxury accommodations and tour excursions. For 2020, both Influencers will be partnering with Insane Carnival and The Carnival Boutique (TCB).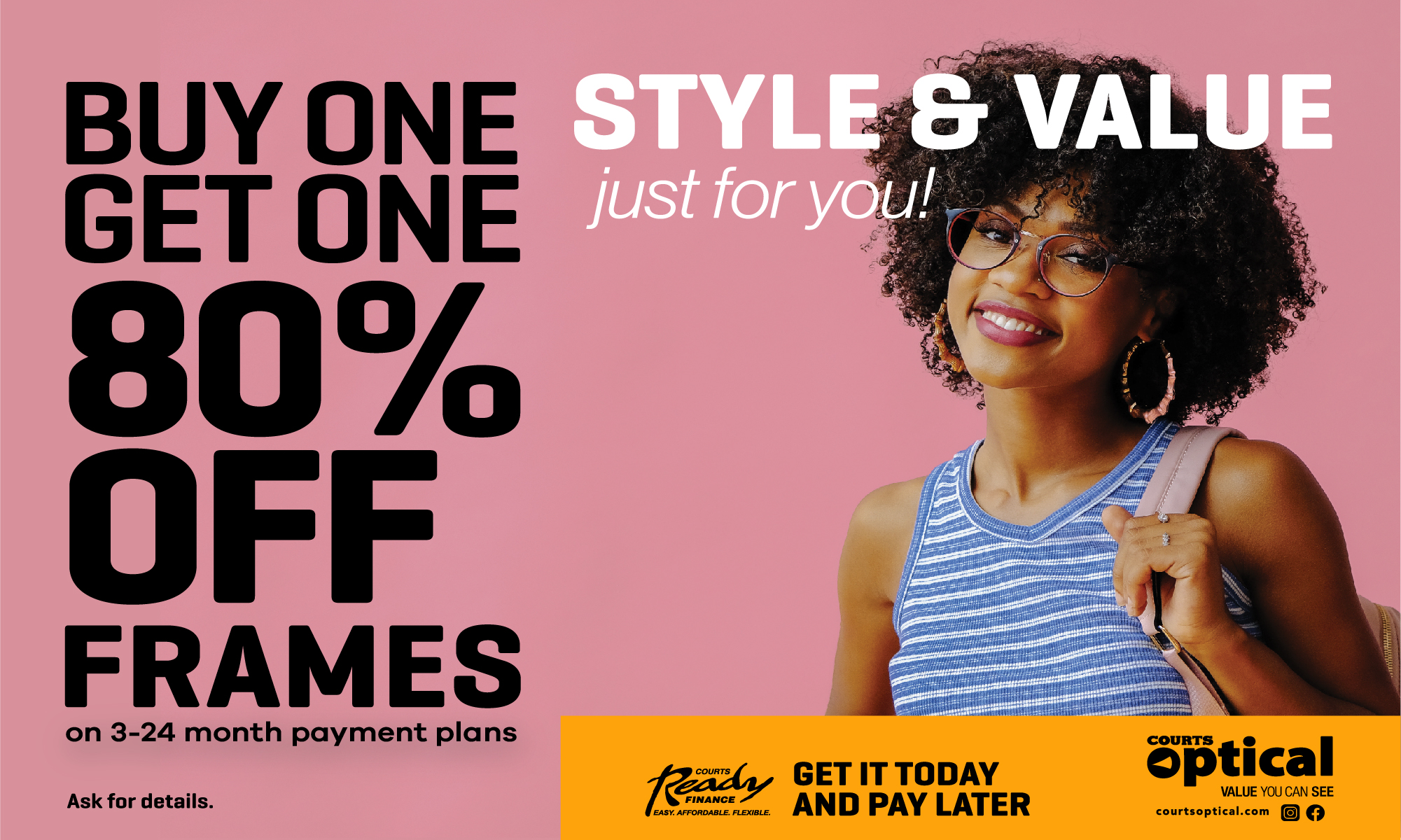 Insane Carnival is the reigning Antigua Carnival Band Of The Year and has grown significantly as a force to be reckoned with since establishing itself in 2013 from band leader Captain Lenroy Browne's parent company Insane Boot Camp (IBC). Insane's objective is to provide a premium carnival experience to visiting patrons and local masqueraders, while The Carnival Boutique is a company that designs unique Caribbean Destination Carnival trips catering to both the budget and luxe traveller. The curated trip base packages can be customized through add-on services and products to ensure visitors receive the overall experience they deserve.


For Bahaminista, it was a no-brainer decision when it came to returning to the island this summer. She says, "Antigua Carnival is the perfect combination of fetes, road, relaxation. It was such a refreshing, unique and PURE carnival vibe; really and truly nothing that I've ever experienced before anywhere else". Both Bahaminista and Global Carnivalist detailed blog reviews of Antigua Carnival were seen and shared across the globe, prompting many to add Antigua Carnival to their 2020 bucket list. For Crista, one of the most memorable things about her experience was her mas costume by Janna Costume Designs. "Insane Carnival is one of a few carnival bands region wide that truly brings a theme to life in a carnival costume. I felt like a true Kente Queen with one of the most elaborate and jaw dropping costumes I'm sure I will ever wear in my life." With Insane Carnival's 3-day social media launch set for this coming weekend, Crista jokingly remarked that she is literally on pins and needles waiting to see how they will bring the depiction of their theme 'Metropolis' to life.
2019 was truly a successful Carnival for Antigua, as the festival through their influencer and social media marketing partnerships were able to reach a wider audience. TCB has already recorded a large number of bookings mostly from US visitors for 2020. Packages include accommodations, fetes and events, j'ouvert, glam hub services, airport and event transportation and Monday and Tuesday mas with Insane Carnival. Visitors can add island excursions to their trip, and also request that a personal photographer be added to their package. There is also the TCB #partywithyacrew campaign which creates customized travel trips for groups of 10 persons or more, with the 11th person receiving a free trip to Antigua Carnival (excluding airfare).

The Carnival Boutique logistical team is headed by Amber C. Edwards,  who is also the Virtual Systems Builder and Integrator for the company. Amber has previously worked with ABTA, CDE and The Black Travel Club. She was also Bahaminista and Global Carnivalist's 2019 Antigua Carnival Transportation Coordinator. The Carnival Boutique's Antigua Carnival partnerships also include local Culture Curator and Carnival Chaser Chav Da Kid, whose social media platform continues to increase his regional and international visibility and audience.
#partywithyacrew is the overall Antigua Carnival theme for The Carnival Boutique as visitors, Carnival Chasers and Infleuncers, with booked TCB trips, will be treated to a top-notch experience that they will never forget. Antiguan residents as well as returning nationals can also enjoy the benefits of TCB when they purchase the Antigua Carnival Starter Pack option on the company's website shop page.

For more information on TCB packages and the terms and conditions of the #partywithyacrew campaign visit www.thecarinivalboutique.com. Packages can only be purchased online. Persons can also email the team of Concierge Coordinators directly at [email protected]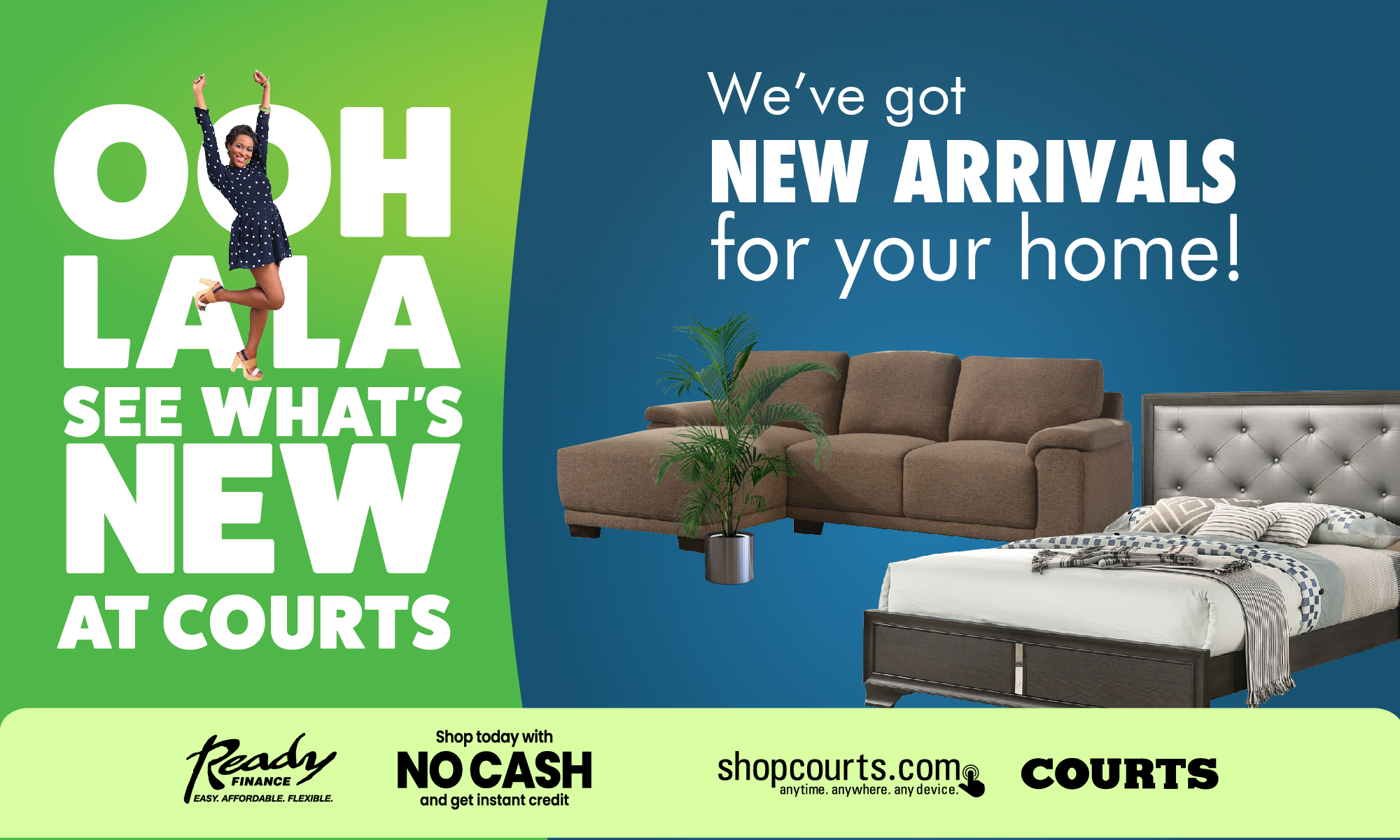 CLICK HERE TO JOIN OUR WHATSAPP GROUP