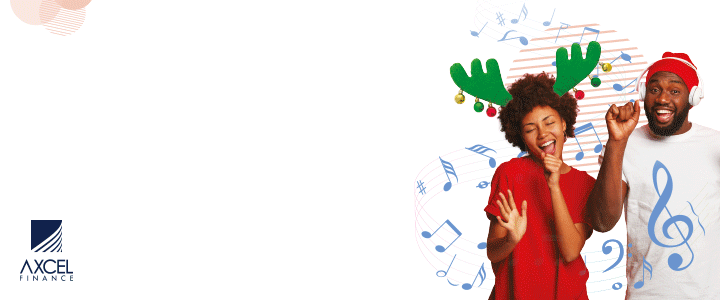 Schneider Electric (1836):
Schneider Electric, which manufactures Altivar 61, is one of the world's oldest electrical equipment suppliers. It began its activity in 1836 in the iron and steel industry, heavy automation, and shipbuilding, expanding into the military sector in 1891. Over time the company centralized and further diversified its business model in electrical equipment and automation fields to meet the changing needs of the energy sector.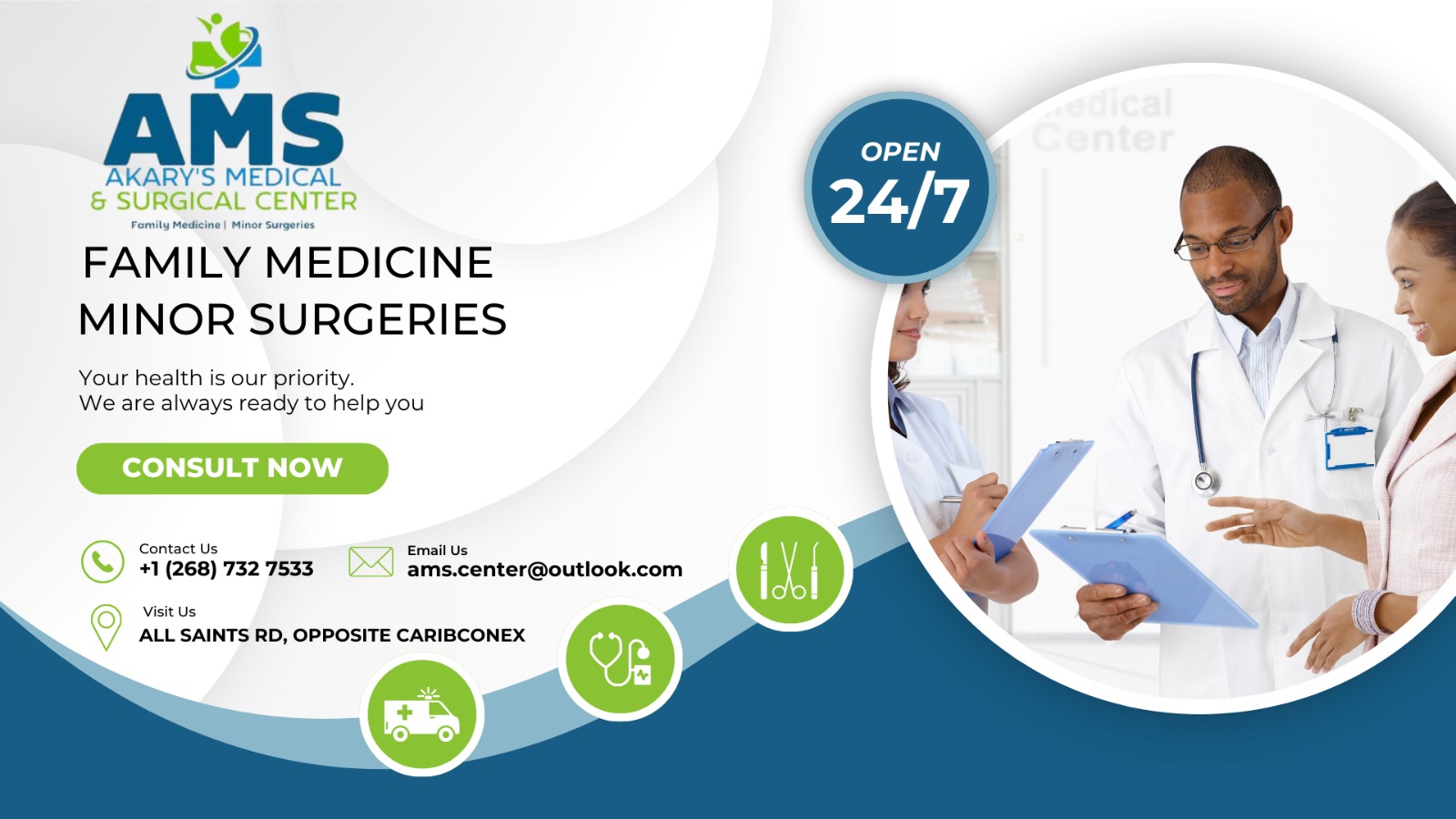 The company partnered in 1929 with Westinghouse, a major power company, to expand its business portfolio to include electric motors, locomotives, and power plant equipment in its product range. The Schneider Group also acquired Lexel, one of Europe's largest electricity distributors, in 1999 and was renamed Schneider Electric to represent its focus on the electric field.
Headquartered in Rueil-Malmaison, France, Schneider Electric employs 170,000 employees worldwide. In 2014 the company obtained 24.9 billion euros in profits, registering a year-on-year growth of 6.6%. Its main clients include heavy industries, engineering, and electrical equipment distributors.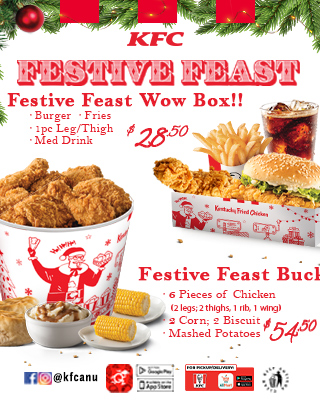 Siemens (1847):
The German multinational company Siemens is the largest engineering company in Europe. It is one of the oldest equipment suppliers for the energy, transportation, and healthcare industries. Founded by Werner von Siemens and Johann Georg Halske in Berlin in 1847, it was first known by the name Telegraphen-Bauanstalt von Siemens & Halske.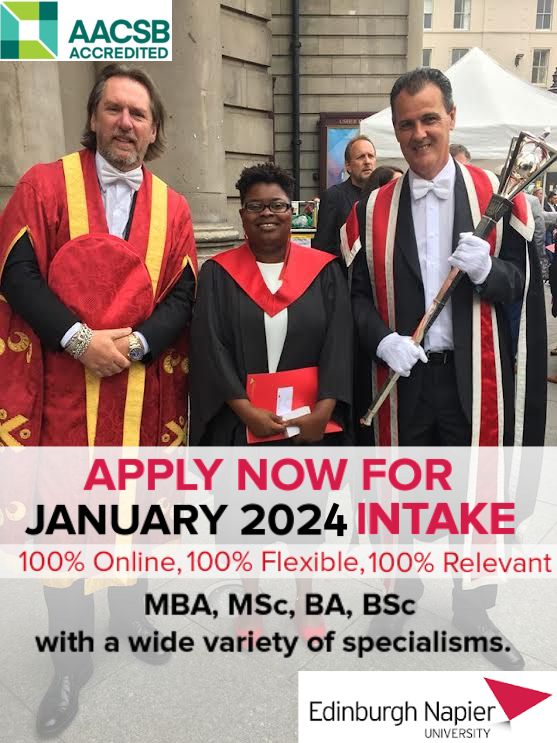 Siemens was established when Werner von Siemens wanted to improve the design of the telegraph. After patenting the dynamo-electric principle in 1866 Siemens started making dynamos to aid in the generation and distribution of electrical power. Werner von Siemens also started working on the telegraph line between London and Calcutta in 1867. It was in 1881 in the United Kingdom when a Siemens AC alternator was used to illuminate a street electrically for the first time.
Headquartered in Munich, Siemens has 343,000 workers in more than 200 countries, earning revenues of € 71.9 billion in 2014.

Prysmian (1872):
Prysmian Cables & Systems, an Italian power, systems, and telecommunications manufacturer and a world leader in cable manufacturing, merged with Draka to form the Prysmian Group in 2011. The company was originally founded in 1872 under the name of Ditta Pirelli & C. It grew over the years to become the world's largest manufacturer of electrical cables and telecommunications.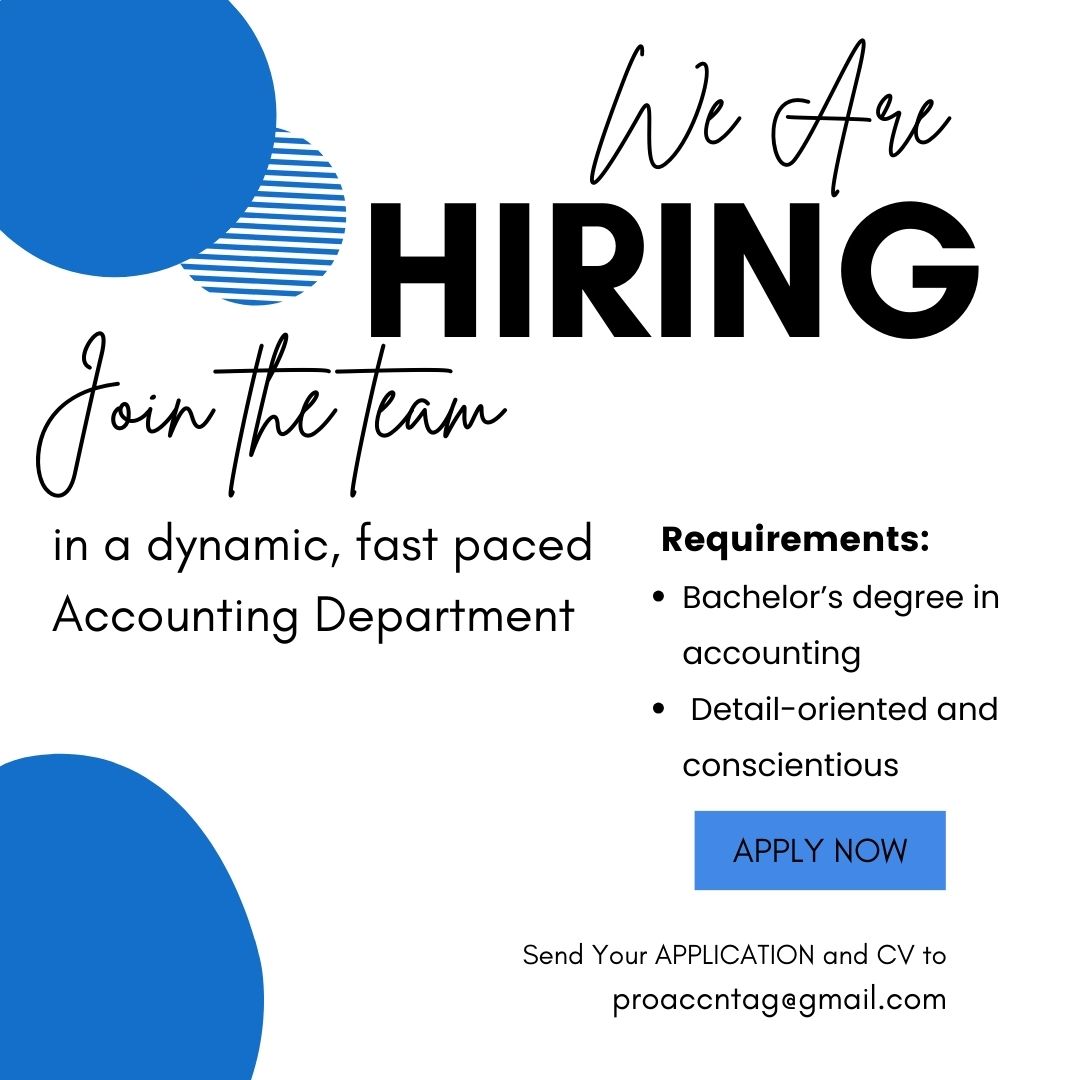 The group has provided equipment and services to well-known projects such as the Burj Khalifa and the Marina Bay Sands. In 2014 it obtained 6.84 billion euros, with about 19,000 workers worldwide.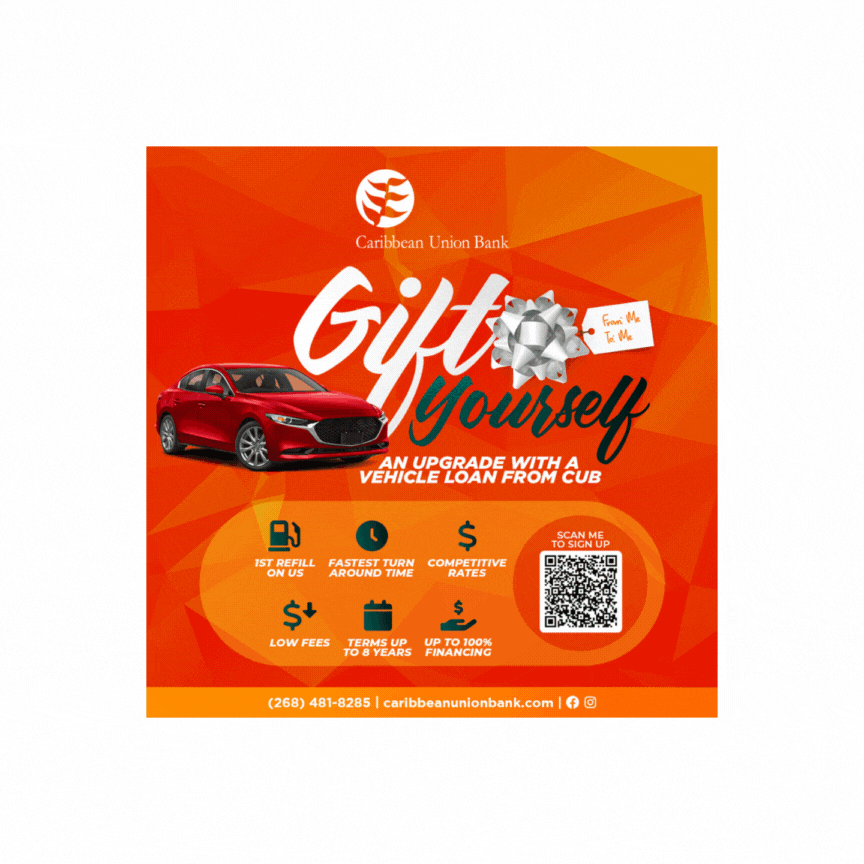 Emerson (1890):
Emerson Electric Manufacturing Company is a leading electrical equipment manufacturer founded in 1890 in St. Louis, Missouri, shortened its name to Emerson in 2000. John Wesley Emerson created the company in collaboration with Charles and Alexander Meston.

It all started with the manufacture of electric motors and fans, and it became the largest manufacturer of aircraft armaments during World War II. Emerson continued to evolve as a key player in the power sector through a series of developments and acquisitions including that of China's leading grid power provider Avansys in 2001.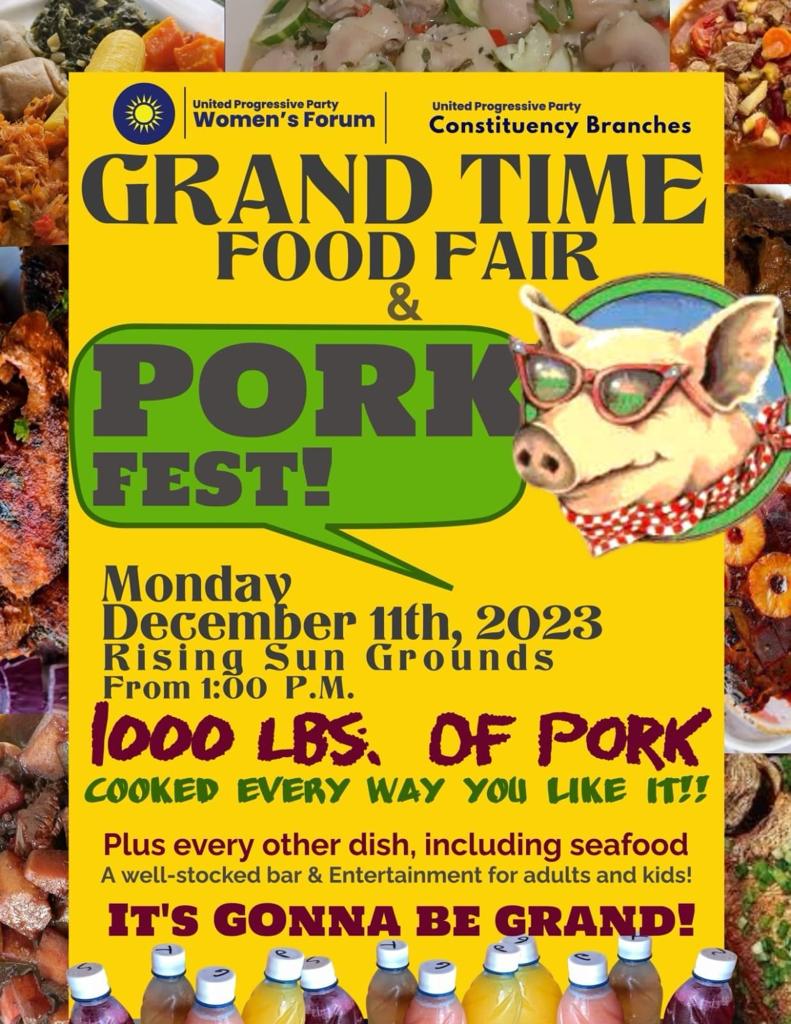 Emerson now operates in more than 150 countries and employs approximately 115,000 people, earning 2014 revenues of € 22 billion.
General Electric (1892):
A merger between the Thomson-Houston Electric Company founded by Charles Coffin and the Edison General Electric Company founded by Thomas Edison in 1892 led to the creation of General Electric (GE). Edison's company had by then built America's first power plant in New York. Following the merger in 1895, GE built the world's largest transformer.

General Electric continues to grow and expand its presence in the energy sector through acquisitions and innovations. Specifically, GE Wind Energy came to life after purchasing the wind energy company Enron Wind Systems in 2002.
The North American multinational GE obtained revenues in 2014 of over 133 billion euros, registering an annual growth of 2%. Headquartered in Fairfield, Connecticut, the company employs 305,000 people worldwide.

Advertise with the mоѕt vіѕіtеd nеwѕ ѕіtе іn Antigua!
We offer fully customizable and flexible digital marketing packages.
Contact us at [email protected]