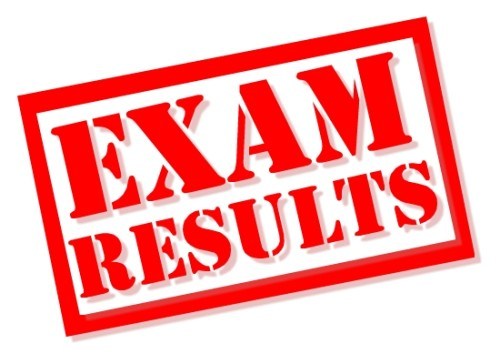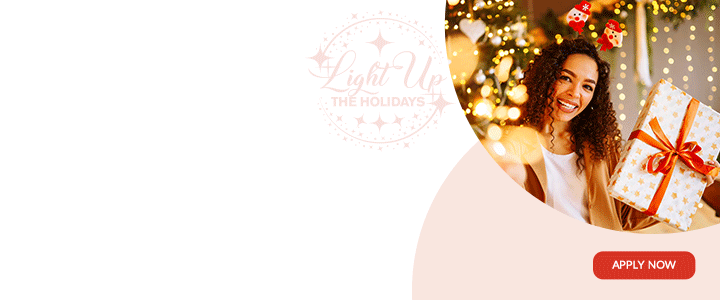 The Baptist Academy has outperformed the other primary schools on island in the recently-concluded Grade 6 National Assessments for 2018.

The school has the top-3 student-performers – Stephanie D. Archibald (374), Chelsea A. Barlow (370) and Tianna J. F. Bretney (370) – along with the most number of students making the national top-100 list (16).
There was a tie this year for spot 100 – Trinity H. Hughes and Milyssa L. K. Blanchard – with a score of 319 putting the total student list at 101.

The top-100 students are given the choice of public secondary school to which they wish to attend.

Sunnyside had the second-most number of students in this year's top-100 with 15 students making the mark. St. Nicholas and St. John's Catholic both had eight.
The females dominated this year's assessments with 63 of the top 101 students. This continued on a trend from last year where 60 of the 100 students in the top 100 were girls.

All but one girl has their desired school set at the Antigua Girls High School. Demi A. J. Jones of St. John's Lutheran has, instead, opted to choose the Sir Novell Richards Academy as her desired school.


And, as expected, 36 of the 38 boys have listed their desired school of entry as the Antigua Grammar School with the other two boys opting for the Princess Margaret Secondary School.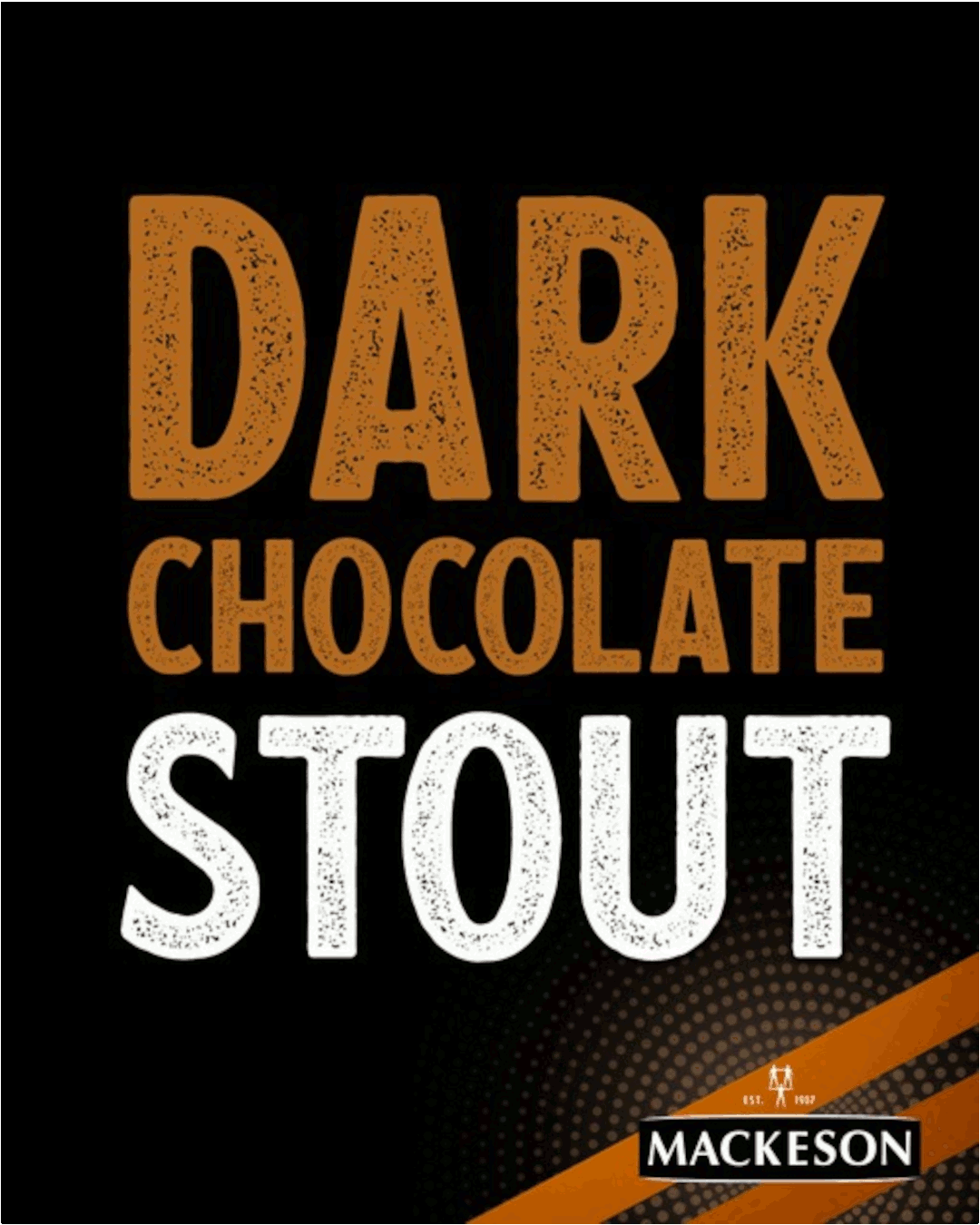 Here is the complete top-100 list:

| | | | | | |
| --- | --- | --- | --- | --- | --- |
| Rank | Student Name | Sex | Primary School | Total | School Choice |
| 1 | Stephanie D. Archibald | F | Baptist Academy | 374 | AGHS |
| 2 | Chelsea A. Barlow | F | Baptist Academy | 370 | AGHS |
| 2 | Tianna J. F. Bretney | F | Baptist Academy | 370 | AGHS |
| 4 | Eisha Ahmad | F | Sunnyside Tutorial | 369 | AGHS |
| 5 | Aliyah E. Martin | F | St. John's Lutheran | 366 | AGHS |
| 6 | Alera N. Crump | F | Sunnyside Tutorial | 361 | AGHS |
| 7 | Adrian Z. Judnarine | M | St. John's Catholic | 357 | AGS |
| 8 | Denyjah T. Jacobs | F | Newfield | 355 | AGHS |
| 8 | Xaria E. Z. Josiah | F | Sunnyside Tutorial | 355 | AGHS |
| 10 | Cayden J. Browne | F | St. John's Catholic | 354 | AGHS |
| 10 | Jonae J. T. Gordon | F | Sunnyside Tutorial | 354 | AGHS |
| 10 | Ronaldo D. Antigua | M | Divine Academy | 354 | AGS |
| 10 | Xavin M. Peterson | M | St. John's Lutheran | 354 | AGS |
| 10 | Tzion K. John | M | St. John's Lutheran | 354 | AGS |
| 15 | McKale M. M. Butler | M | Baptist Academy | 353 | AGS |
| 15 | Zhaveah R. Q. Benjamin | M | Sunnyside Tutorial | 353 | AGS |
| 17 | Vanessa A. Thomas | F | St. Andrew's | 352 | AGHS |
| 18 | Neilisha K. Margh | F | Minoah Magnet | 351 | AGHS |
| 18 | Jonathan I. A. Payne | M | St. John's Lutheran | 351 | AGS |
| 20 | Caryn N. Mateo | F | Five Islands | 348 | AGHS |
| 20 | Demi A. J. Jones | F | St. John's Lutheran | 348 | SNRA |
| 22 | Angelique J. Browne | F | Baptist Academy | 347 | AGHS |
| 23 | Jason N. W. Benjamin | M | Baptist Academy | 346 | AGS |
| 24 | J'Nique C. Thorpe | F | Antigua Wesleyan Jr. Academy | 345 | AGHS |
| 24 | Justice K. Z. Thomas | F | Cedar Grove | 345 | AGHS |
| 24 | Angeline N. J. Charles | F | Grace Christian | 345 | AGHS |
| 24 | Gracie E. Gobat | F | Island Academy | 345 | AGHS |
| 24 | Judah J. J. Christian | M | Sunnyside Tutorial | 345 | AGS |
| 29 | Shahzia S. K. Grant | F | Baptist Academy | 344 | AGHS |
| 29 | Lydia Y. K. Cochrane | F | Pares | 344 | AGHS |
| 29 | Hilah J. E. Dyer | F | St. John's Lutheran | 344 | AGHS |
| 29 | Theo D. Blair | M | Baptist Academy | 344 | AGS |
| 33 | Zoei L. S. Charles | F | Baptist Academy | 343 | AGHS |
| 34 | Emmore A. Baltimore | M | Baptist Academy | 342 | AGS |
| 34 | Charlton A. James | M | Cobbs Cross | 342 | AGS |
| 34 | Carlos M. Khoury | M | St. Nicholas | 342 | AGS |
| 37 | Tazara A. T. Simon | F | Sunnyside Tutorial | 341 | AGHS |
| 37 | D'Aundre' I. Samuel | M | Grace Christian | 341 | AGS |
| 37 | Naeem D. E. Desouza | M | Sunnyside Tutorial | 341 | AGS |
| 40 | Arielle J. Blair | F | Sunnyside Tutorial | 340 | AGHS |
| 40 | Jean-Marc I. DeGannes | M | St. Andrew's | 340 | AGS |
| 40 | Logan G. Noon | M | St. John's Catholic | 340 | AGS |
| 43 | Phebe L. Salmon | F | Seaview Academy | 339 | AGHS |
| 43 | Jemimah K. Habben | F | St. John's Lutheran | 339 | AGHS |
| 43 | Oceanique A. Joseph | F | Sunnyside Tutorial | 339 | AGHS |
| 46 | Pursuit D. Browne | F | Gray's Crescent | 337 | AGHS |
| 46 | Jahbari A. H. Spencer | M | St. John's Lutheran | 337 | PMS |
| 48 | Kamea M. King | M | Old Road | 336 | AGS |
| 49 | Micah S. N. Edwards | M | Baptist Academy | 335 | AGS |
| 49 | Kyle T. Mason | M | Minoah Magnet | 335 | AGS |
| 51 | Caysy V. Rolland | F | St. John's Catholic | 334 | AGHS |
| 51 | Lamitta Naddour | F | St. John's Catholic | 334 | AGHS |
| 53 | Marcia K. Barton | F | Mary E. Pigott | 333 | AGHS |
| 53 | LeAnne S. J. Saunders | F | St. Michael's | 333 | AGHS |
| 53 | Diamond G. Weaver | F | Sunnyside Tutorial | 333 | AGHS |
| 53 | Theodore N. Spencer | M | Island Academy | 333 | AGS |
| 53 | Gabby Z. Zreibi | M | Island Academy | 333 | AGS |
| 53 | Darran F. Hadeed | M | St. Nicholas | 333 | AGS |
| 59 | Dernesha N. Laurence | F | Baptist Academy | 332 | AGHS |
| 59 | Omia L. Tyson | F | Grace Christian | 332 | AGHS |
| 59 | Tishona A. Maximin | F | Greenbay | 332 | AGHS |
| 59 | Annachiara Bazzoni | F | Island Academy | 332 | AGHS |
| 59 | Sarah M. J. Bahri | F | St. Nicholas | 332 | AGHS |
| 59 | Daniel A. Phillips | M | St. John's Catholic | 332 | AGS |
| 59 | Kyle V. Cenac | M | St. Nicholas | 332 | AGS |
| 66 | Olivia M. Tillotson | F | Island Academy | 331 | AGHS |
| 66 | Ariel Kelsick | F | Kids Unlimited | 331 | AGHS |
| 66 | Amejah J. S. Nibbs | M | Baptist Academy | 331 | AGS |
| 69 | Jaden M. Sheppard | M | St. Andrew's | 330 | AGS |
| 70 | Chelsea V. Benjamin | F | St. Andrew's | 328 | AGHS |
| 70 | D'nedra D. George | F | St. Andrew's | 328 | AGHS |
| 72 | Shekira K. S. Parker | F | Baptist Academy | 327 | AGHS |
| 72 | Bre S. Henry | F | Baptist Academy | 327 | AGHS |
| 72 | Asia R. Harney-Barnes | F | St. Nicholas | 327 | AGHS |
| 72 | Noesha K. F. Lewis | F | Sunnyside Tutorial | 327 | AGHS |
| 76 | Makayla R. Thompson | F | Baptist Academy | 326 | AGHS |
| 76 | Vern-Ann D. Parillon | F | Gospel Light | 326 | AGHS |
| 76 | Abigail J. Thomas | F | Nelvie N Gore | 326 | AGHS |
| 76 | Akyra S. Motel | F | Sea View Farm | 326 | AGHS |
| 76 | Chariya T. C. Merchant | F | Seaview Academy | 326 | AGHS |
| 76 | Kay E. Adams | F | St. Andrew's | 326 | AGHS |
| 76 | Anabel Vasquez Acosta | F | St. John's Catholic | 326 | AGHS |
| 83 | Jahdique K. J. Parker | M | Grace Christian | 325 | AGS |
| 83 | Saviour E. Thomas | M | T.N. Kirnon | 325 | AGS |
| 85 | Gabrielle I. Martin | F | Gray's Crescent | 324 | AGHS |
| 85 | Daniel D. Weithers | M | Minoah Magnet | 324 | AGS |
| 85 | Carlos Vera Ortiz | M | St. John's Catholic | 324 | AGS |
| 85 | Caden T. Phillip | M | Sunnyside Tutorial | 324 | AGS |
| 85 | Xaunte T. W. Davis | M | Sunnyside Tutorial | 324 | AGS |
| 90 | Zoe M. Bramble | F | Minoah Magnet | 323 | AGHS |
| 90 | Cindy Xin Yi Li | F | St. John's Lutheran | 323 | AGHS |
| 92 | Brianah T. Thomas | F | St. Michael's | 322 | AGHS |
| 92 | Lenardo D. Hendricks | M | Cedar Grove | 322 | PMS |
| 92 | David D Hajjeh | M | St. John's Lutheran | 322 | AGS |
| 95 | Gayle D. Ashton | F | Island Academy | 321 | AGHS |
| 95 | Joia S. Samuel | F | St. John's Lutheran | 321 | AGHS |
| 97 | Jhadejha R. R. Moore | F | Cedar Grove | 320 | AGHS |
| 97 | Jireh J. George | M | St. Andrew's | 320 | AGS |
| 97 | Devaun D. Nicholson | M | St. John's Lutheran | 320 | AGS |
| 100 | Trinity H. Hughes | F | Pigotts | 319 | AGHS |
| 100 | Milyssa L. K. Blanchard | F | Sunnyside Tutorial | 319 | AGHS |
Advertise with the mоѕt vіѕіtеd nеwѕ ѕіtе іn Antigua!
We offer fully customizable and flexible digital marketing packages. Your content is delivered instantly to thousands of users in Antigua and abroad!
Contact us at [email protected]