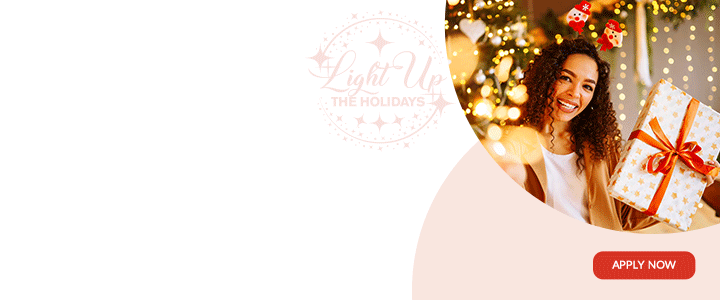 When you're learning a new language, you'll stop at nothing until you master all of it. Writing can seem like a challenging skill in your native language; on the other hand, writing in a foreign language can feel like a whole other ball game. It can be hard to relay all the information you've learned regarding grammar, or applying sentence structure that might seem totally different than your native language. However, as you master the English language, writing can be a thrilling and rewarding experience. 

Many ESL students are encouraged to read and write English as much as they can so they can reach the desired level of literacy, fluency, and develop excellent writing skills. As an ESL student, you might be learning a lot from any instructor or course, or you're venturing solo in the digital world to learn everything you can about it yourself. Whichever way you're learning English, learning to write well doesn't necessarily only serve the purpose of being a creative writer or blogger, but it can open gateways to many opportunities careers-wise. 
Thanks to the digital world, there are a number of tools that ESL students can use to improve their writing skills on their own. Together, we explore a variety of tools and how you can make use of each one to improve your writing skills.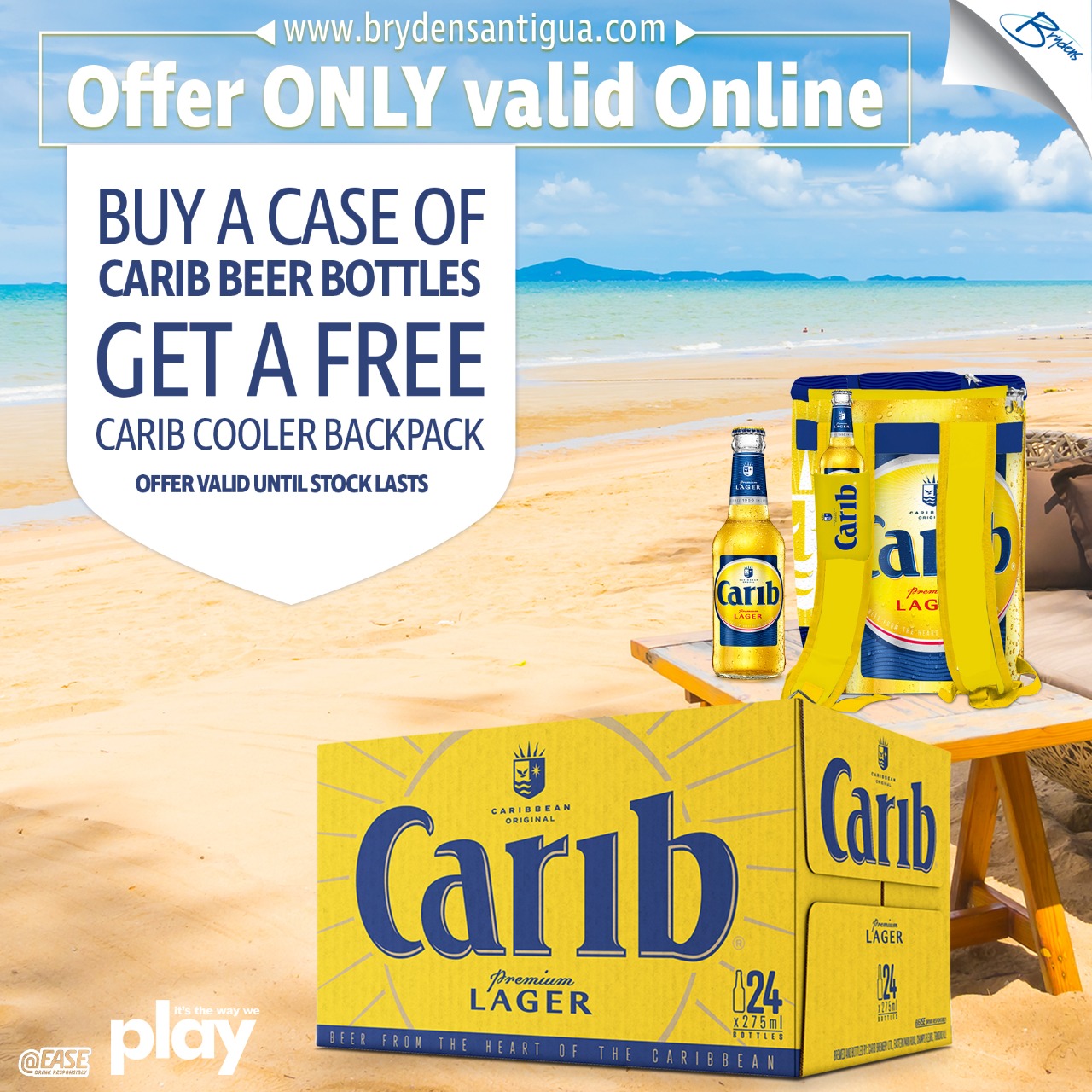 Grammarly 
Sometimes, as an ESL student, you would practice by writing an essay at home, share your thoughts, or even make a journal. But who will check if you're using the right grammar techniques when you're self-taught? That's when a nifty tool like Grammarly comes in. It's a very handy proofreading software that can check for you any type of English piece you've written with ease. It will correct your grammar, spelling, sentence structure, offer vocabulary enhancements, and it also checks for plagiarism. 

This app has two versions, a free one and a premium one that offers more features. You might wonder if Grammarly is worth it to use regularly or buy; many online reviews believe that it will definitely help in educating you on how to write efficiently by bringing you a decent level of accuracy like no other proofreading software. It can even help you adjust your tone if you're planning on writing formal English. 
Write and Improve 
This website is great for any student who would like to enhance their writing skills. It allows you to create a digital workbook of your written work, your questions, or any tip you've learned. It will also give you writing prompts according to your level and will eventually get harder as you get more proficient. These writing prompts cover many topics and give you different tasks, so you'll feel that you're getting a well-rounded crash course in writing about many fields. 

The best thing about this software? You get immediate feedback! It will correct your grammar, show you your mistakes and explain them to you, and it will give you a grade while offering a way you can improve. 

The Purdue Online Writing Lab 
Known as Purdue OWL among the education community, this is a comprehensive website that will definitely improve your writing skills. It has a myriad of free writing resources, practice sheets, exercises, and activities aimed to enhance grammar and tools to craft your sentence structure and style. 

Many students can also use it to help them with job/college applications or any form of professional writing. It also has a dedicated section for ESL students, which offers one-on-one consultation sessions, exercises, and conversation groups. 

Penzu 
Continuously practicing writing is one way to improve it, and you can do so by journaling! But, in today's day and age, not many people walk around with a journal or a notebook. 

Luckily, you don't have to anymore when you get a train of thought that you'd like to jot down anywhere. Thanks to the digital world, many online platforms have created software and apps providing a digital journal right through your smartphone or tablet. Penzu is an online diary that is easy to use, allows you to add pictures and captions throughout your entry and you can even sync it with your email. It's a favorite among many ESL students and instructors as they can share their journal entries or even create a collections ebook. 
Wordsmyth 
Writing means crafting the right vocabulary, and this is a free online dictionary that does more than give you word definitions. It aims at enhancing your vocabulary drastically through a number of ways; you can build anagrams, crosswords, and play a variety of vocabulary games and activities. 

You can also take quizzes to brush up on your vocabulary or even create your own glossary. Creating a dictionary of your own with the many words you've stumbled upon can prove to be a fun and educational experience. You can easily reference these words when you're writing and enhance your vocabulary skills. 
ESL Lounge 
Writing and reading always go hand in hand in improving your language skills. Many educators all over the world believe that the more you read, the more you understand the language, and the more you will learn how to write well. And that's why many ESL tools online encourages reading.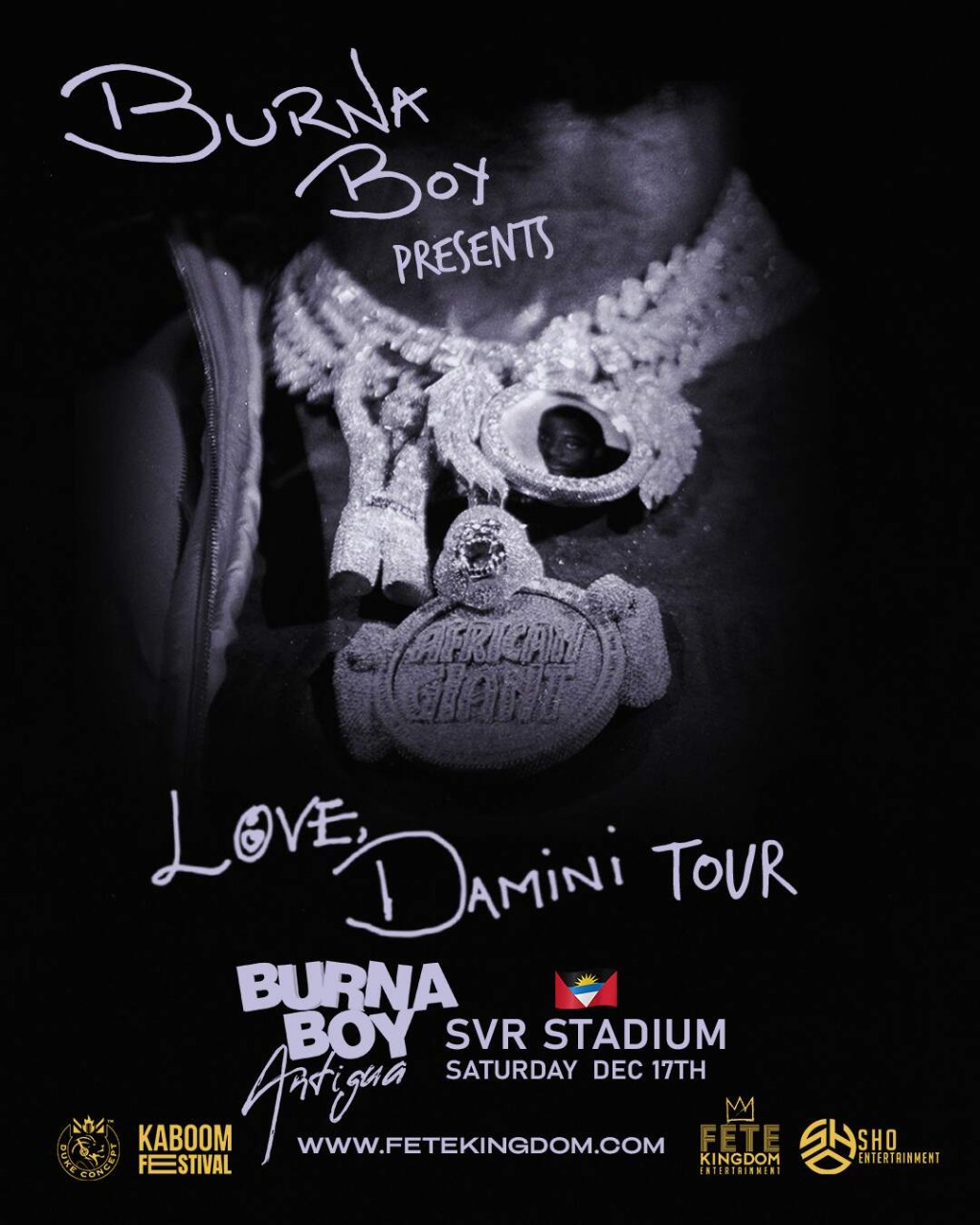 The ESL Lounge has many levels where you can be placed in accord to your reading level, and through each level, there are about 25 reading comprehension passages. These passages cover a variety of topics that prove to be quite informative as well. They include a follow-up exercise that can be in multiple-choice format or a true or false just to check for your understanding, and they show you the correct answer. It's ideal for new students looking to improve their skills. 
As the saying goes, "practice makes perfect." So, if you truly want to excel in writing and enhance your skills, then all you gotta do is write, write, and write some more. Use a variety of apps, software, or educational websites to guide you on this self-learning journey. There is a ton of ways you can master the English language and become a proficient writer. Check what suits you and caters to your needs, and write away! 
CLICK HERE TO JOIN OUR WHATSAPP GROUP