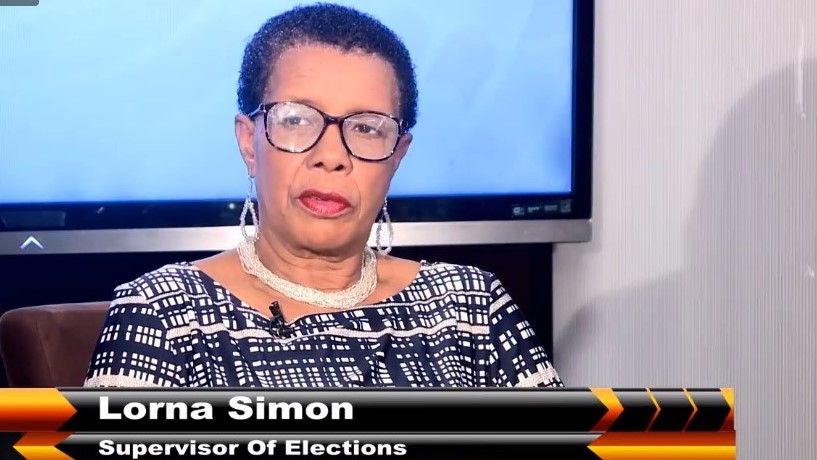 Supervisor of Elections Lorna Simon has said that people who have not yet registered to vote cannot be added to the list for the next general.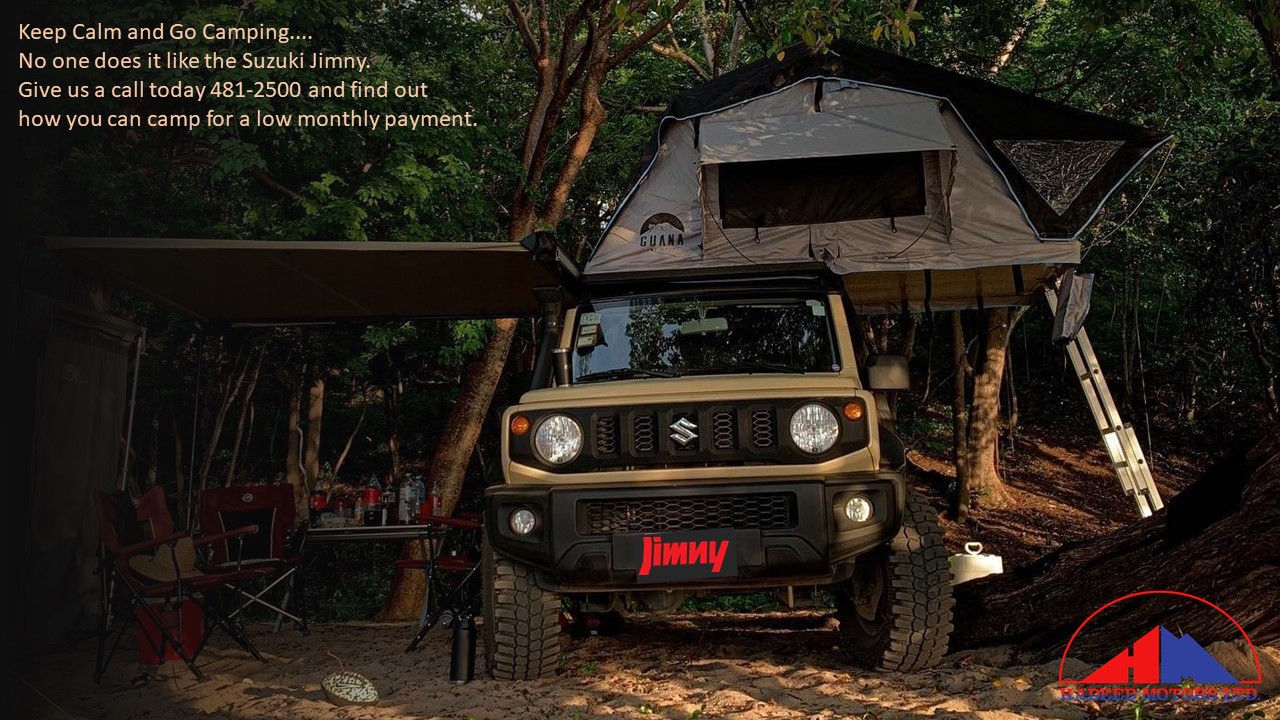 Simon says January 31st, 2018 was the last opportunity for voters to have been added to the list.

She told ABS that people who registered after that date will not make it unto the election list "because they would not have completed claims and objections."

Simon said only electors who registered on time will be added to the list.

Elections have been announced for March 21st and before that announcement, all political parties urged their supporters to register for the election.
Governor General Sir Rodney Williams is expected to dissolve parliament on Monday and Issue the Writ of Elections on Tuesday.

Nomination day is expected to be March 5.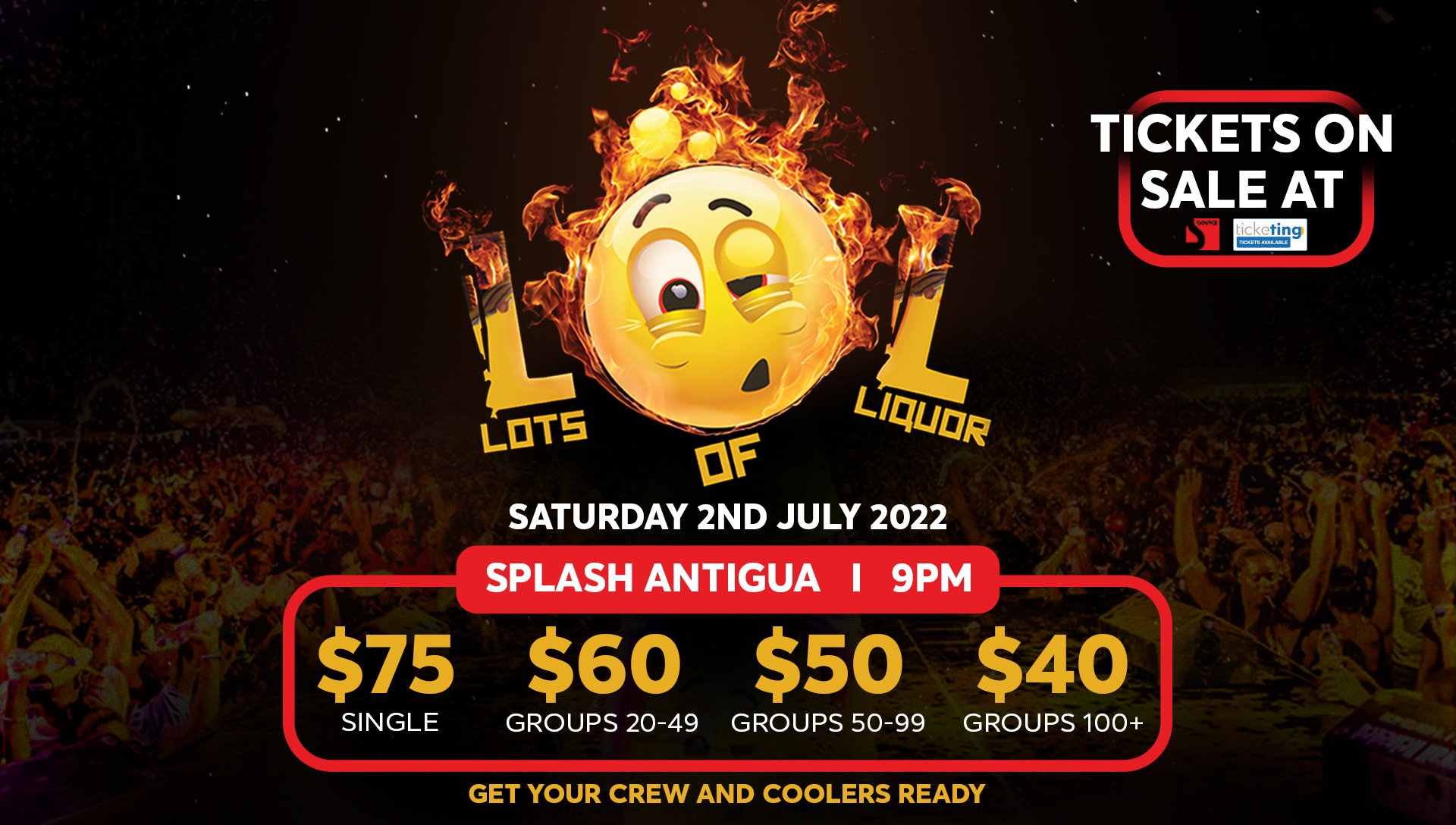 It will be a 21 day campaign period and a three-way race among the new Democratic National Alliance, the main opposition United Progressive Party and the incumbent Antigua Barbuda Labour Party.

CLICK HERE TO JOIN OUR WHATSAPP GROUP