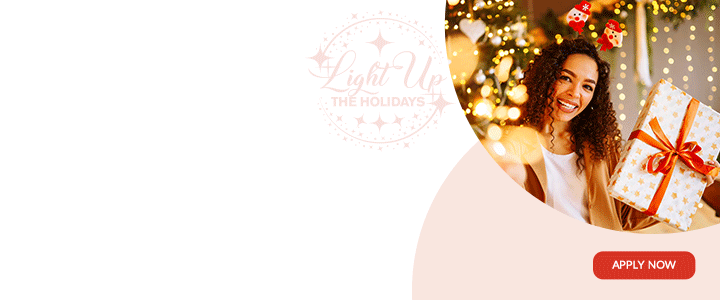 The Waladli Toastmasters Club of Antigua, joins with Toastmasters across the globe to celebrate the official Toastmasters birthday on October 22nd.  Toastmasters International (TI), is a non-profit organization of over 16,000 clubs in 145 countries.  Presently there are over 364,000 registered Toastmasters, but TI has served millions of people over the past 96 years.  Toastmasters began as a series of speaking clubs organized by Ralph C. Smedley in Santa Ana, California, USA in 1924.  The name "toastmasters" was a popular term that referred to people who gave toasts at weddings and other events.

Toastmasters International helps people to become more confident communicators, public speakers and leaders.  Toastmasters provide a safe and supportive club environment where you can work at your own pace.  Members enroll in Pathways Educational Programmes which teach the skills required to become effective presenters and leaders.  There are 4 registered Toastmasters Clubs in Antigua, namely:  (1) Antigua Toastmasters Club, (2) Waladli Toastmasters Club, (3) Crossroads Toastmasters Club and (4) Antigua and Barbuda Airport Authority.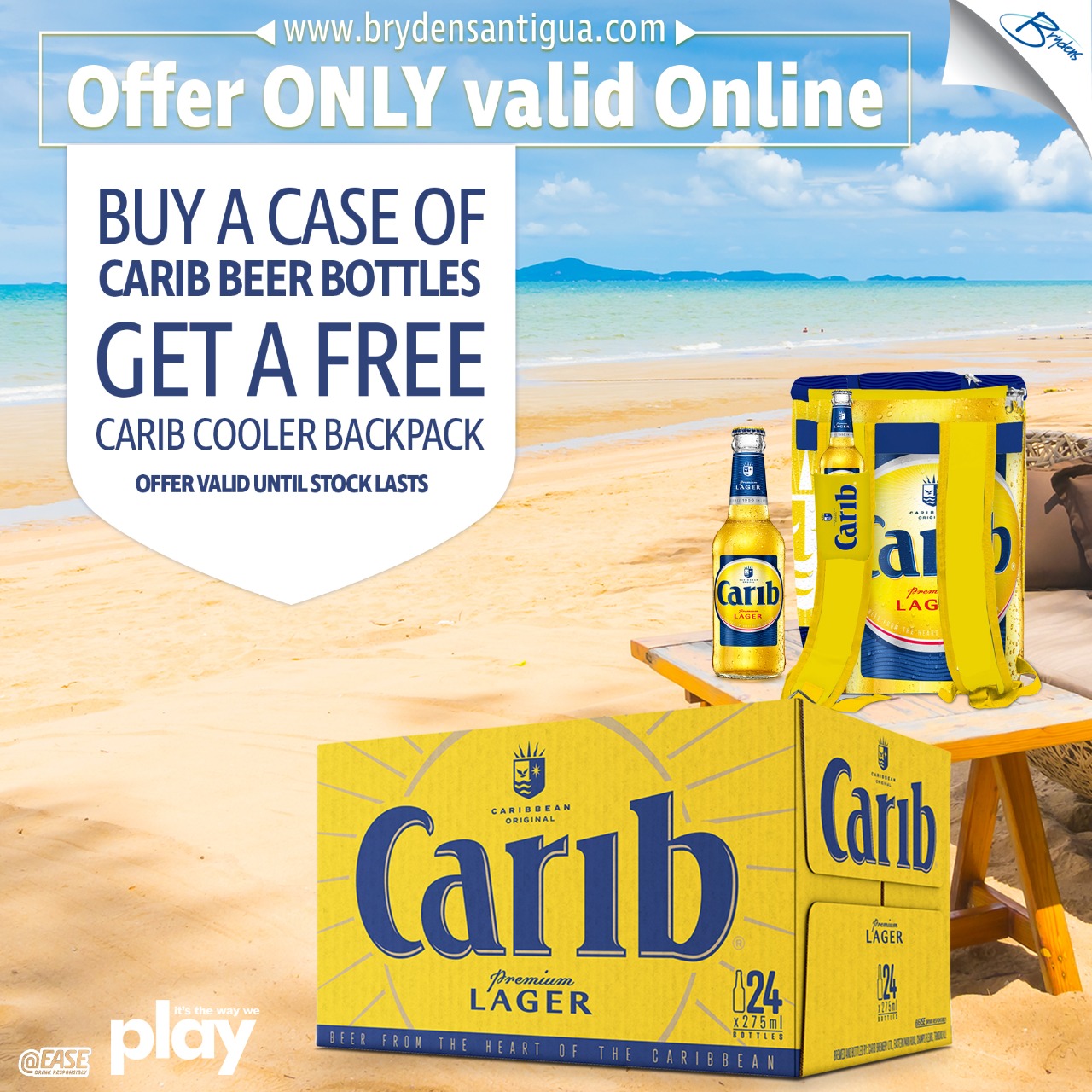 The Waladli Toastmasters Club (WTC) meets on the first and third Wednesday of each month.  Currently meetings are held virtually via Zoom at 6:00 pm – 8:00 p.m.  WTC provides speaking opportunities at every meeting, and by frequent practicing, members can reach their individual goals.  Members also give and receive feedback, thereby improving listening and evaluation skills.
There are also many meeting roles to be filled at each meeting which offer members the opportunities to serve in different leadership roles.  Guests are always invited to attend any WTC meeting and members of the public can visit our social media pages to obtain details of the meetings.  Mr. Kai Williams, V.P. Membership, can also be contacted for information on becoming a member of the Waladli Toastmasters Club.  Email: [email protected]

CLICK HERE TO JOIN OUR WHATSAPP GROUP