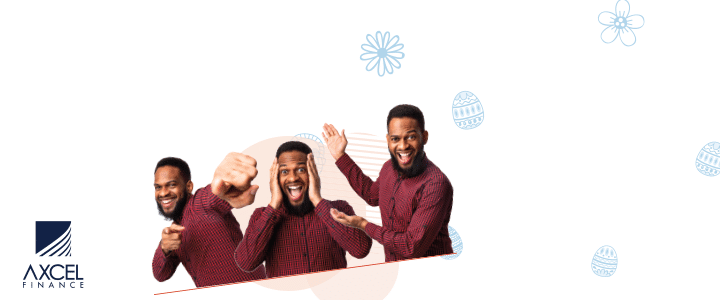 by Arvel Grant

January 18th 2023 Antigua-Barbuda's ABLP, fell from 23,269 ( and 15 of 17 seats) to 20,052 (and 9 seats) losing more than 3,000 popular votes.
The UPP rose from14,440 (with 1 seat) to 19,267 (with 6 seats) gaining more than 4,000 popular votes.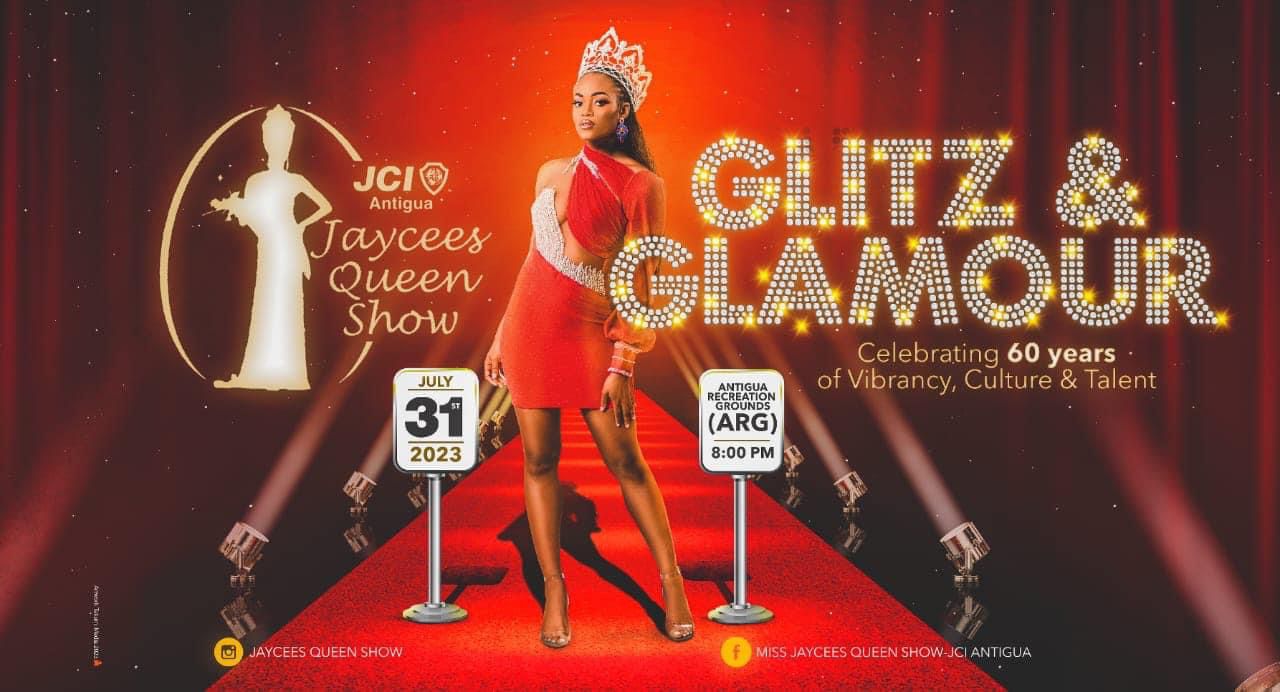 Seat-count in Antigua-Barbuda's Lower House? ABLP 9, Opposition (including UPP's 6) 8 – 41,000+ voted from a list of 60,900+

Whatsapp Arvel Grant at: 1268 7700922
Following the elections, Labor candidates (excepting Steadroy Benjamin, Deputy PM and Darrel Mathew, Minister of Education) lost support in triple figures. Benjamin losing 10 and Mathew 78.

The Antigua and Barbuda Labor party, is not in the habit of losing popular support, even when it looses general elections.

Now that ZDK Radio is no longer Labor's "cathedral" of motivation and has become (instead) a kind of ecumenical temple, where all political bishops can approach the altar of enthronement and to make popular supplications; Labor's political evangelists may say, some laborites (like sheep) have gone astray; and have turned (one and all) to their own ways?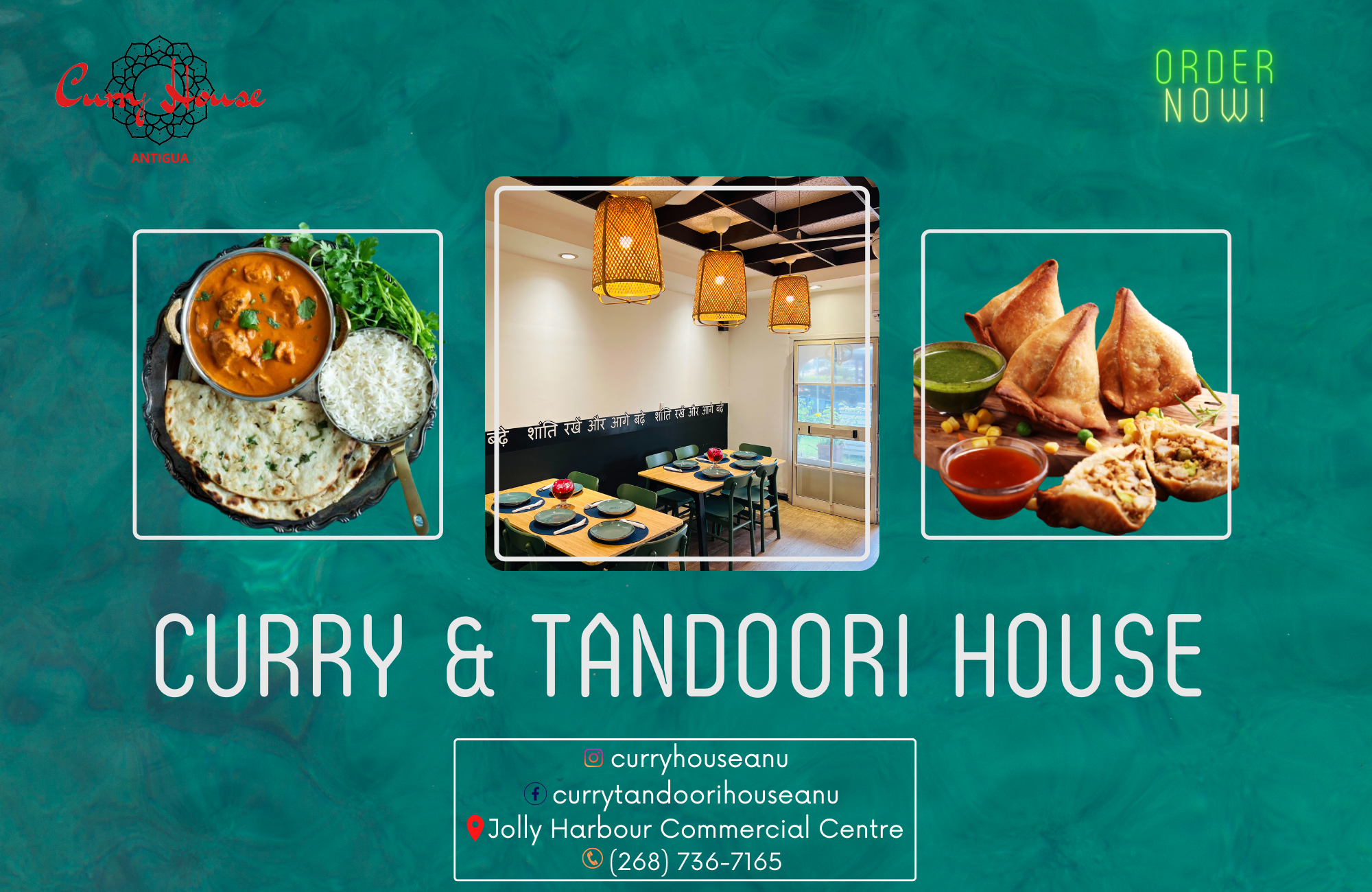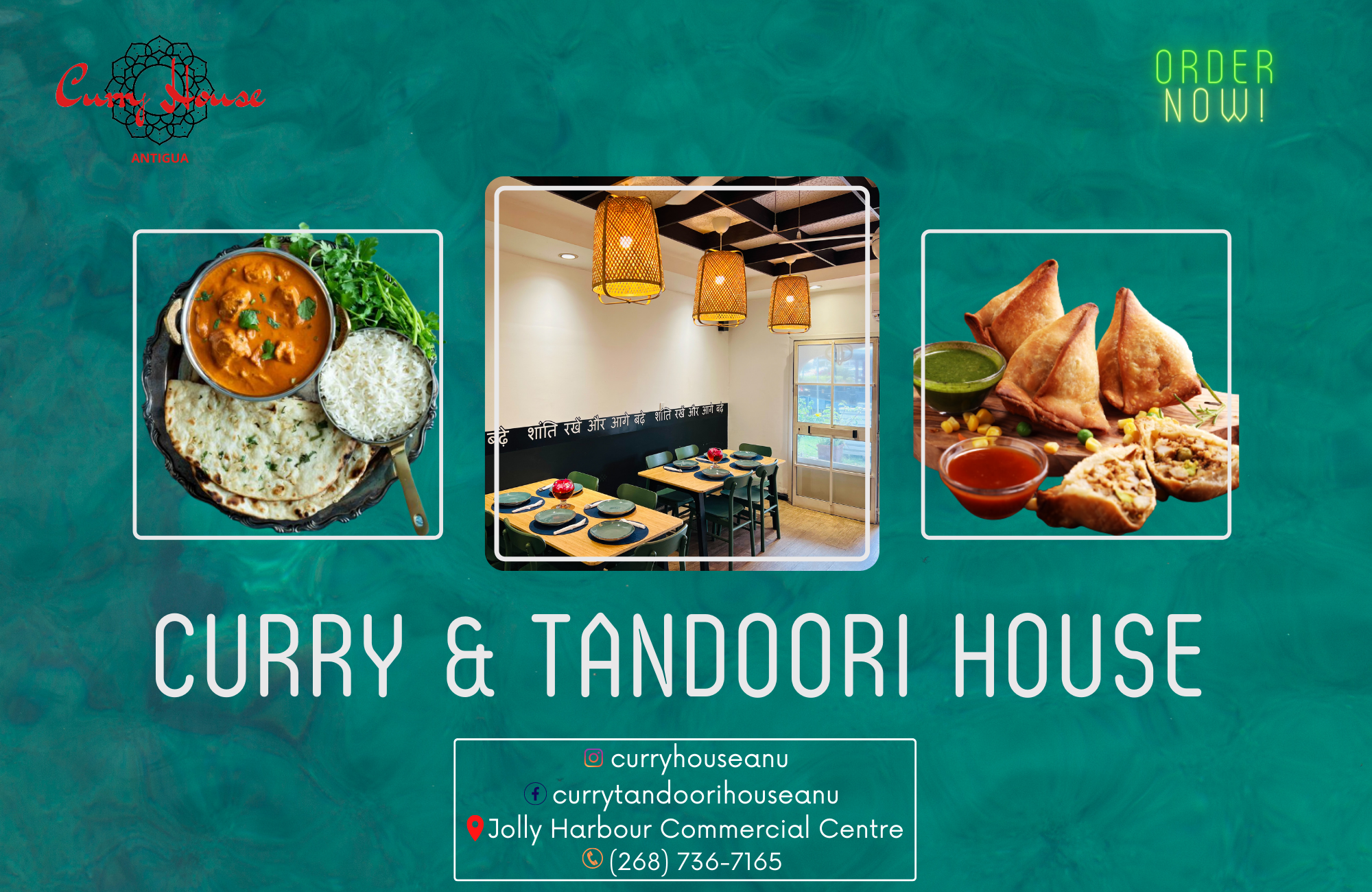 Notwithstanding big losses (in popular support) the Gaston Browne led ABLP, won a 9 to 8 majority. This makes Browne the first political leader (since independence) to win a hattrick

Of general elections. The win gives Labor 13 victories, out of the 16 general elections, held in Antigua-Barbuda since 1951.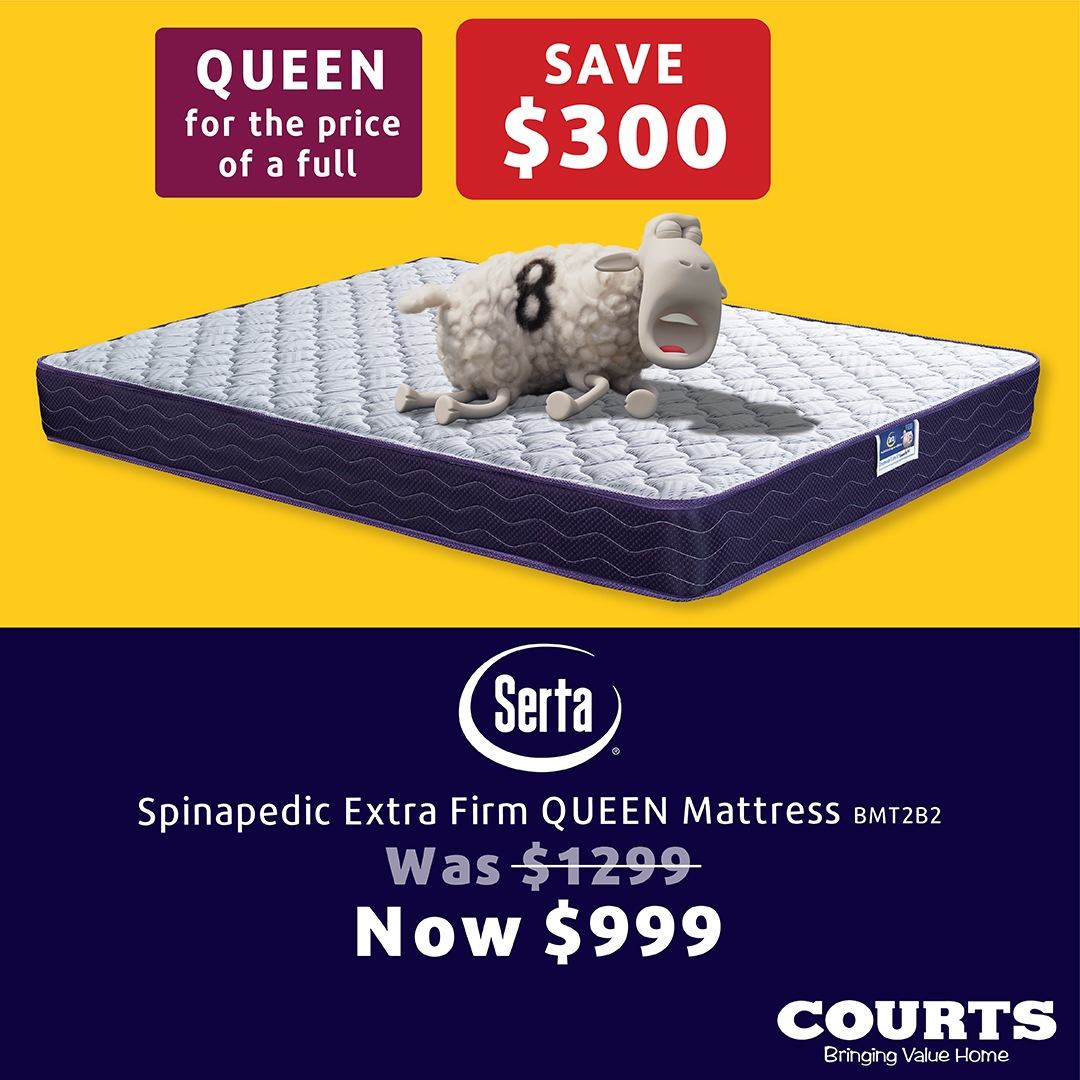 To avoid a political calamity, the ABLP must navigate: Several unsettled industrial disputes; Seeming impolite relations between the party and Antigua Trades and Labor Union; Wider discontentment with in the party; Continuing increase in prices, the mysterious arrival of close to a thousand West Africans, in Antigua-Barbuda; Pending demands of a more democratic and balanced House of Representatives and the anticipated resurrection of the Parliamentary Accounts Committee.
But it is Harold Lovel and the UPP which stole the show on the day. The UPP not only moved its share of popular support from 14,440 in 2018 to 19,267, the party increased its seat count in the House from 1 to 6; giving the opposition 8 to the government's 9. The majority of UPP candidates increased their popular support by triple digits, including Political Leader Harold Lovel, who narrowly missed de-throning Minister of Information Melford Nicholas by 6 votes.

The opposition's 8-seat count, is made even more tantalizing, by the dramatic narrowing of the gaps, between the ABLP and the UPP in the following 6 (six) constituencies.
1). Mr. Harold Lovel (City East) losing to Melford Nicholas by 6 – 791 to 785. In 2018 Hon. Nicholas defeated Harold Lovel by 153 votes.

2). Senator Joseph (St. Mary North) -Losing to Sir Molwyn by 49 – 1,664 to 1,615. In 2018 Sir Molwyn defeated Senator Joseph by 662 votes.
3). Senator Browne ( St Philip North) losing to Sir Robin by 93 – 708to 615. In 2018 Sir Robin defeated his UPP opponent by 529 votes.

4). Dr Cleon Athil (St Paul) losing to E. P. Chet Green by 143 – 1,244 to 1,101. In 2018 Hon Green defeated his UPP opponent by 479 votes.
5). Mrs. Quin-Williams (Rural North) losing to Charles Fernandez by 205- 1,563 to 1,358. In 2018 Hon Charles Fernandez defeated his UPP opponent by 651 votes.
6). Mr. Sean Bird (Rural East) losing to Maria Bird-Browne by 310 – 1,770 to 1,460. In 2018 Hon Maria Bird-Browne defeated her UPP opponent by 1,200 votes.
To win the next general elections, the UPP must: Remain united? Maintain the momentous swing away from the ABLP; Retain its 6 seats and win at least 3 of the above 6.
But something tells me, that my friends in the UPP, have returned to their old ways, of misreading the mood of popular expectations, on the night of general elections.
Why else would the party promptly release the pressure on the ABLP and Mr. Nicholas, by facilitating the resignation of its political leader (Harold Lovel)? And failed to appoint its 4 most successful, losing candidates to the senate. Certainly, the dramatic increase in the UPP's fortunes under Lovel's political leadership, confirmed that the gentleman warrior developed high levels of immunity against ABLP attacks over the years; inoculating him against more of the same?
Furthermore, it is unlikely that a new UPP candidate will have the: Tactical experience, name and voice recognition (nation-wide and at constituency level) to push Mr. Nicholas as hard as did Mr. Lovel, potentially, yielding the seat back to an easy win by the incumbent.
And why has the UPP leaders, failed to recognize that among the party's best chances of winning the next general elections, is to enhance the profile of 4 losing candidates who came closest to defeating their ABLP opponents, by appointing them to the Senate?
Political logic would suggest that 2 of: Cleon Athil, Pearl Quin-Williams and Sean Bird, should have joined Senators Joseph and Browne in the Upper House.
Not only would such appointments enhance their public profile in governance, boosting the UPP's chances at the next general elections, but they would, undoubtably, enhance the quality of opposition debate in the upper house. Time will tell, but the UPP may come to regret those missed opportunities.
Walk good… and let us see what improvements (if any) a revived political opposition brings to the House of Representatives.
(For more analytical pieces, visit: arvelgrant.com or [email protected] for publication without content modification(s) – All rights reserved
Advertise with the mоѕt vіѕіtеd nеwѕ ѕіtе іn Antigua!
We offer fully customizable and flexible digital marketing packages.
Contact us at [email protected]