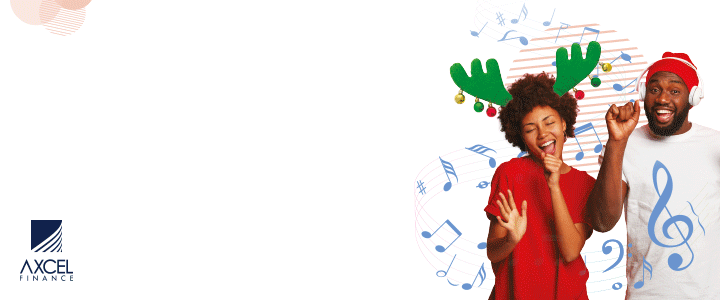 Cannabidiol (CBD) oil has gained significant importance to achieve overall wellness and is widely used by various people across the globe. Many consumers prefer to take CBD oil with them while travelling to ensure regular consumption of CBD oil dose for optimal body functioning, and relaxation. While the Food and Drug Administration Authority (FDA) do not approve the CBD products, so many people concern about taking CBD oil while travelling. Many people are concerned how to fly with CBD oil, and whether they can take it abroad. The article focuses on highlighting some tips and instructions on how to take CBD oil while travelling.

CBD oil derived from medicinal cannabis has been legalized in various parts of the world and can be taken across various borders and states. Travelers can take CBD oil while travelling by bus, train, or plane. Usually, CBD oil containers, bottles and jar are properly labelled and have complete details and instructions about CBD content, and ingredients. Therefore, checking authorities can allow passengers to carry CBD oil along with them. The following are the guidelines  how to travel with CBD oil products.
1.    Take Medical Prescription and Test Reports
Usually, there is no specific restriction on passengers to take CBD oil along with, but they can keep third party lab testing report as an extra caution. Moreover, handy prescription by any medical professional will also be a helpful strategy to get permission from custom authorities. All reliable producers of CBD oil are providing a proper certificate of analysis and travelling with this certificate can be helpful for passengers to avoid additional inquiries.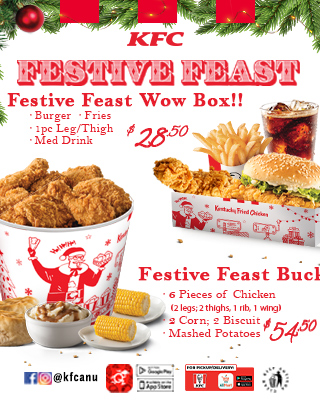 2.    Be Clear
Although, passengers can carry CBD oil during travel, but they should always be clear to the authorities, and must update all inquiries honestly. Maybe they will take that oil for checking but will return if it is safe, and free from psychoactive compounds. It is important to remember that only CBD products have been regularized while the use of other cannabinoids is still restricted. So, great care should be ensured to avoid any difficult situation.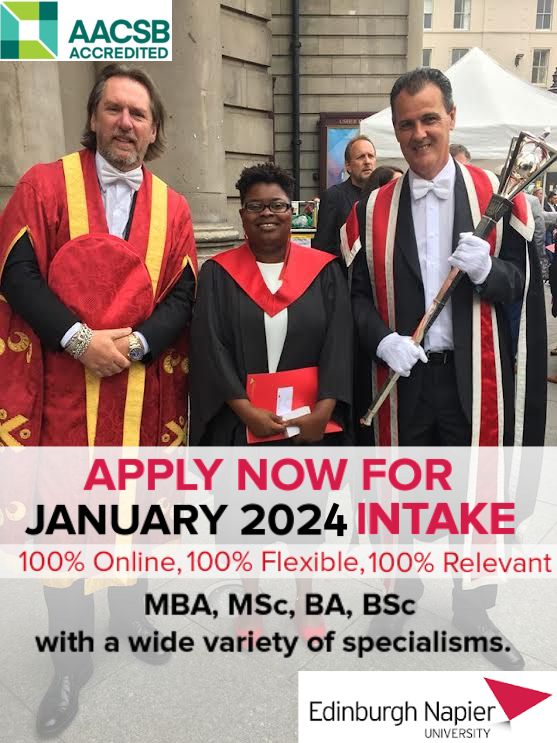 3.    Avoid Arguing with Authorities and Stay Calm
There are different rules and regulations at different travelling stations and travelling agents are responsible to take final decision that either passengers can keep CBD oil or not. Passengers travelling with CBD oil are advised to stay calm despite of their decision as arguing with their agents can make matter more serious and worse.
4.    Packaging and Transport
CBD oil must be properly packed to avoid any loss and to protect it from environmental extremities. Wrapping, or stashing this oil in the clothes will raise a suspension so it can be kept in any safe container or plastic bottle. Use of CBD vape pens is also allowed, and these pens can be specifically placed in the travel bags. However, CBD oil must be placed in the low-pressure areas for longer journeys. People can also take CBD sleep gummies, CBD pills, and tablets while travelling.

Advertise with the mоѕt vіѕіtеd nеwѕ ѕіtе іn Antigua!
We offer fully customizable and flexible digital marketing packages.
Contact us at [email protected]