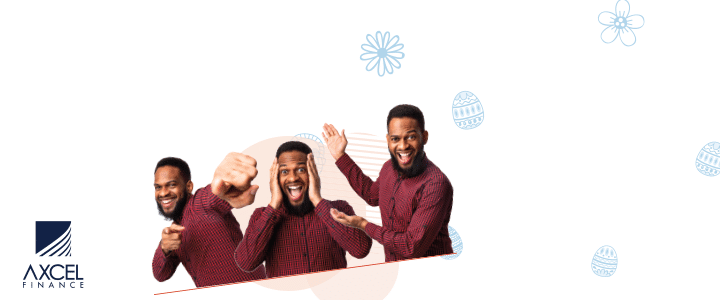 Poker is one of the most played casino games in the world, and thanks to modern technology, you can now play poker from anywhere in the world. Sadly, not everybody can enjoy this privilege, and some governments have banned online gambling.

The United States and some parts of the Caribbean are prime examples of countries where states prohibit online poker. In 2011, the US seized the domain of the three major poker sites operating in the country and charged them up to $3 billion.
Despite protests from multiple international bodies and legal threats from Antigua and Barbuda, online poker remains illegal in most of the US, with only a few states legalizing it. Players in these restricted regions have to rely on offshore poker sites, and to do this; there are lots of things they must know. Here, we'll share some things you need to know before accessing offshore online poker sites in the US and the Caribbean. These tips are accurate and verified according to information provided by Top10PokerSites.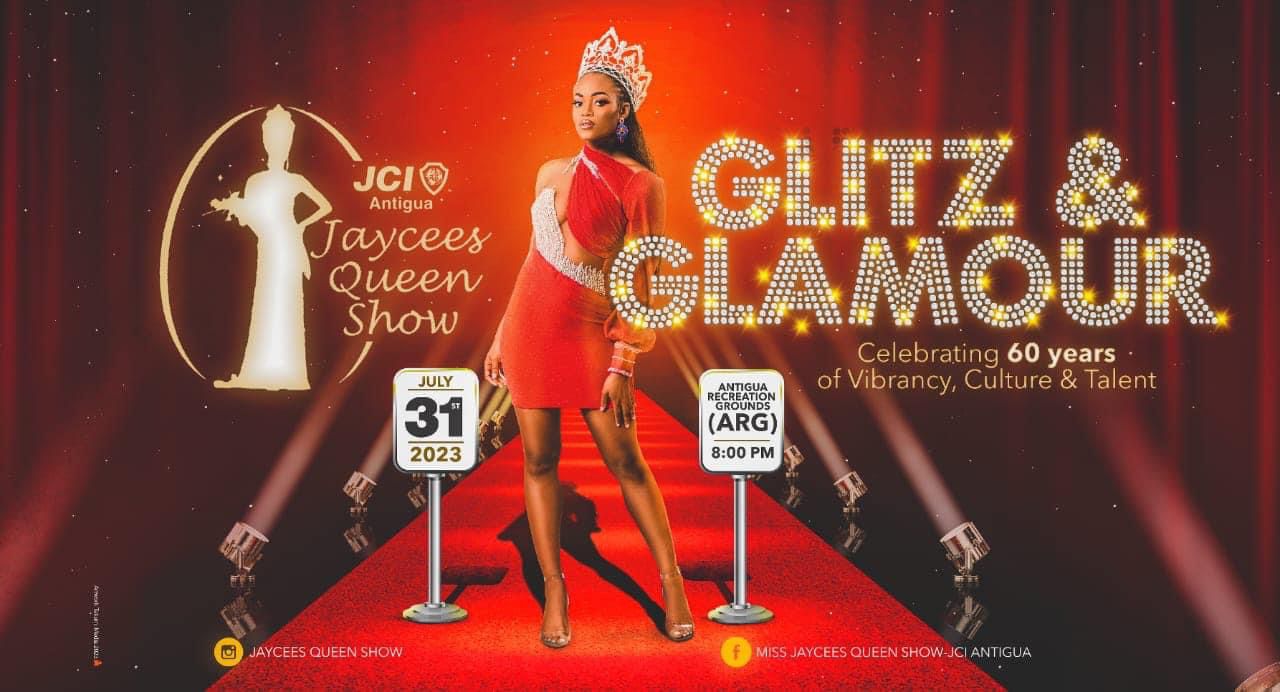 Tips for Accessing Offshore Online Poker Sites While in the US and the Caribbean

Before you play poker at an offshore online poker site, there are things you should know. These tips will help you better enjoy your poker session and limit the number of mistakes you make.
Use a VPN to Access Blocked Sites
While most offshore sites allow players from restricted countries to access their sites, some restrict and block IPs from regions where online poker is illegal. If your favorite online poker site has region-based blocking, you can bypass this by using a quality VPN.

The VPN helps in encrypting your network ISP and can change the location of your IP. However, you should be careful when selecting VPNs, as some have been known for stealing private data. Go for well-established VPNs, and if possible, pay for the premium version.

Ensure the Site is Safe
Playing at offshore poker sites can be risky because there are tons of scam sites available. That's why it's important you only play at secured sites. There are different ways you can check to see if a site is trusted.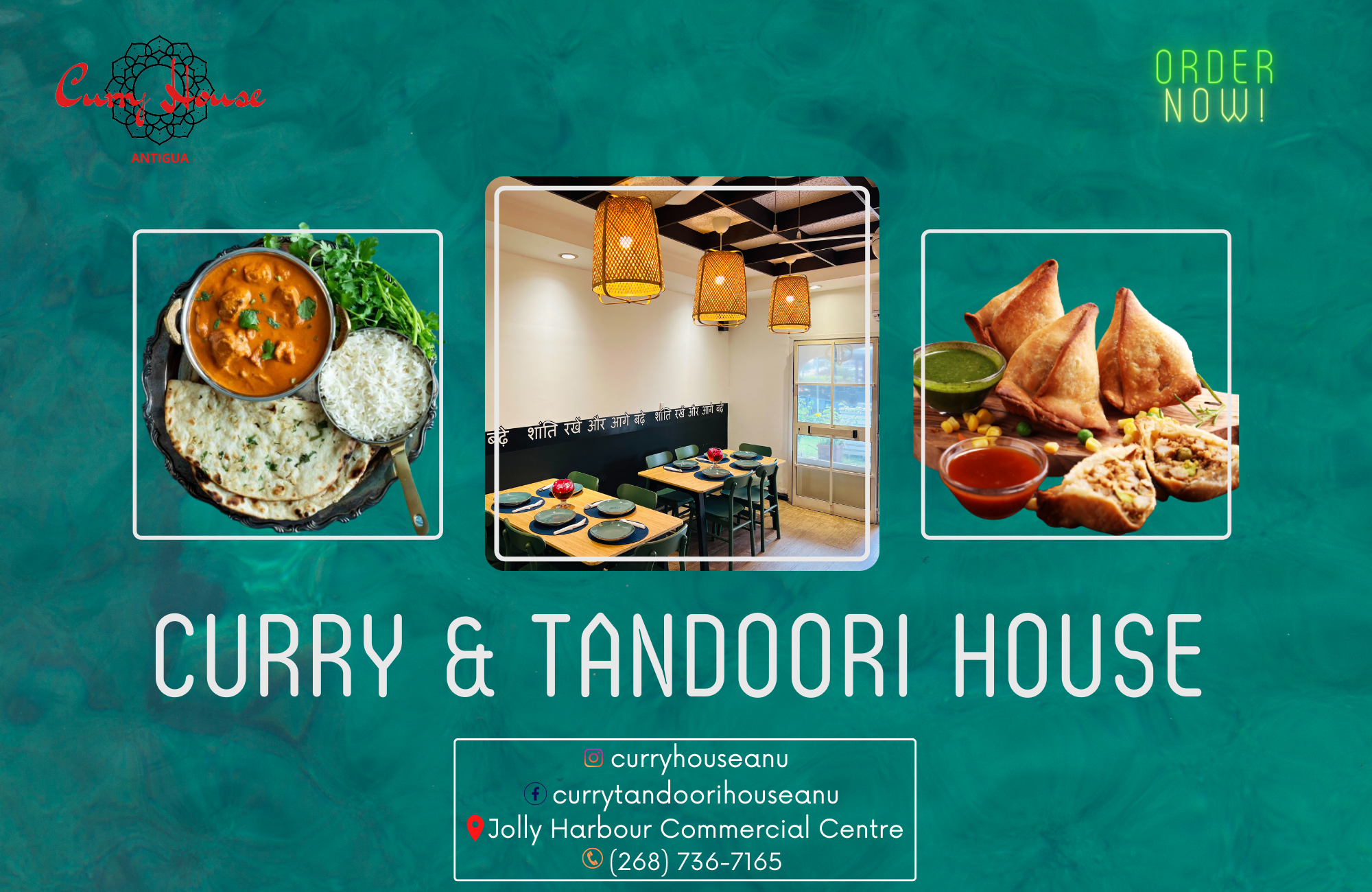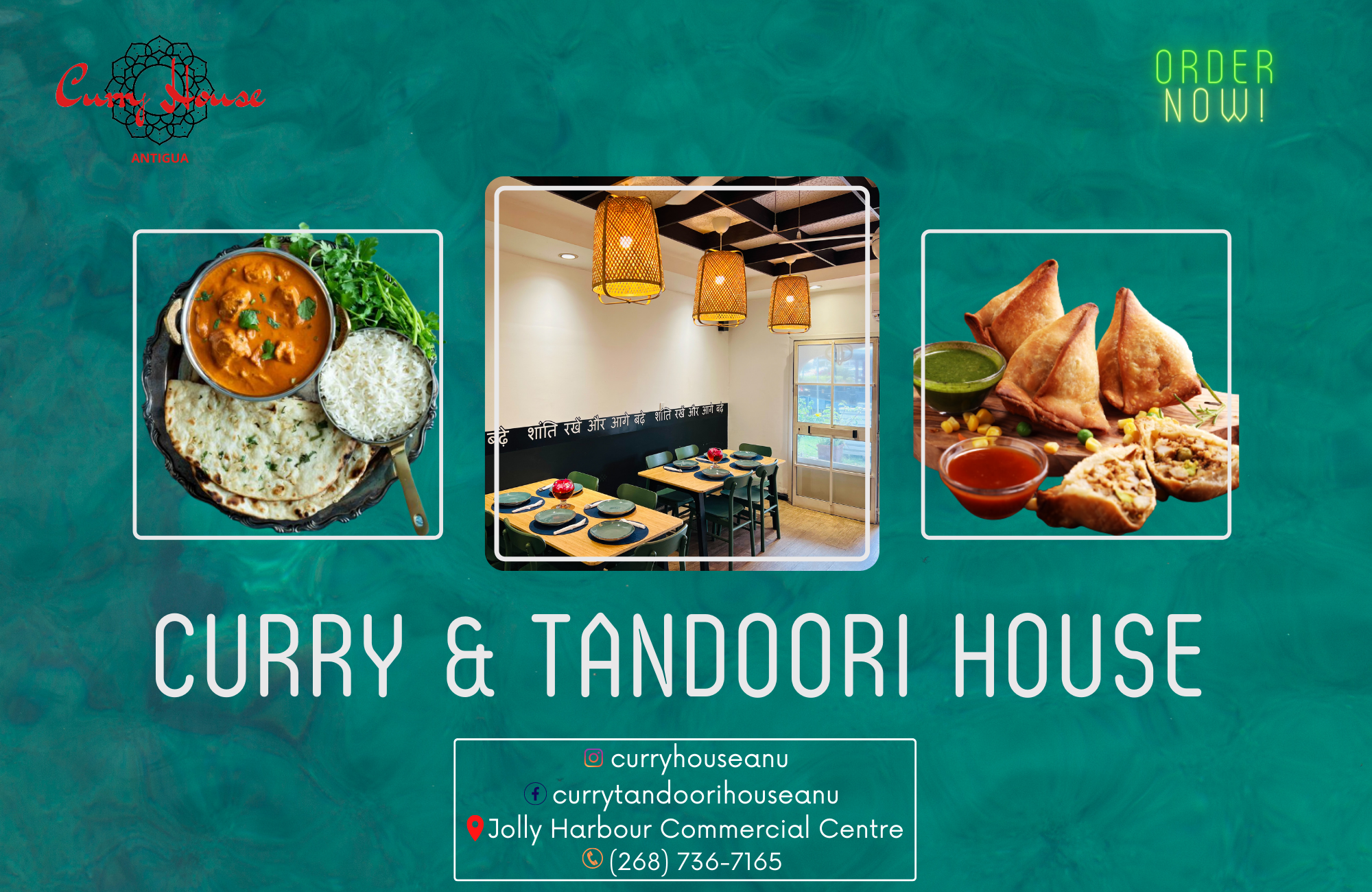 The first is the license they operate it. When you visit a poker site, scroll to the bottom of the home page or the About Us page; their licensing information should be proudly displayed there. You should see the logo of the gaming authority and a license number.

This is highly recommended, and you should only play at sites licensed by a reputable gaming authority like the UKGC or MGA. Next, check the available banking options. Good poker sites have multiple banking options to allow players easily get money in and out of the site. Also, check their associates and partners, how realistic their bonuses are, and read customer reviews.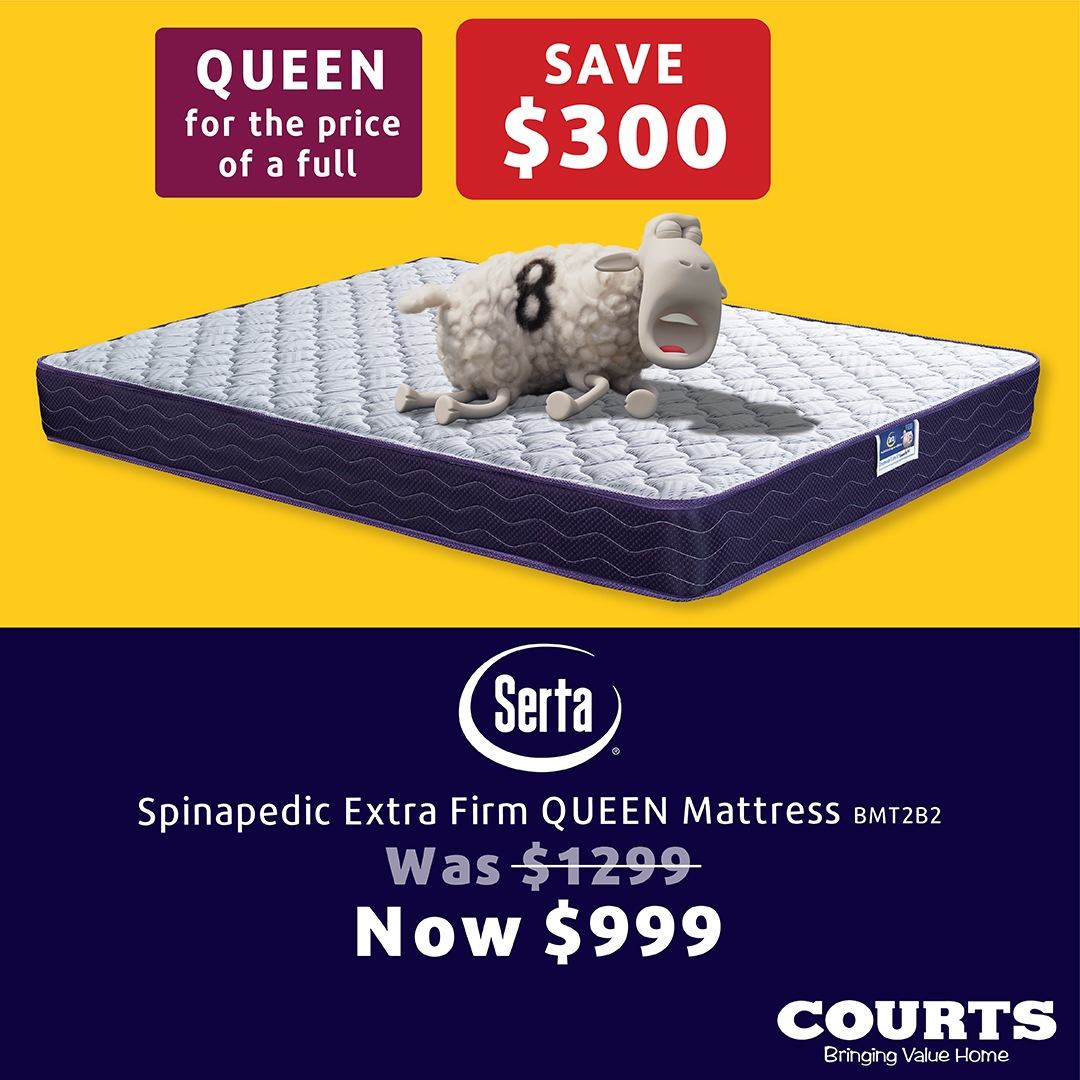 Know the Rules Before You Play
Playing poker online can be very exciting. Unlike in land-based sites where there are only a few poker variations available, the list is endless when you play online. However, you need to be careful and understand the games offered on different sites. While it might be fun to just load up a game and start staking, you might suffer in the long run if you don't know the rules. This can also lead to unnecessary losses and frustration.
Play According to Your Limits
One of the major benefits of playing poker online is that it doesn't matter if you're a high roller or penny gambler; you can still enjoy a game whenever you please. So before you play at any poker site, ensure you are aware of the betting limits. Don't get stuck in a game where the blind bets and antes can quickly deplete your bankroll. Only play at limits that fit your budget. There's always a game that matches your limit, especially on good poker sites.

Also, before you play, it's best you figure out the type of poker player you want to be and then play accordingly. This is mainly based on how well you can tolerate risk. If your risk tolerance is low, settle for a tight playing style where you only bet with certain hands. If you don't mind taking risks, you can go for a loose betting style where you bluff frequently and bet on multiple pots. They are both great styles, and whichever you choose will affect your gameplay, so it's best to find a pattern, stick to it and build with it.
The Bottom Line

Due to gambling legislation, players in the US and Caribbean looking to enjoy poker have to play at offshore poker rooms. Luckily, finding an offshore poker room is not difficult. However, there are lots of things you should know before you access these sites.
Here, we shared some tips for US and Caribbean players that want to access offshore online poker rooms. They include using VPNs, checking for site safety, understanding the games, and choosing a style of play.

Advertise with the mоѕt vіѕіtеd nеwѕ ѕіtе іn Antigua!
We offer fully customizable and flexible digital marketing packages.
Contact us at [email protected]