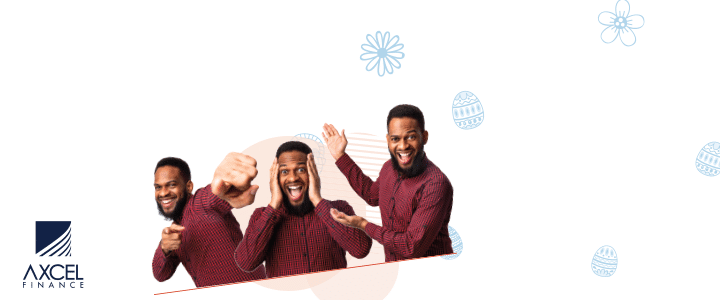 TikTok will switch on a one-hour time limit for its users who are under 18 years old in a move to curb the amount of time teens spend on the service, the social video company announced Wednesday.

The platform will introduce the new default setting in the coming weeks.
Minors will have the power to switch off the setting, however. When users who are 18 or younger reach the one-hour time limit, they will be prompted to enter a passcode to activate additional scrolling time — a disruption that TikTok said could prompt teens to be more intentional about the time they spend on the app.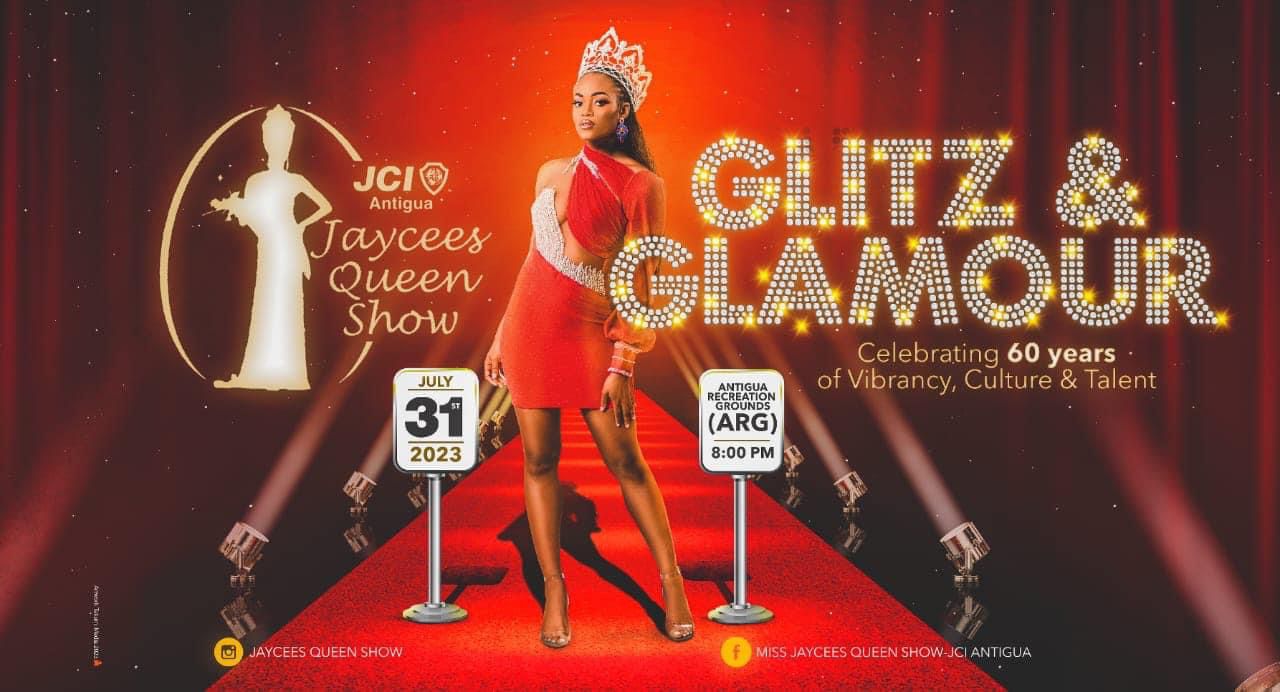 Children who are under 13 will also have a 60 minute limit on daily screen time, although a parent or guardian will have to set or enter a passcode to allow them to watch for an additional 30 minutes, TikTok said.

TikTok's introduction of children's time limits follows scrutiny from lawmakers, parent groups and mental health advocates over the app's role in mental health struggles among teens.
TikTok has also raised concerns in Washington, where politicians and policymakers have sounded alarms over the app's alleged political ties to China. Meanwhile, the White House has given government agencies 30 days to delete TikTok from federal devices and system amid growing national security concerns that TikTok's Chinese parent company ByteDance could give access to user data to the Chinese Communist Party.

Netflix's "Stranger Things" stage play will debut in London theaters later this year, offering up a prequel to the events of the hit sci-fi series, the company announced Wednesday.

The play, titled "Stranger Things: The First Shadow," is Netflix's first ever live stage production.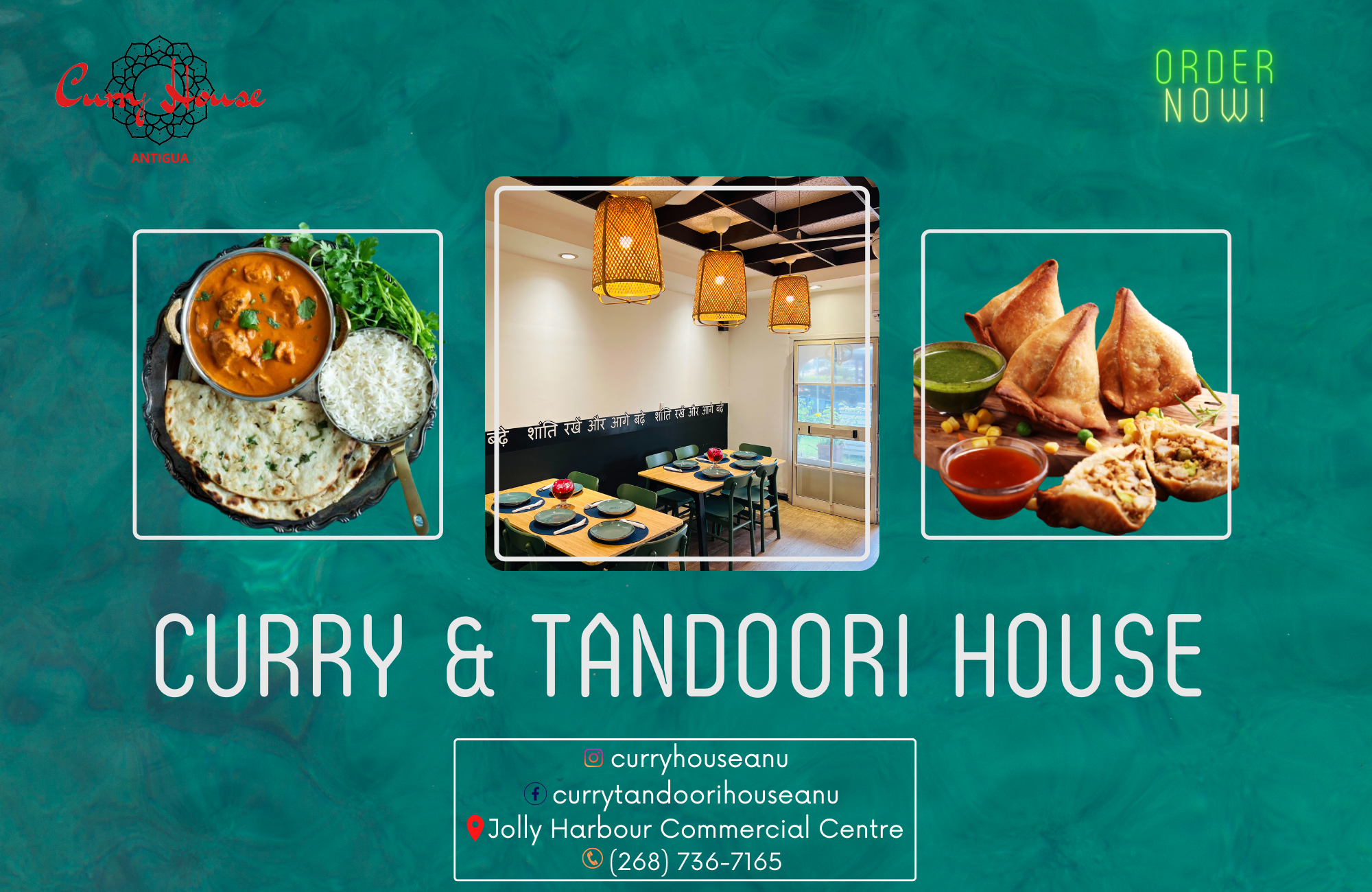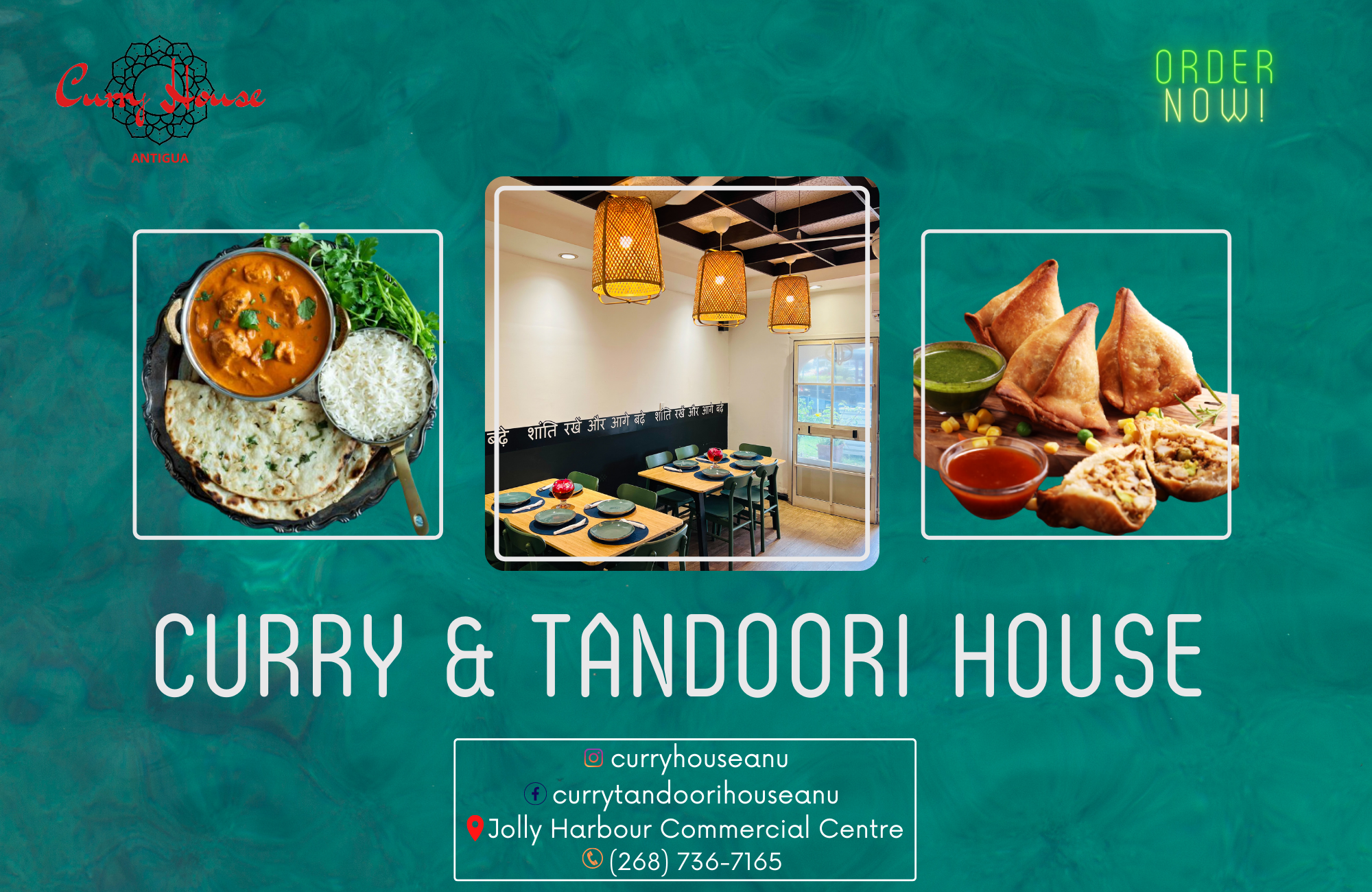 The stage show, set in the fictional town of Hawkins, Indiana, takes place in 1959, two decades before the events of the show, set between 1983 and 1986. Fan favorite characters, such as Hawkins police chief Jim Hopper, will feature prominently in the play alongside several new characters.

"Stranger Things" has consistently ranked among Netflix's most-watched franchises during its four-season run, topping audience-measurement data firm Nielsen's chart of most streamed television series in 2022. Its fourth season, which debuted in 2022, has racked up more than 1 billion hours of viewing time.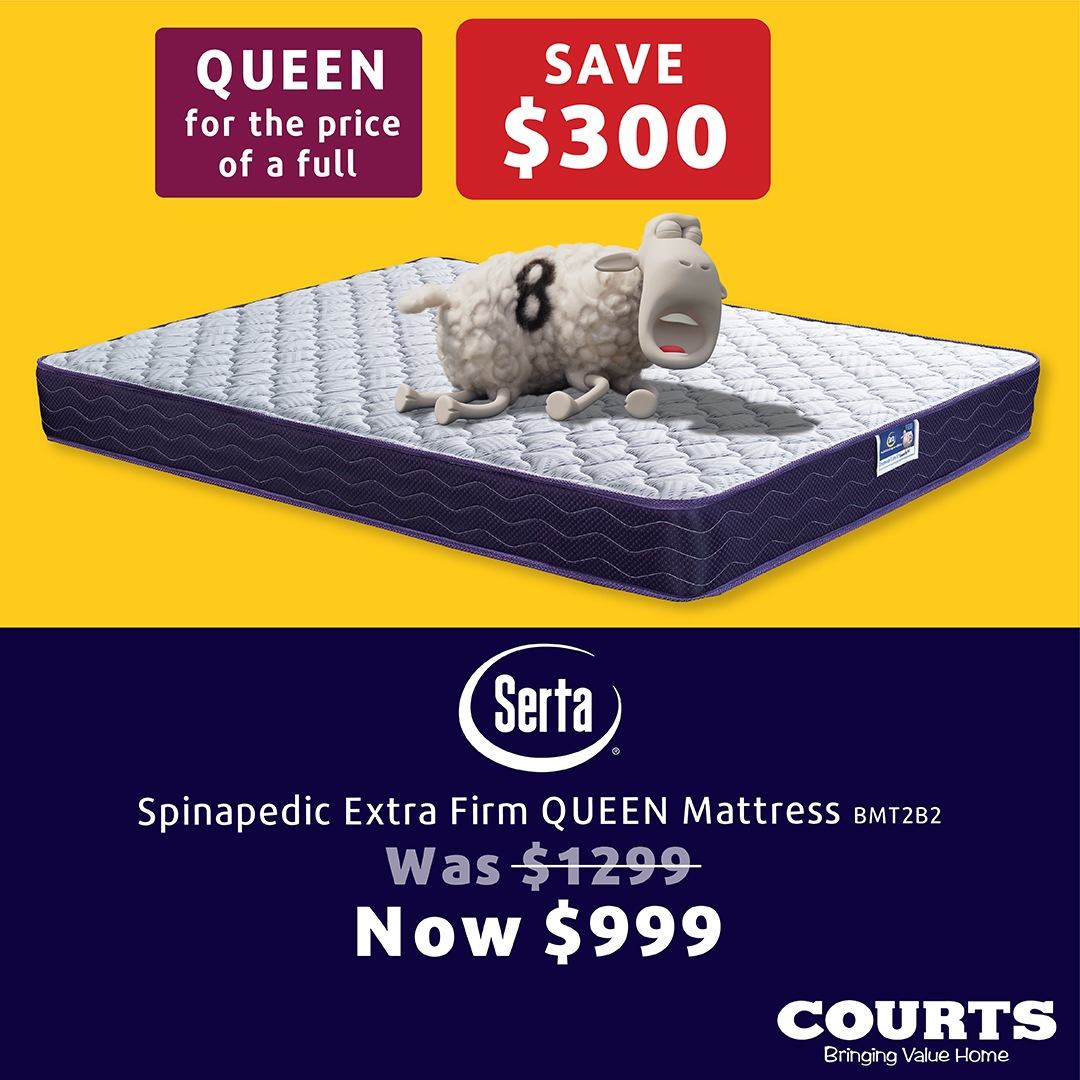 It's that massive following that Netflix is hoping to cash in on, something the streaming giant has succeeded at with hit shows like "Bridgerton" and "Squid Game," for which it offered popular pop-up experiences in cities across the U.S.
Leaning into popular franchises is key to Netflix's strategy to draw in new users and boost its revenue as the media company, like many others in its field, contends with a flattening user base and mounting production costs. In its most recent shareholder letter, the company noted that subscribers had watched more returning seasons and sequels in 2022 than in years past.

The push for more revenue is also leading Netflix to limit password-sharing as it tries to cajole more casual viewers into becoming paying subscribers.
Last summer, "Stranger Things" creators Matt and Ross Duffer announced they would also produce a live-action Stranger Things spin-off series produced by their newly formed production company, Upside Down Pictures.

Organic food prices are surging as inflation continues to bite shoppers
It's not easy eating green, especially if you're buying organic. That's according to a Lending Tree analysis that found organic foods are seeing the steepest price hikes amid stubbornly high inflation.

Prices for organic fruits and vegetables rose 13.1% over the past year, compared with just under 10% for conventional produce, according to Lending Tree, which drew on weekly retail pricing data over the last year through January from the U.S. Department of Agriculture (USDA).

Among all the food groups included in the analysis, organic chicken prices increased the most, at 19.5%. That's more than three times the price jump for conventionally raised chicken, which rose 5.9% over the last year, the report shows.
For households already struggling with the nation's worst bout of inflation in 40 years, such spikes could force many consumers to opt for nonorganic options instead.
Organic foods are produced without use of toxic pesticides, synthetic fertilizers, antibiotics, hormones or genetic engineering techniques, while producers must adhere to federal guidelines on soil quality and animal-raising practices. Not surprisingly, that has generally translated into higher costs for shoppers.
But that hasn't deterred U.S. consumers from eating organic. Nationwide demand for organic foods has more than doubled over the past 10 years, according to the Organic Trade Association, with sales reaching $62 billion in 2020.
Whether or not you're shelling out for organic items, food has gotten much more expensive. Government figures show that prices for food at home — what people buy at retailers to prepare their own meals — jumped 11.3% in January from a year earlier. On average, Americans spend $260 a week on food prepared at home, according to Lending Tree.
With the median U.S. household income at $70,784, that means half the country is spending more than 19% of their annual income on groceries.
"Americans love dining out and spend a ton of money in restaurants, but the truth is that we do most of our preparing, cooking and eating at home," Matt Schulz, chief credit analyst at Lending Tree, said in the analysis. "And though eating at home is often recommended to help keep expenses down, it's not necessarily inexpensive."
The cost of specialty health food products, such as gluten-free flour and starches, has also skyrocketed. Jennifer Kinkade, the owner of gluten-free bakery in Tucson, Arizona, recently told Celiac.com, a website for those with gluten-sensitivity, that prices for gluten-free ingredients like tapioca starch have tripled.
"The flours are one of the hardest things right now… gluten free [was] always expensive, but I think it's even more expensive now," she told the site.
For the most part, soaring grocery prices have been attributed to ongoing supply-chain issues, as well as climate issues and Russia's war in Ukraine. Some lawmakers, such as Sen. Elizabeth Warren, have also accused big food companies of price-gouging.
Shop around, compare prices: "We tend to get very territorial about our favorite grocery stores," he said, "but the truth is that our favorite store around the corner may not have the best prices. Traveling a little further to another store may cost you some extra gas, but the savings at the grocery checkout counter can be worth it."
Search out store-brand options: Store brands are "worth looking into," Schulz said, as they often cost less than bigger brands without sacrificing quality.
Get a grocery credit card: "Plenty of cards offer extra rewards specifically for grocery spending," said Schultz, who urges consumers to take advantage of them. "If a big portion of your monthly spending goes to groceries — and whose doesn't? — you're doing yourself a disservice if you don't at least consider a grocery credit card."
Advertise with the mоѕt vіѕіtеd nеwѕ ѕіtе іn Antigua!
We offer fully customizable and flexible digital marketing packages.
Contact us at [email protected]