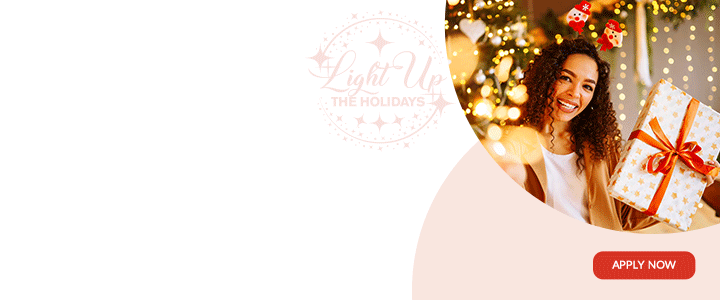 The Halo Foundation recently partnered with both Roberts Construction and Dr. Nick Fuller to build a cement work area and wheelchair ramp for Eric "Tiger" Charles of Charles & Charles ornamental concrete, located in Bendals.

The area will allow Mr. Charles,who was confined to a wheelchair several years ago from an on-the-job injury, to continue operating his small business single-handedly . "When it rained, I would not be able to work because the yard became flooded", said Mr. Charles.
"But now I can better adapt to adverse weather conditions, and production of headstones and garden ornamental pieces and paving stones will be uninterrupted."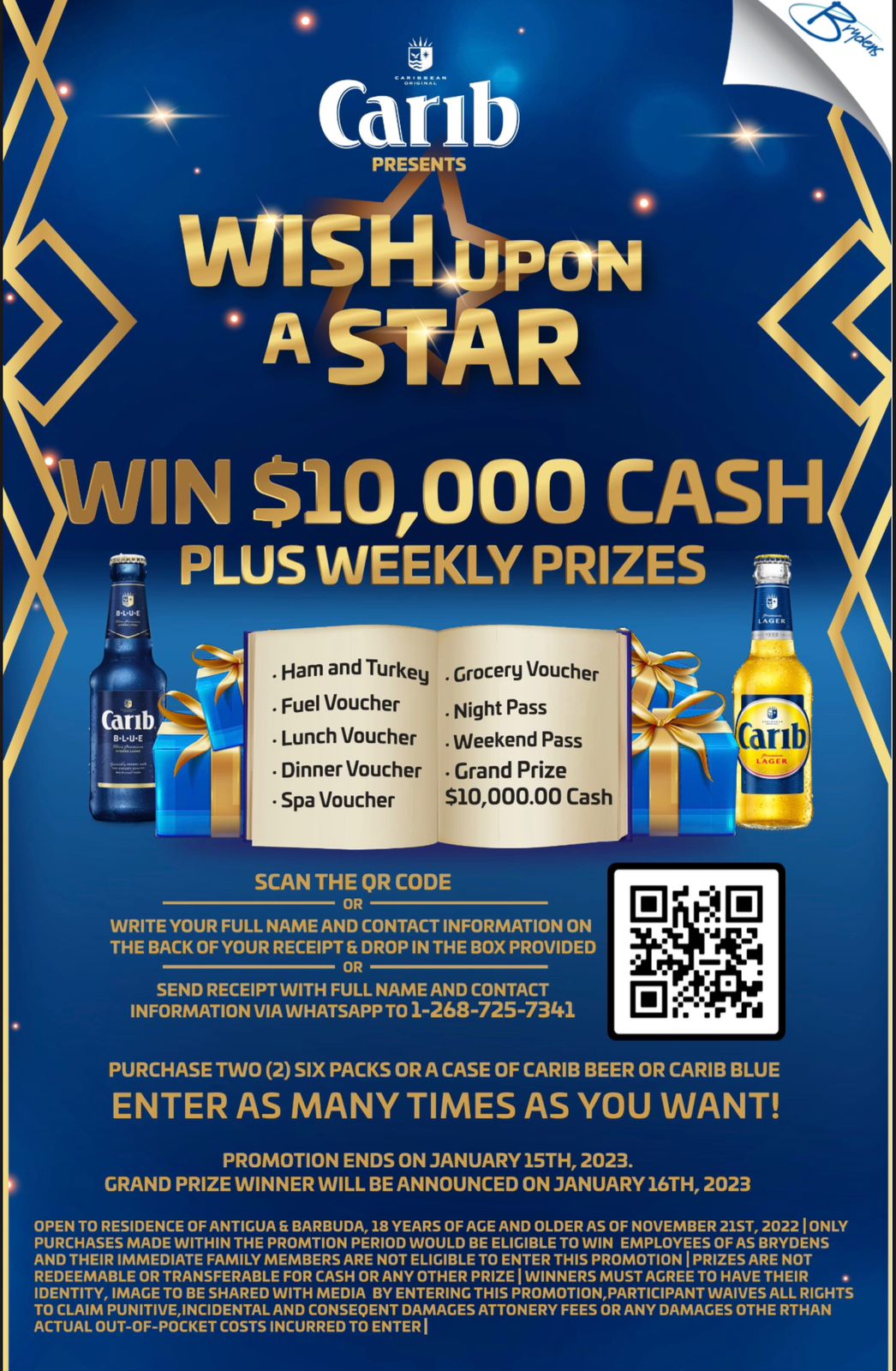 The Halo Foundation assists the 33 charities under the Patronage of His Excellency Sir Rodney Williams.

 It also raises funds to help the differently abled, the abandoned and the abused.
Proceeds from its upcoming event, Music For A Cause to be held on November 30th at Government House, will be given to the Victory Centre, which describes itself as "a school for children of all needs".

CLICK HERE TO JOIN OUR WHATSAPP GROUP