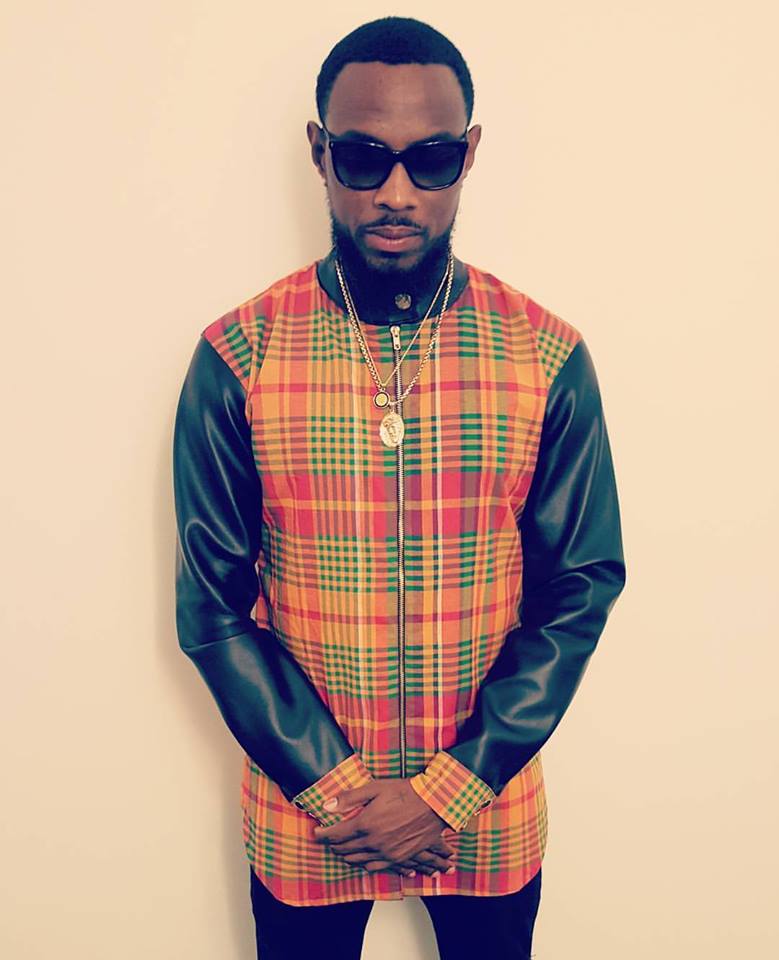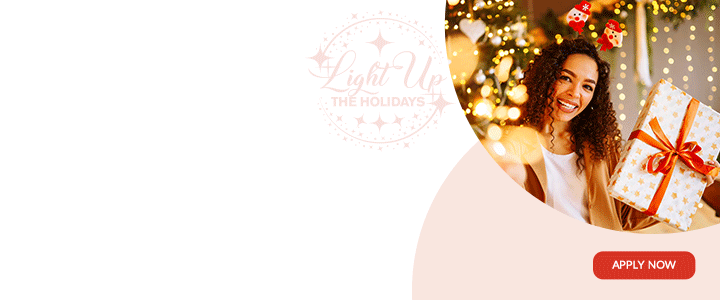 In his latest, self-written tune, reigning Jumpy Monarch Tian Winter responds to "the wicked" trying to fight others down with their "evilous" ways.

Winter released "Never" last week, his third release after "Giving Thanks" a gospel tune and the popular groovy tune "Oath."
In the monarch's latest tune, he affirms that he will not be a target for bad minded people and will keep moving forward.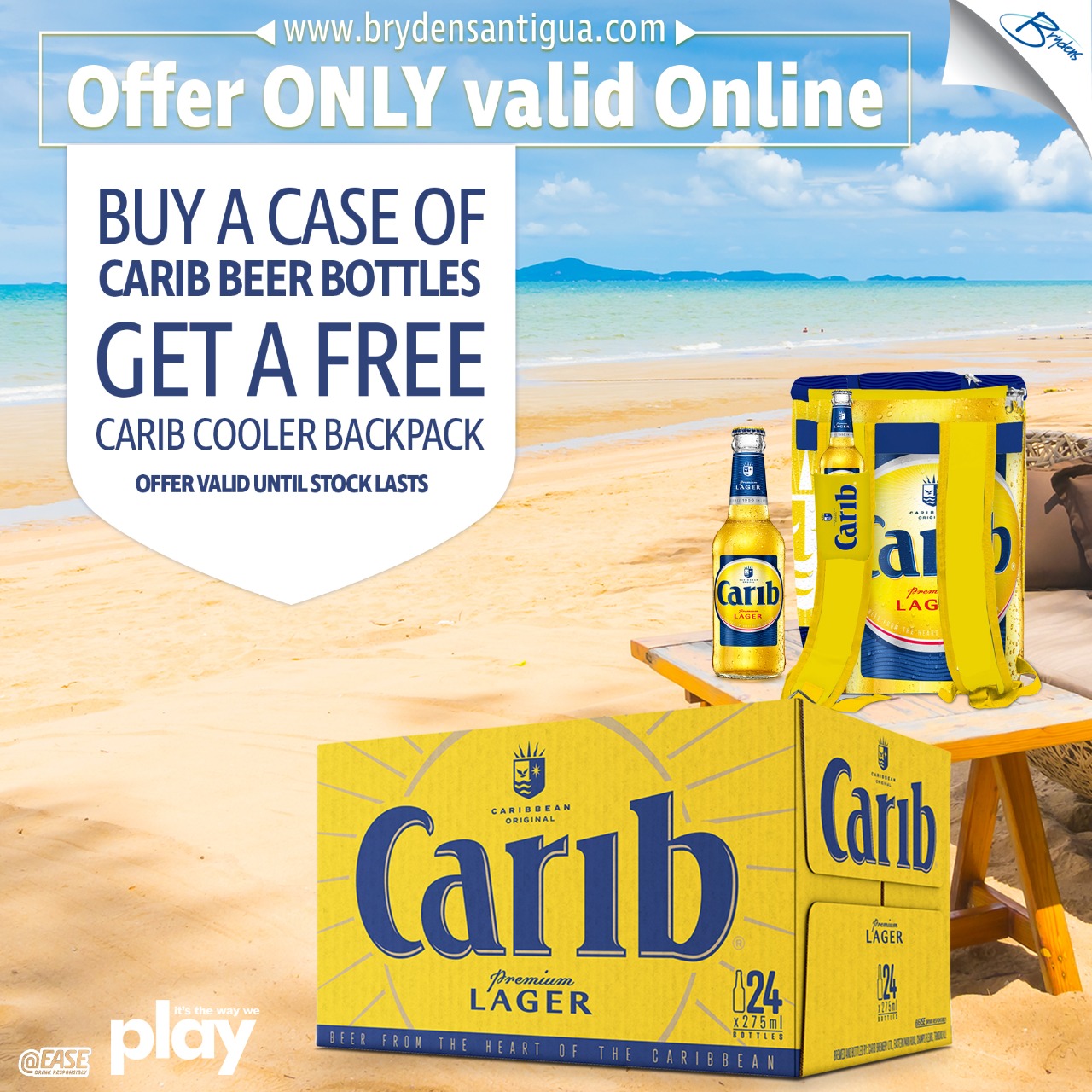 "Can't stop mi shine (Never!) Cause this is my time," Winter affirms.

He also poses a series of rhetorical questions in the song aimed at his most vicious critics.
"How come every time ah youth try fi mek ah stride dem say him haffi sell him soul or him body or him pride?"
"Why dem never say ah di hard work ah pay? but ah God ah be we judge at di end ah di day," he asks.
For the at times controversial artiste, the tune is also an opportunity to respond to rumors about his personal life.

"Dem ah hype but me nah like men," Winter sings, an apparent reference to rumors about his sexuality.

In the brash composition, the artiste says he make no apology for those he offends.

CLICK HERE TO JOIN OUR WHATSAPP GROUP