SEAZONZ HYDROPONIC FARM, located in the heart of Antigua produces a variety
of "Lactuca Sativa" commonly known as lettuce.

The conceptualization of this farm began a little over a year ago and in the middle
of the global pandemic by three women.

Roberta Williams, former Executive Director of Gilbert Agricultural and Rural
Development Centre (GARDC) in collaboration with her very close friends Margo
Flax Forde, former Agricultural Technician within the Ministry of Agriculture and
her sister Carolyn Flax McCoy who was a Banker for over 35 years.
All shared their reasons for such a timely project.
"They came up with the idea of the hydroponic farm and got me involved. It fits
right in since retiring from the bank after 35 years, it's great being out of doors.
It's great learning, I am learning from them, they are the better scientists" Carolyn
admitted.

Although there are seven types of hydroponic systems to choose from, the one
used at Seazonz is called the Nutrient Film Technique (NFT).
This is a technique where a shallow stream of water containing all the dissolved
nutrients required for plant growth is circulated through the roots of the plants in
water channels.
The six other available "hydroponic techniques" are the Kratky method, deep
water culture (DWC), wick system, ebb and flow (or flood and drain), drip system
and aeroponics.

Presently, the ladies are producing five types of lettuces which are Nevada,
Tropicana (these are green leafy lettuces), Cherokee and Red Fire (these are
smaller leaves and mostly of a red or reddish colour) and "Dov" which is a
Romaine lettuce.
They also created a special salad blend which can be purchased at 1st Choice
Supermarket.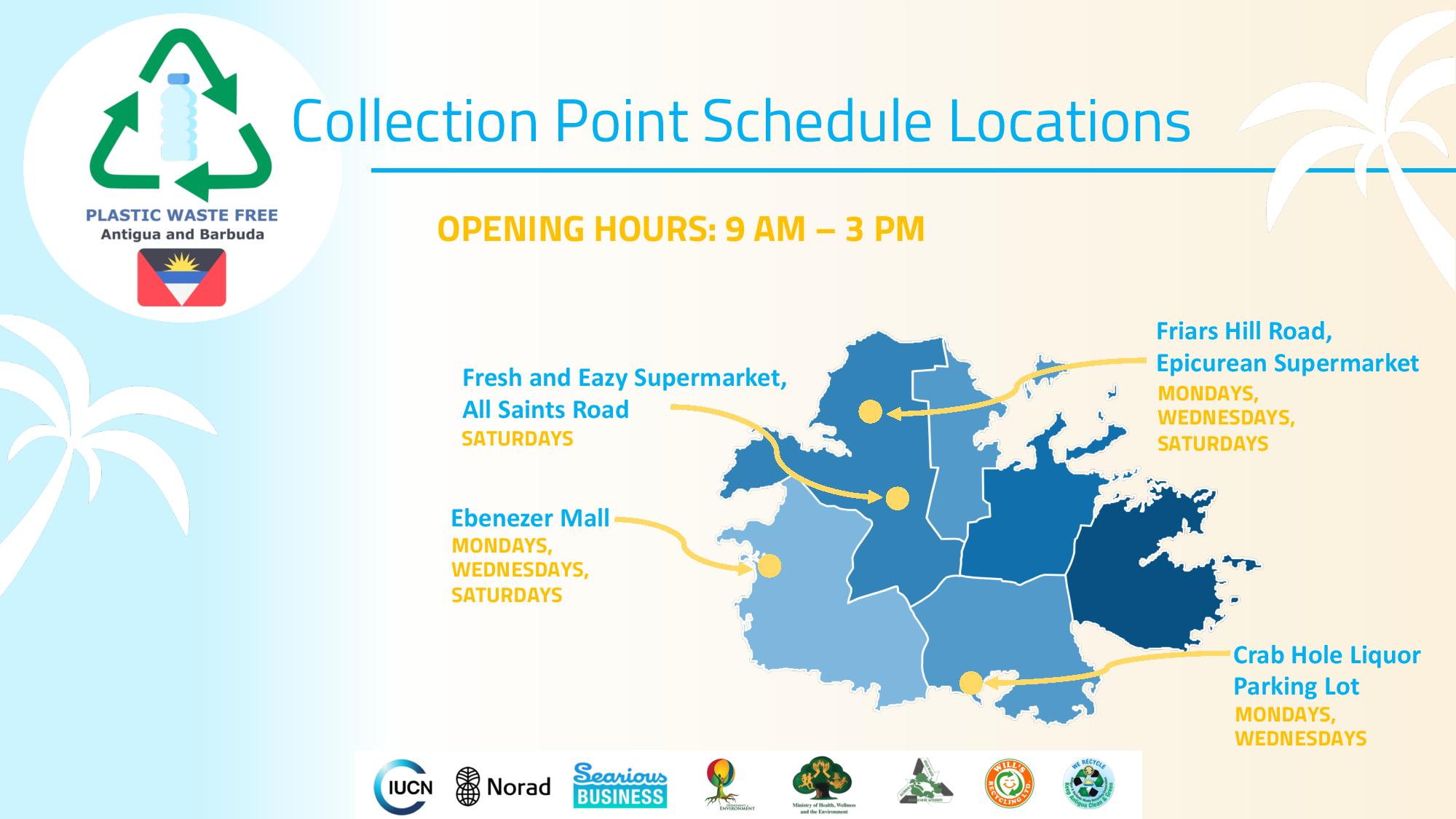 This blend seems to be doing very well on the market as more and more requests
and orders are being received.
In terms of the production of Lettuce, the first stage involves the sowing of the
seeds which are obtained locally and from the U.S.A.
"We have tried various varieties over the year and are still trying to determine
our best types" Margo said.
The seeds are allowed to germinate in rockwool cubes then three weeks later,
the seedlings are placed into the growing out channels for another week.
Rockwool is a widely used substrate for commercial horticulture for the
production of crops such as lettuces, herbs, tomatoes, cucumbers, peppers and
also for cut flowers.
At four weeks, the seedlings are once again transferred into the final channels.
Throughout the propagation of the lettuces, the same amount of nutrients is
applied.
"Basically, we apply the same nutrients throughout, we know there are different
thoughts on this matter but here at Seazonz, we use the same nutrient solution
to supply nutrients at all the different stages" explained Margo.
Meanwhile, it was determined that a proper and continuous source of good
quality water is the main challenge.
Overtime, water from a variety sources was used but it was evident to the ladies
that "Rain water" gave the best yield and they would welcome any assistance to
mitigate against having a water crisis which could severely inhibit the lettuce
production.
"At this time of the year where the evaporation and transpiration of water is
very high, we have a greater need for water" she added.
This is an impressive farm with tremendous potential and the work done here by
the ladies is indeed commendable.
One would think that with the absence of tilling the soil, it would be easier work
and that might be so on the physical aspect however, it is quite a technical
operation, one that needs a lot of precision, scientific knowledge, patience and
commitment to survive.

"We were saying to ourselves, this was going to be much easier than farming in
the ground. Well yes, physically in some respects it is, but the technology that is
involved in getting the right mix of nutrients is critical. We have the proper
instrument to measure the EC and pH and this has to be done on a daily basis,"
said Roberta.
This farm was started in June 2020 with the appreciated assistance and support of
Ika Fergus, Wayne Gardener and Al Brazier, Dr Patrick Lay and a few others.
Support Antigua Newsroom from as little as $5 – it only takes a minute. If you can, please consider supporting us with a regular amount each month. Thank you.