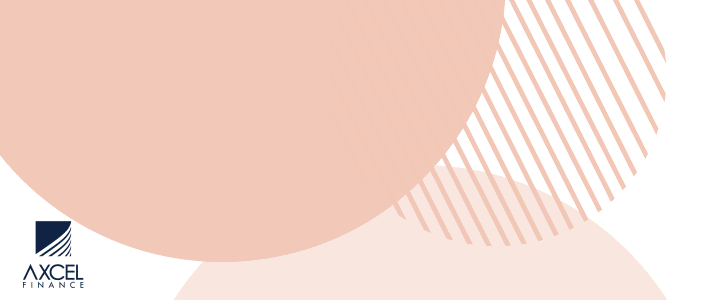 Three spear-fishermen have been caught fishing on Bird Island by Coast Guard officers, violating a number of the fishing protocols.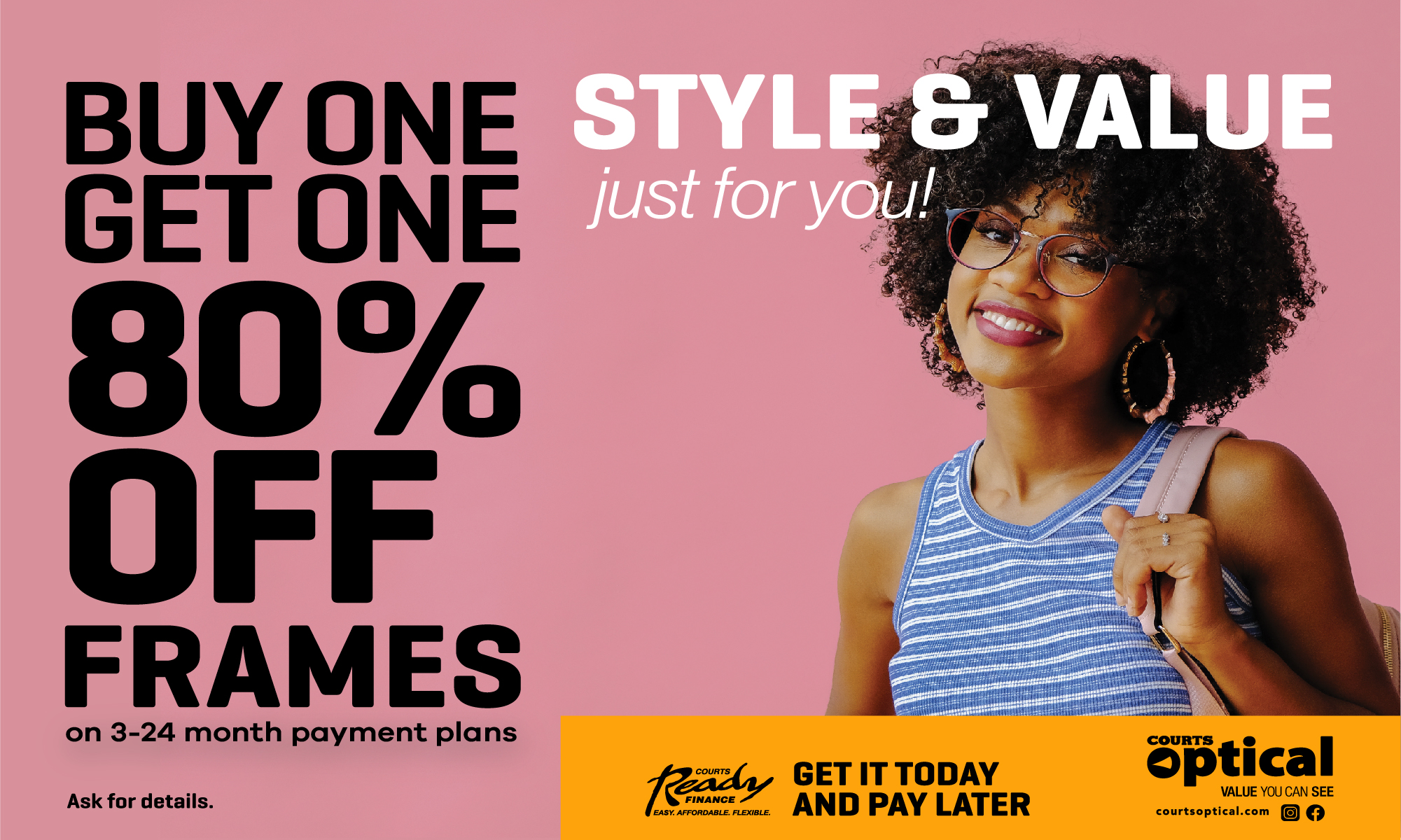 Tricia Lovell, the deputy chief fisheries officer in the Ministry of Agriculture, Fisheries and Barbuda Affairs, says the men were spearfishing in a protected area, possibly
without a licence, and caught parrotfish during the current closed season.

However, while these violations carry charges, it is still unclear whether the men have been charged or not.

Meanwhile, Lovell is calling on residents to respect the closed season as well as marine laws.

"The regulations and the conservation measures that we put in place is for the benefit of everyone and for the benefit of everyone and for the long-term sustainability of a sector. It
can't be about individual gratification," she stated.
She also explained that they are other options one can resort to instead of breaking the law.

"I recognize that people are saying that it's a tough time. We have Covid and people might be without a job, but that doesn't mean that you have to break the law because there are other options available to you.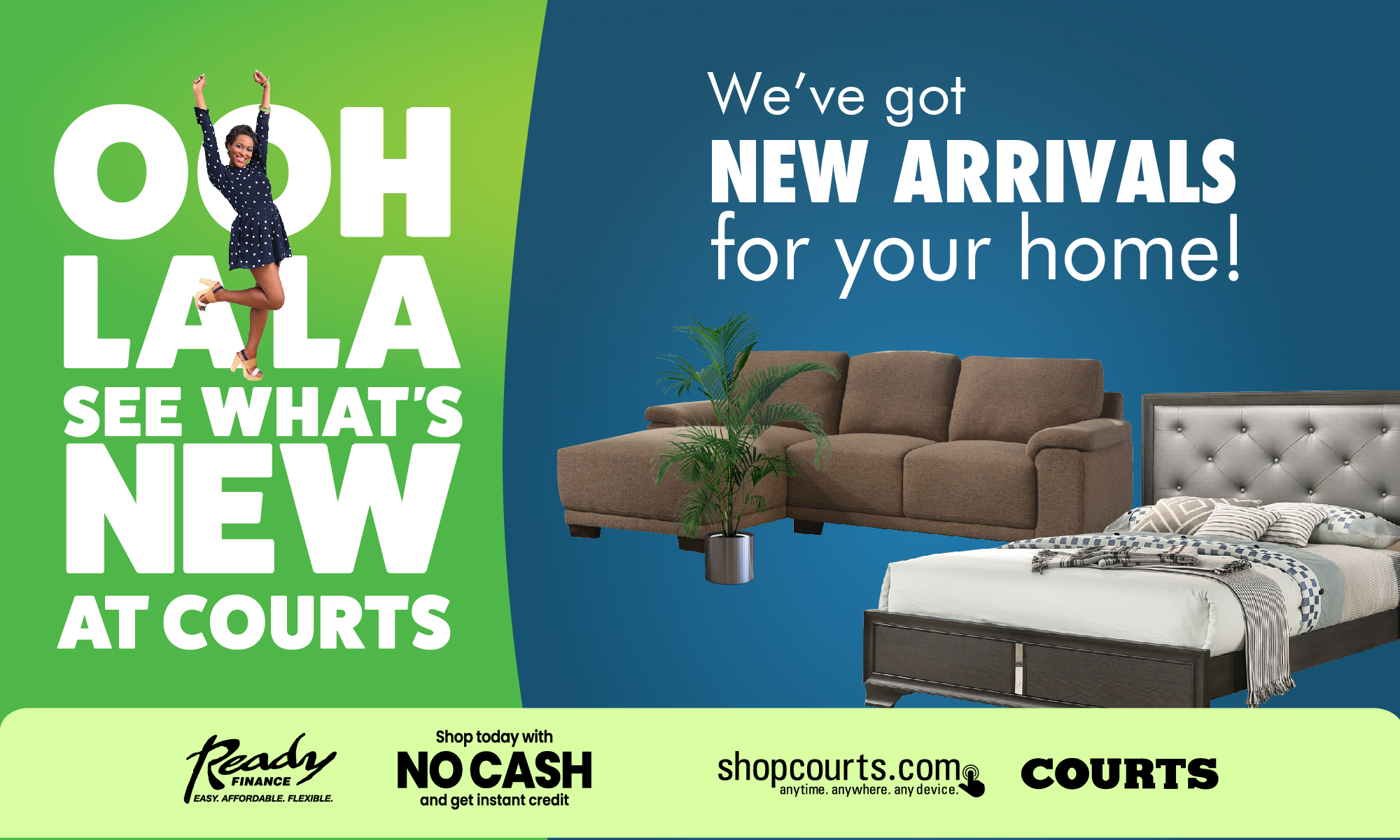 "You don't have to spear in protected areas … if you are hell bent on being a spearfisherman, then come into fisheries and regularize yourself by getting a license," Lovell added.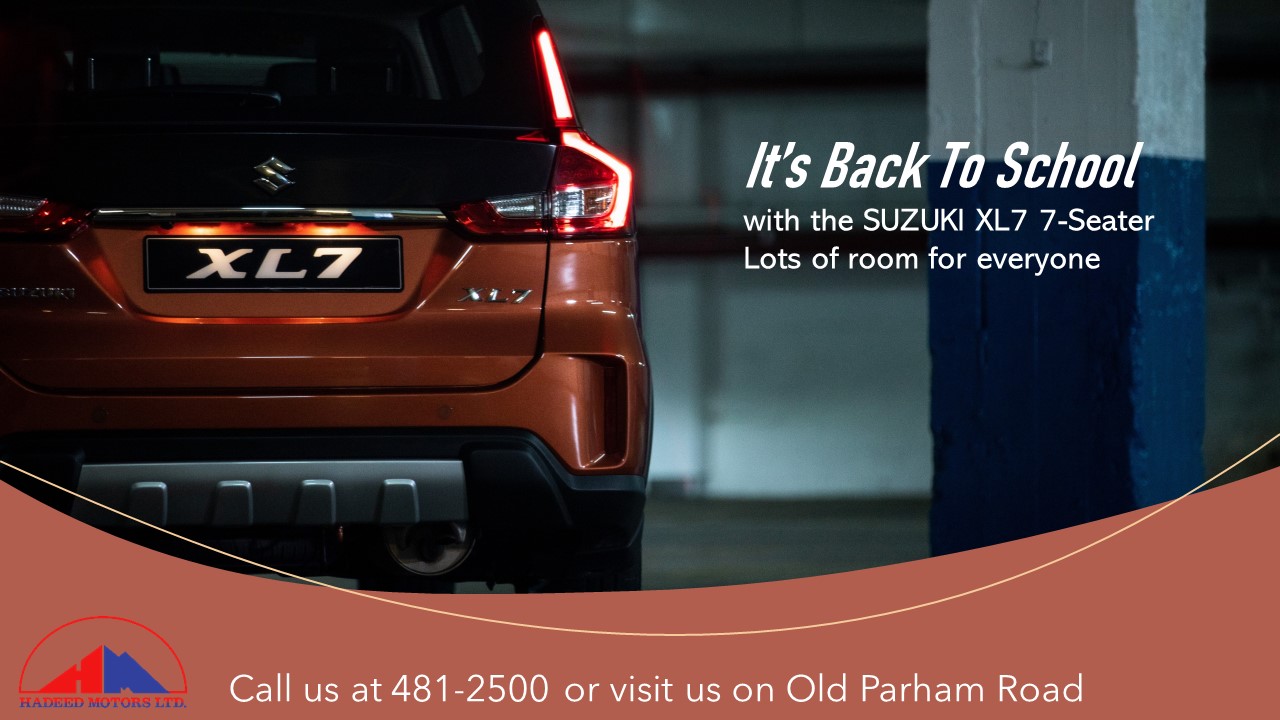 The Fisheries Officer explained that protected areas are put in place as basically refuge areas saying "if you are fishing in these areas you are not allowing the area to do what they have been designed to do which is become a refuge for any marine species."

She noted that the parrotfish is a critically important species for reef building and like other
species, their closed seasons which is between May 1 to July 31 "generally coincide with peaks and spawning".

"If you are going to be violating closed season you are basically going to be harvesting species that would be spawning at that time and spawning is basically making sure that the population is able to replenish itself," Lovell reiterated.
CLICK HERE TO JOIN OUR WHATSAPP GROUP