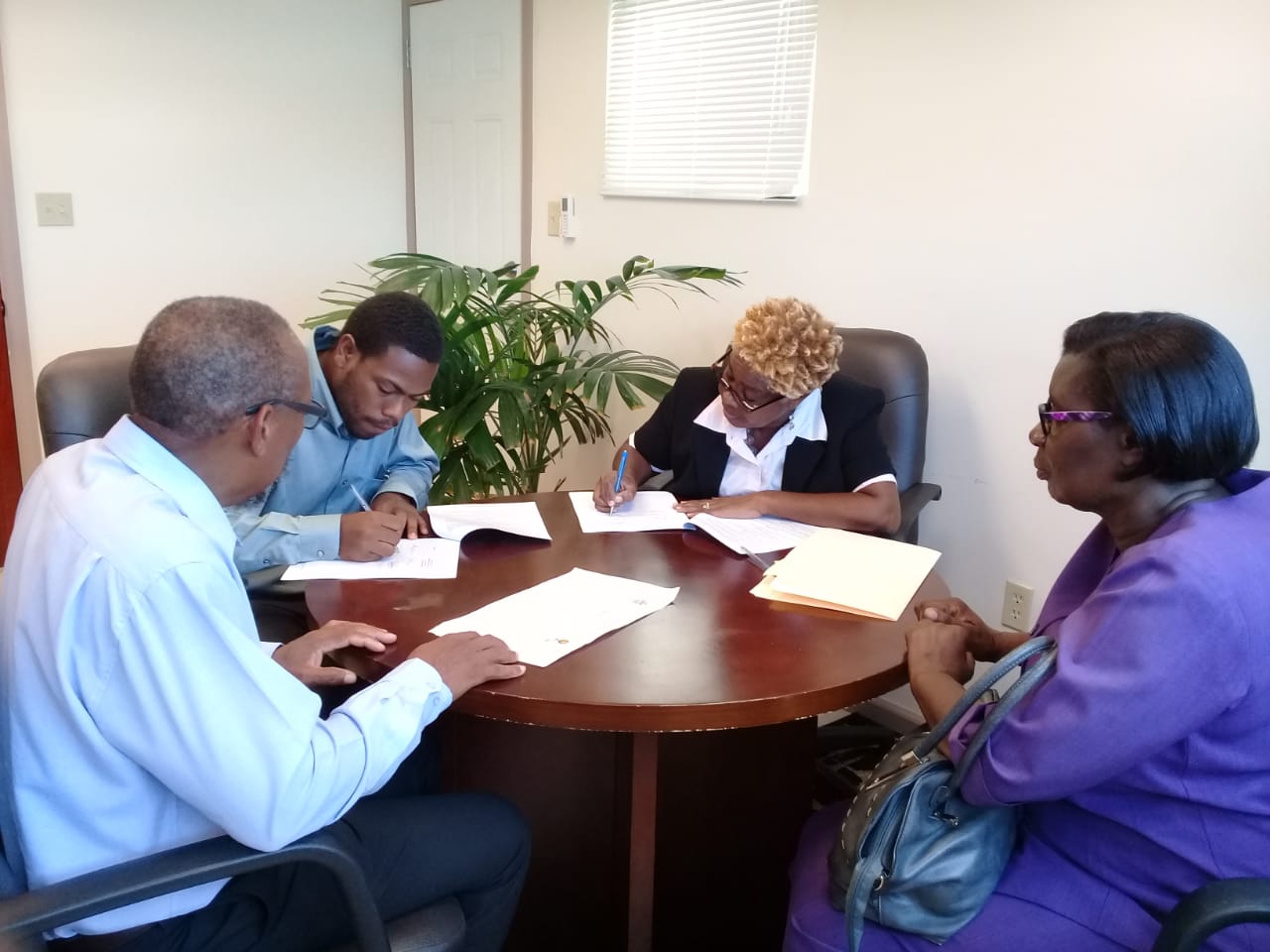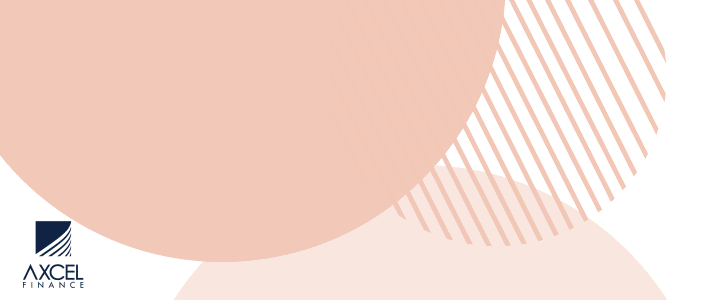 Three Schools to receive up to Fifty Thousand US Dollars in grants from the Department of Environment which were donated by the Government of Italy.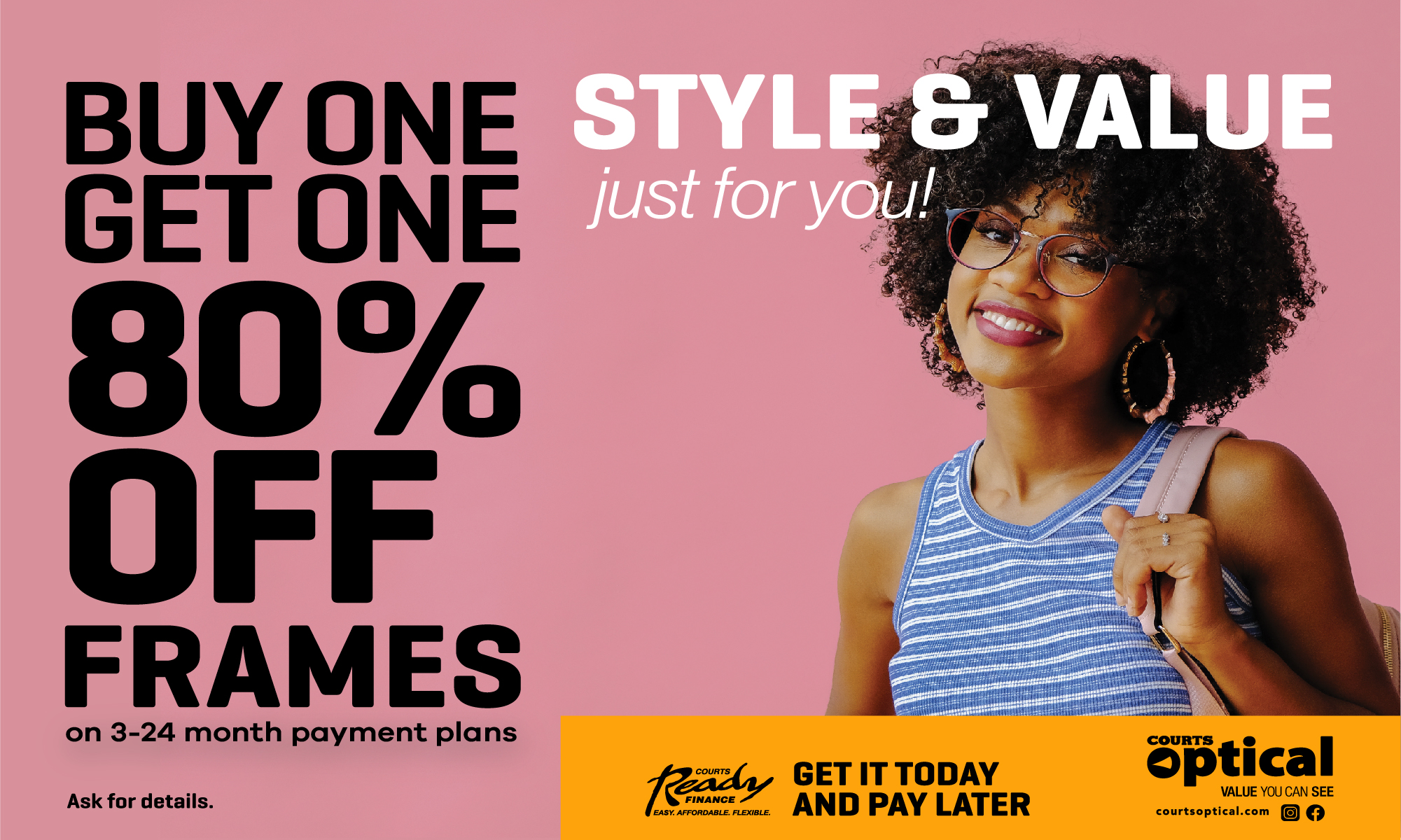 The Schools are to use the funds for Environmental Management Systems as well as Renewable Energy Systems called Grid Interactive.


The institutions of learning will also be required to produced educational campaign to help the public to understand the importance of renewable energy systems in a bid to enlighten the population on the need to reduce our dependency on fossil fuel which is the greatest contributor of Greenhouse Gases in the world.


Today's signing ceremony took place at the office of the Permanent Secretary in the Ministry of Health, Wellness and the Environment Mrs Joan Carrot who signed on the dotted line with officials from the Seventh Day Adventist School, The Wesleyan Junior Academy and the St Peters Academy.

CLICK HERE TO JOIN OUR WHATSAPP GROUP