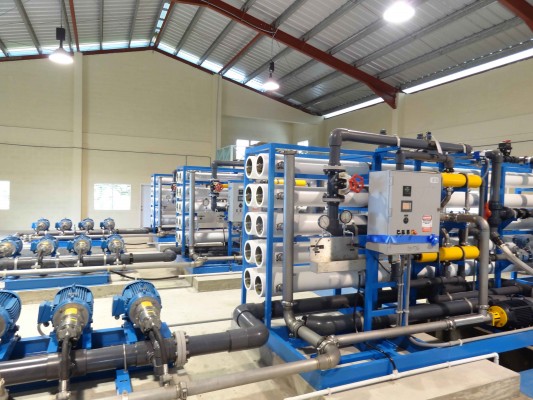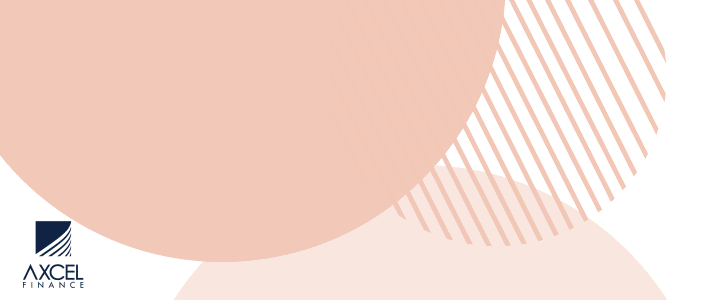 (CABINET NOTES)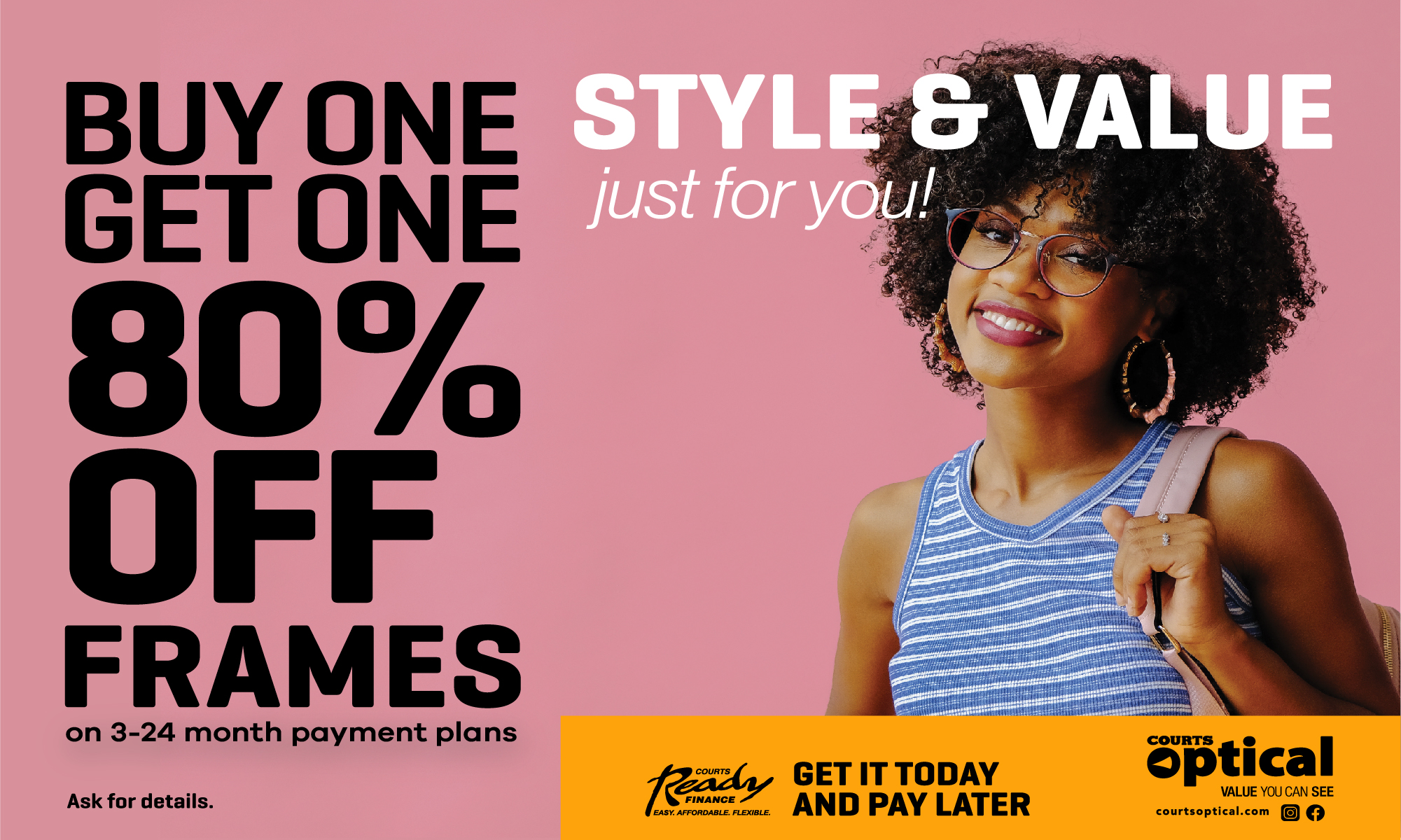 The Cabinet invited the General Manager of APUA and the Water Manager of the Authority to report on the plans to bring more water to households, businesses and institutions by fixing the broken water mains and increasing the number of desalinating plants across the island-state.

Currently, the APUA produces more than 6.5 million gallons of potable water daily. The managers reported that they have changed the membranes in several plants which resulted in greater efficiency, and they have begun working on the construction of the second main leading from the desalinating plant at Crabbes.

The APUA has successfully borrowed more than $150 million dollars from a local bank, but it has not yet begun to draw down on the loan. APUA is now relying on current cash flow to make the improvements to its water infrastructure.

The managers reported that they have set a schedule for the commencement of the repair work to the broken mains, and that in 18 months, the precious potable water lost to breaks and cracks in the old cast iron pipes, will be complete.
Nearly 30% of the water produced and pumped through the pipes are lost because of the breaks and cracks. Because of the on-going drought, and the absence of water from surface storage like dams and reservoirs, and underground aquifers, complete reliance on desalinated water is now the norm.

Three new desalinating plants are to be constructed at Fort James, at Ffryes Bay, and near Bethesda. They will increase the capacity to more than 8 million gallons daily.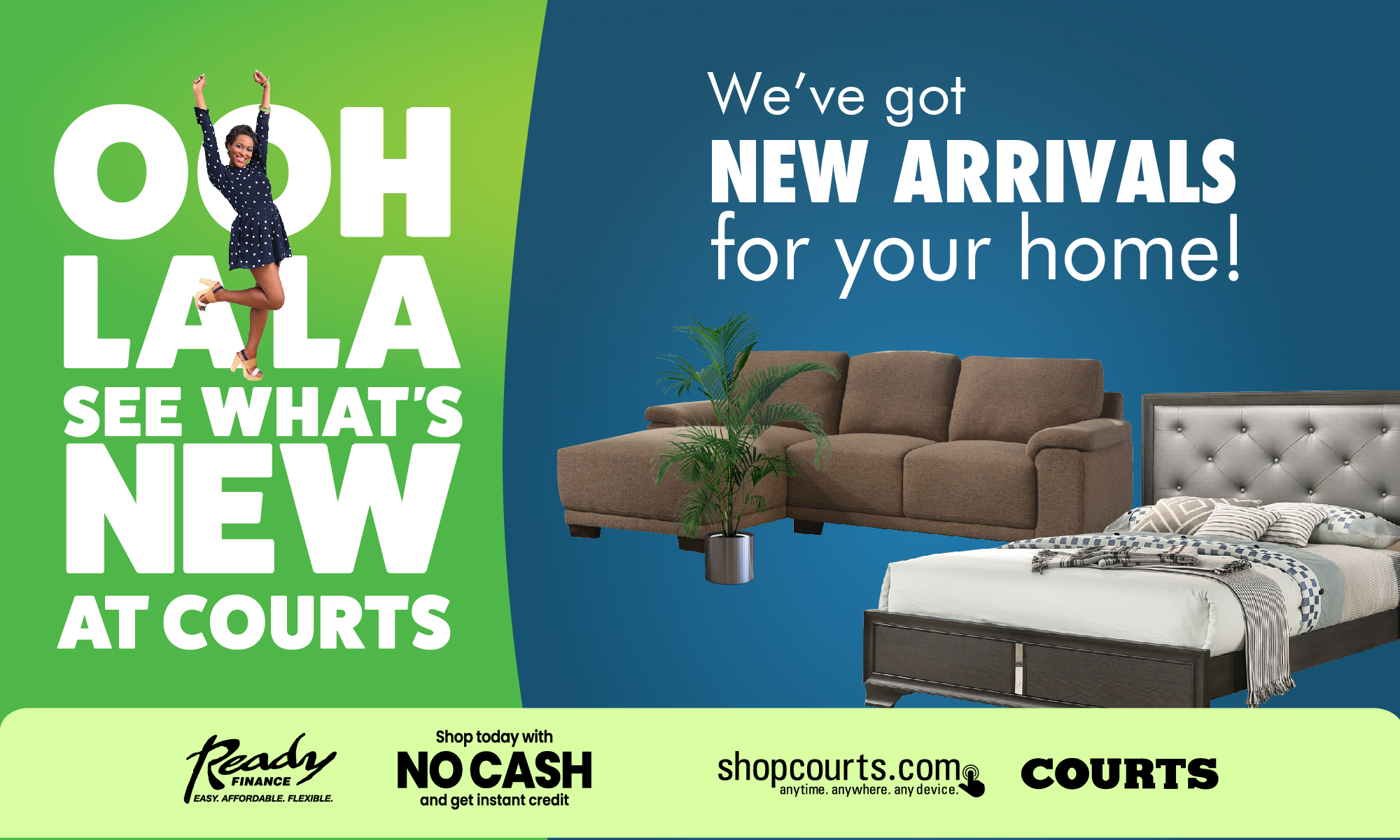 The APUA General Manager also reported on the progress which has been made to increase the bandwidth and availability of Internet capability to schools, in order to make distance learning possible from schools to homes, as the new school term is set to commence on August 31 for teachers, and September 7 for students. APUA will play a critical role in delivering the Internet capability to allow for the distance learning which Covid-19 has imposed on the entire world.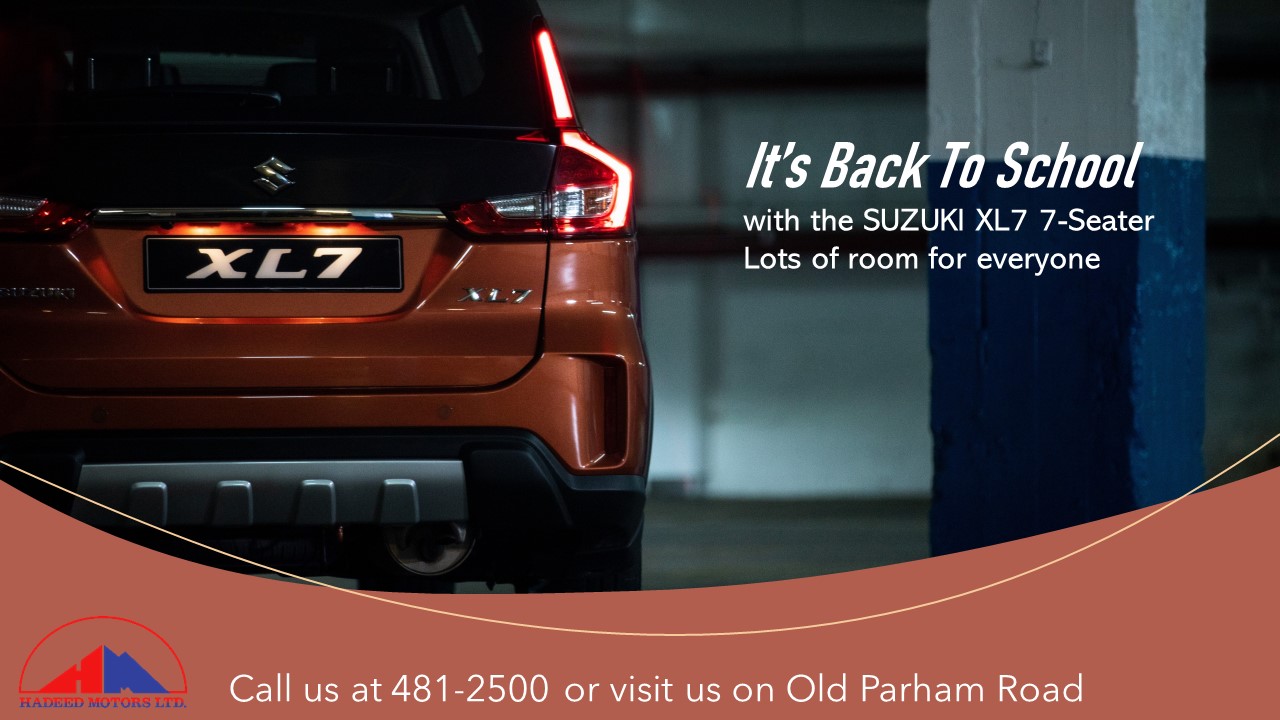 CLICK HERE TO JOIN OUR WHATSAPP GROUP