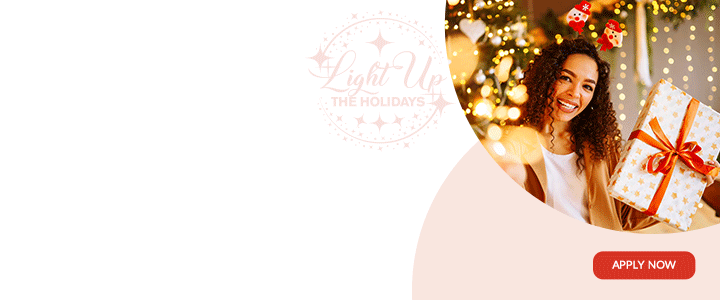 (LA Times)

Three months after hurricanes forced the evacuation of Barbuda, only 350 people — or less than 20% of the population — have returned to the tiny Caribbean island.
Hurricane Irma struck on Sept. 6, littering the 62-square-mile island with mangled metal, shattered glass and crushed household goods. Most homes were damaged or destroyed.

Days later, with Hurricane Jose poised to strike a second blow, all 1,800 residents were evacuated to neighboring Antigua. That storm missed. But when The Times visited a month later, the island was largely deserted.

In phone and email interviews this month, residents who have gone back said the pace of recovery there remains painfully slow.
"It's almost like an out-of-body experience," said Gina Walker, who returned in October. "You wake up every morning and expect things to be back to normal and they're not."

Walker had recently quit her job in New York as licensing manager for a music publisher, moving home with plans to build her dream house. She arrived a week before Irma hit.


She lives with an aunt now and spends most of her time cleaning other people's homes and worrying about where to get water amid the rumble of generators and jackhammers.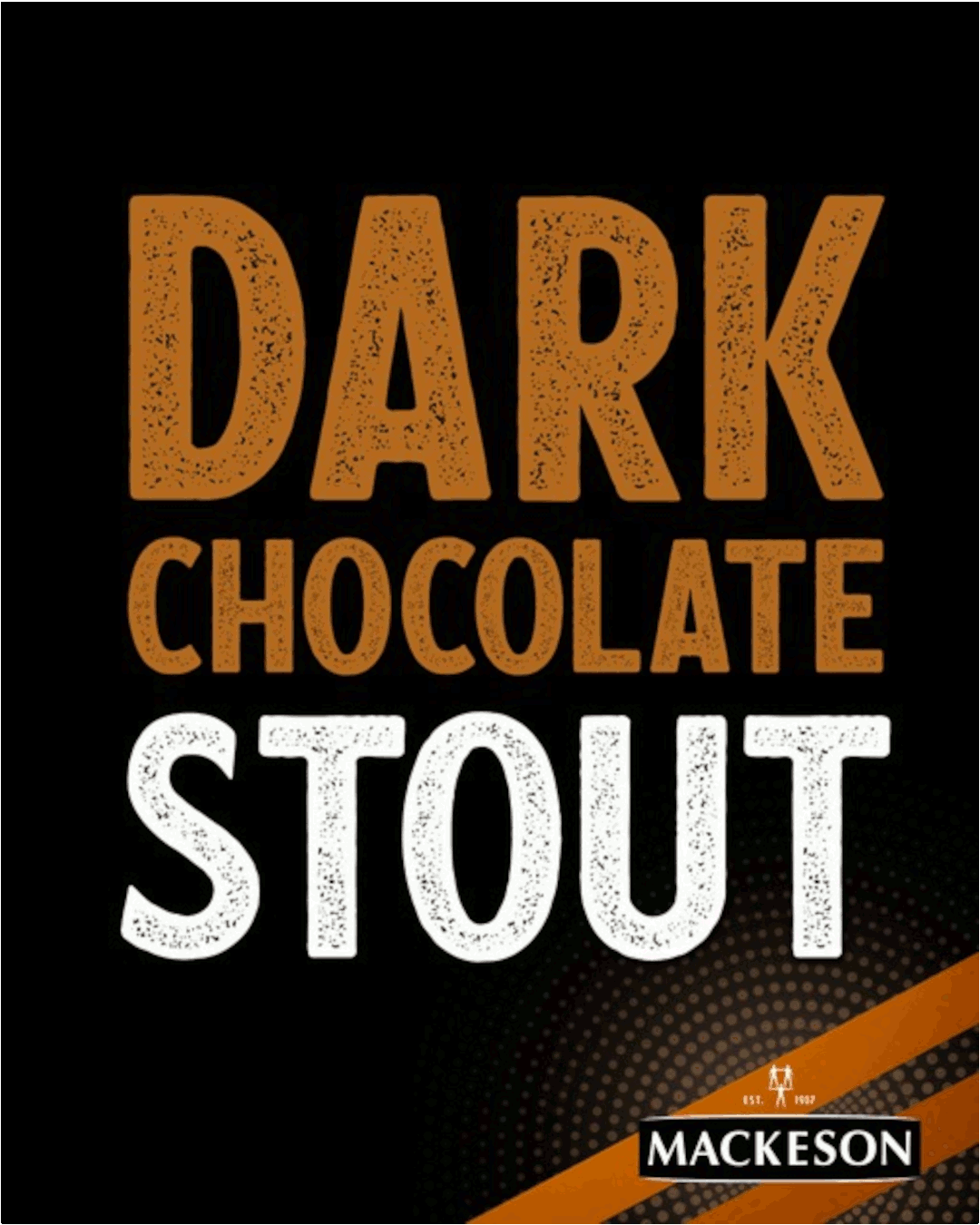 "It really takes a toll," she said. "I'm happy to do the work, but would be lying if I said that it wasn't really difficult at this point."

Few homes have been reconnected to the central electrical grid or water mains, several returnees said. Residents get water from a roving truck or fetch it in jerrycans from a water treatment unit established by the charity Samaritan's Purse.

The island's elementary school and high school remain closed, along with the only bank. Telecommunications are sporadic. One supermarket has reopened, but some residents said they were surviving mainly on canned food due to the limited supply of fresh products.
A doctor and nurses are back on the island, but serous medical concerns still require a 90-minute ferry ride to Antigua, which has 93,000 residents.

The two islands, both former British colonies, make up one nation known as Antigua and Barbuda.
Government officials defended the recovery. Philmore Mullin, director of the National Office of Disaster Services in the Antiguan capital of St. John, insisted that electricity and water were restored to the island weeks ago, but that individual homes were still offline because of their condition.

"Because so many buildings were ripped apart from the grid, you now have to do a systematic check of the electrical wiring in every single building before it is reconnected to the grid," Mullin said. "And that is what is happening now. There's a systematic check being carried out for each reconnection to take place."
Water cannot start flowing into houses until homeowners make necessary repairs to ensure their structures are sound, officials said.

Mullin said that priority for repairs was being given to the police station, local government buildings, the post office, the hospital, schools and accommodation for teachers, utility workers and customs and immigration officials working at the airport.
"The whole point of rebuilding the airport and the port is to start to have economic activity … which can be of benefit to the people of Barbuda," said Ronald Sanders, the country's ambassador to the United States. "People can fly in to go to hotels that are being rebuilt by the private sector. Taxis can begin to function. Life can begin to resume."
Responding to complaints that the government should do more to rebuild homes, Sanders said Barbudans needed to assume most of the responsibility for that. He suggested rivalry between the two islands was coming into play.
"This is the question Antiguans are asking: Why should our taxpayers' money be used to rebuild homes on Barbuda? When there are hurricanes on Antigua, the government doesn't rebuild our homes."
John Mussington, the principal of Barbuda's high school, has been leading regular village meetings — similar to those held before the storm — in an effort to motivate the returnees.
"We are reestablishing our sense of community," he said. "When we returned to Barbuda, it was to empower ourselves and to get back a sense of place. Even though we are disjointed at this moment, we see hope in terms of going forward in that we know the community is in our hands and it's going to take our efforts."
Advertise with the mоѕt vіѕіtеd nеwѕ ѕіtе іn Antigua!
We offer fully customizable and flexible digital marketing packages.
Contact us at [email protected]