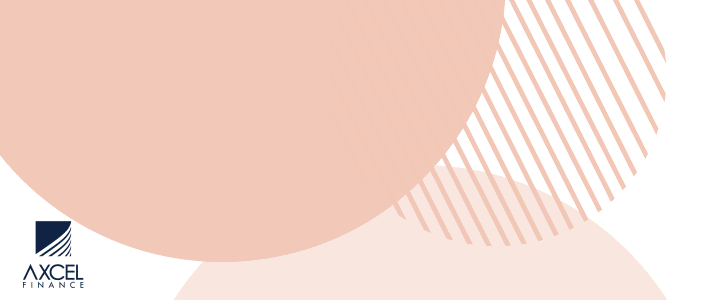 In recognition of the need to decentralize the COVID-19 vaccination centers for easier access across the island, The Ministry of Health Wellness and the Environment is expanding its mobile unit vaccination programme this week.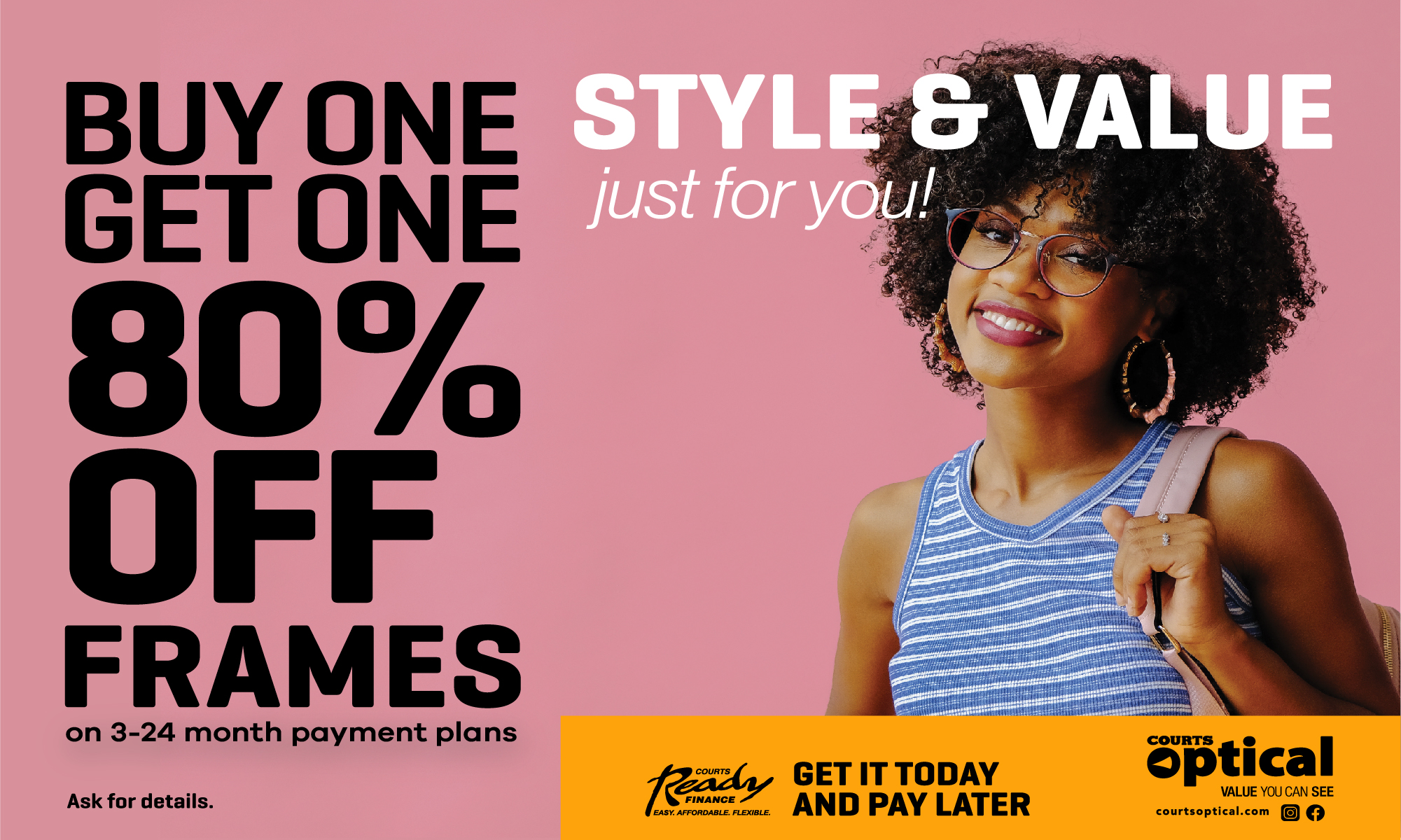 Three (3) mobile vaccination events at strategic locations with significant population traffic will be staged from Thursday, 29th  April to Saturday, 1st May 2021.

On Thursday, 29th April the mobile vaccination unit will be on the Anglican Church Grounds in All Saints, and on Friday, 30th April at the Woods Center parking lot.
The mobile vaccination unit will operate from 8:00am to 3:00pm on both days.

On Saturday, 1st May the Mobile vaccination unit will then move to the Grand Bay Casino Parking Lot, Jolly Harbour, in the vicinity of the Epicurean supermarket. Saturday's event will run from 9:00am to 3:00pm.
The success of the mobile vaccination drives at the public market over the last two Saturdays influenced the Ministry to stage additional mobile vaccination events this week.

Minister of Health, Wellness and the Environment Sir Molwyn Joseph says it is important to bring the COVID-19 vaccination programme into the community and the familiar spaces of the people to facilitate ease of access to the vaccines.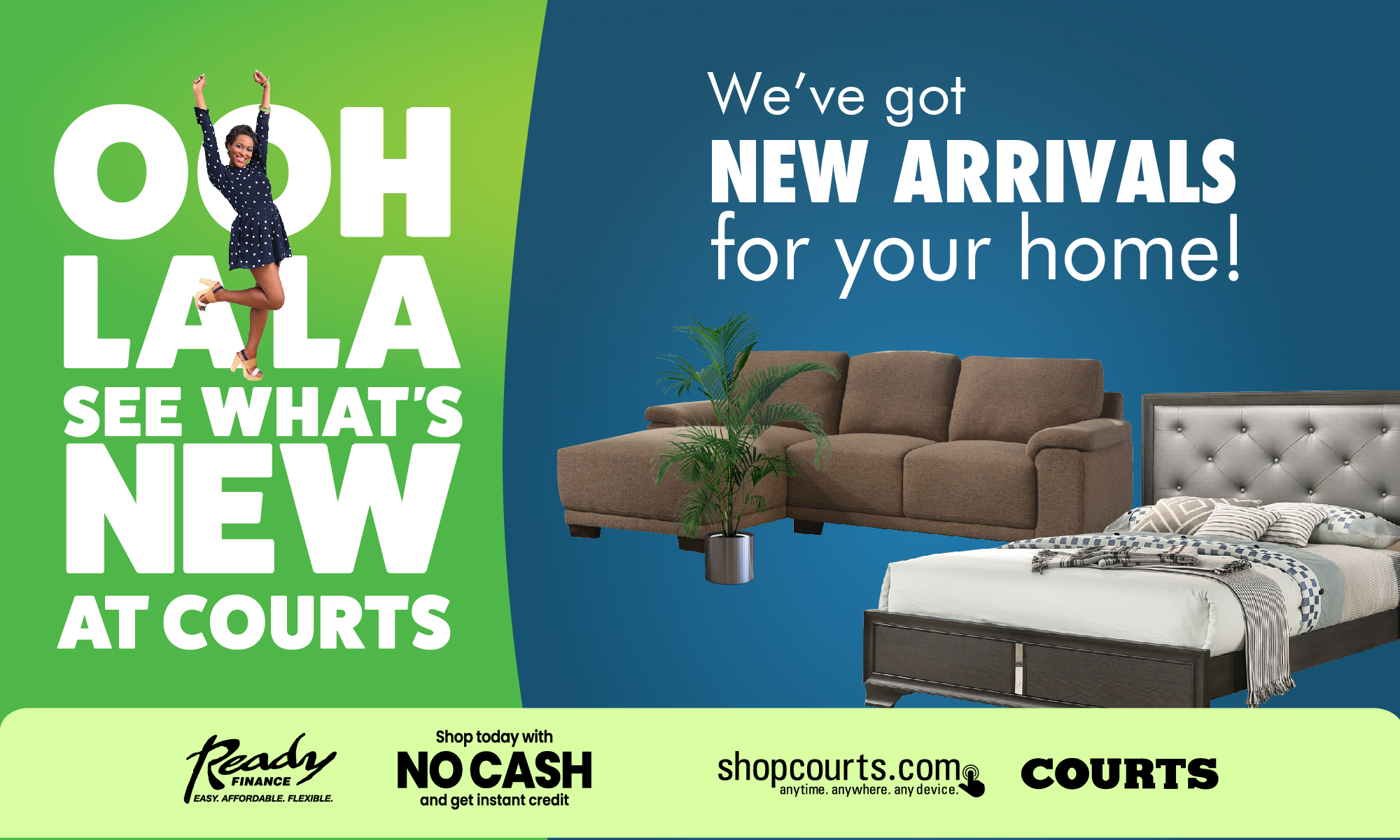 The mobile vaccination unit will return to the public market shortly.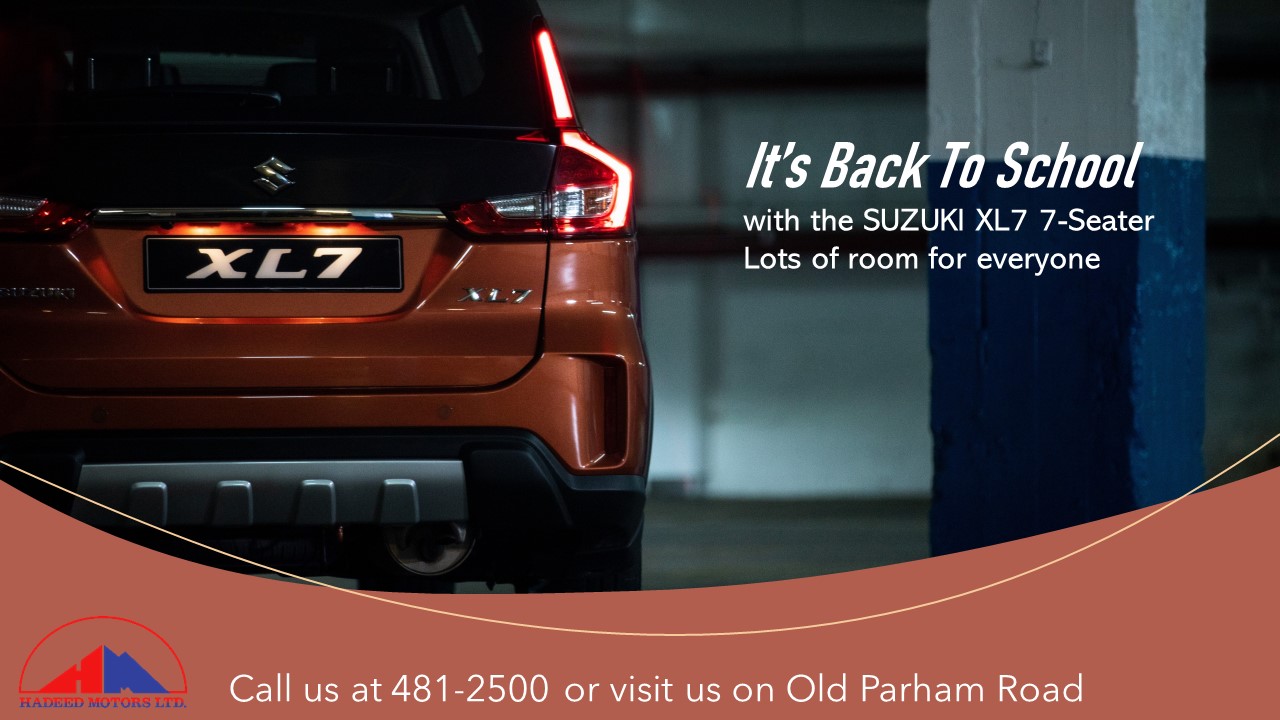 As of Tuesday, 27th April, thirty thousand, two hundred and ninety (30,290) people received their first dose of the Covid-19 AstraZeneca vaccine.

CLICK HERE TO JOIN OUR WHATSAPP GROUP