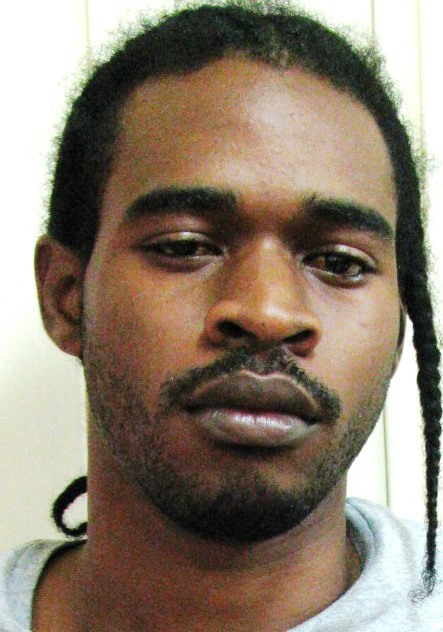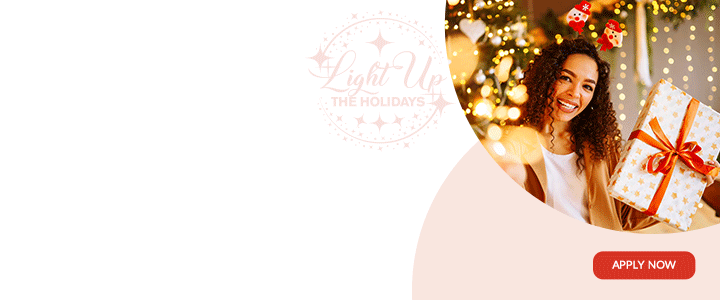 The High Court began the murder trial involving Shalom Bailey, Dorian Marshall and Jason Millette today.

The men are accused of killing 20-year-old Xavier Thomas during a drive-by shooting in Cedar Grove in August of 2017.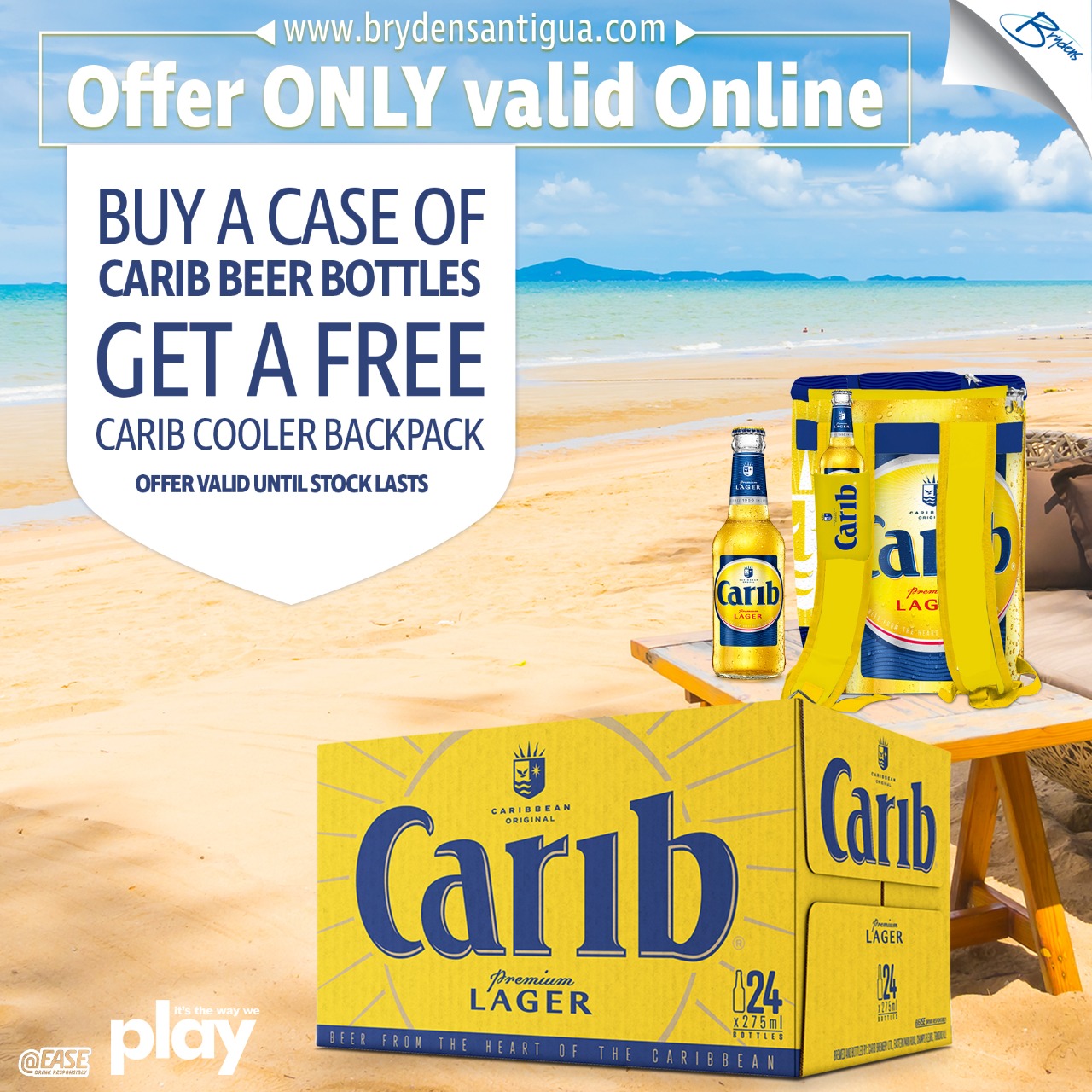 According reports at the time, Thomas along with Lorne "TI" Nicholas, and Sean Matthew, all of Cedar Grove, were sitting on a corner in the village when a vehicle pulled alongside them and an occupant opened fire.
The vehicle then drove off leaving all three injured. Thomas later succumbed to her injuries.

CLICK HERE TO JOIN OUR WHATSAPP GROUP