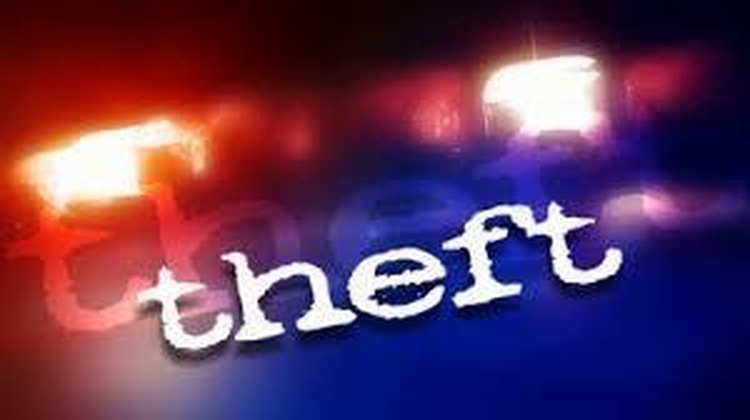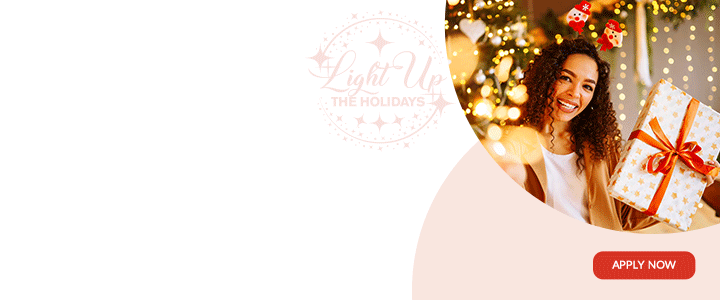 Three men from Clare Hall were arrested by police on suspicion of larceny of building materials.

On Tuesday 17th November, police executed a Search Warrant on a property in Clare Hall.
While there they found the men in possession of two wooden doors, one blue portable generator, eight bags of cement, five boxes of tiles, two buckets of paint, two bags of concrete nails and four metal electrical outlets.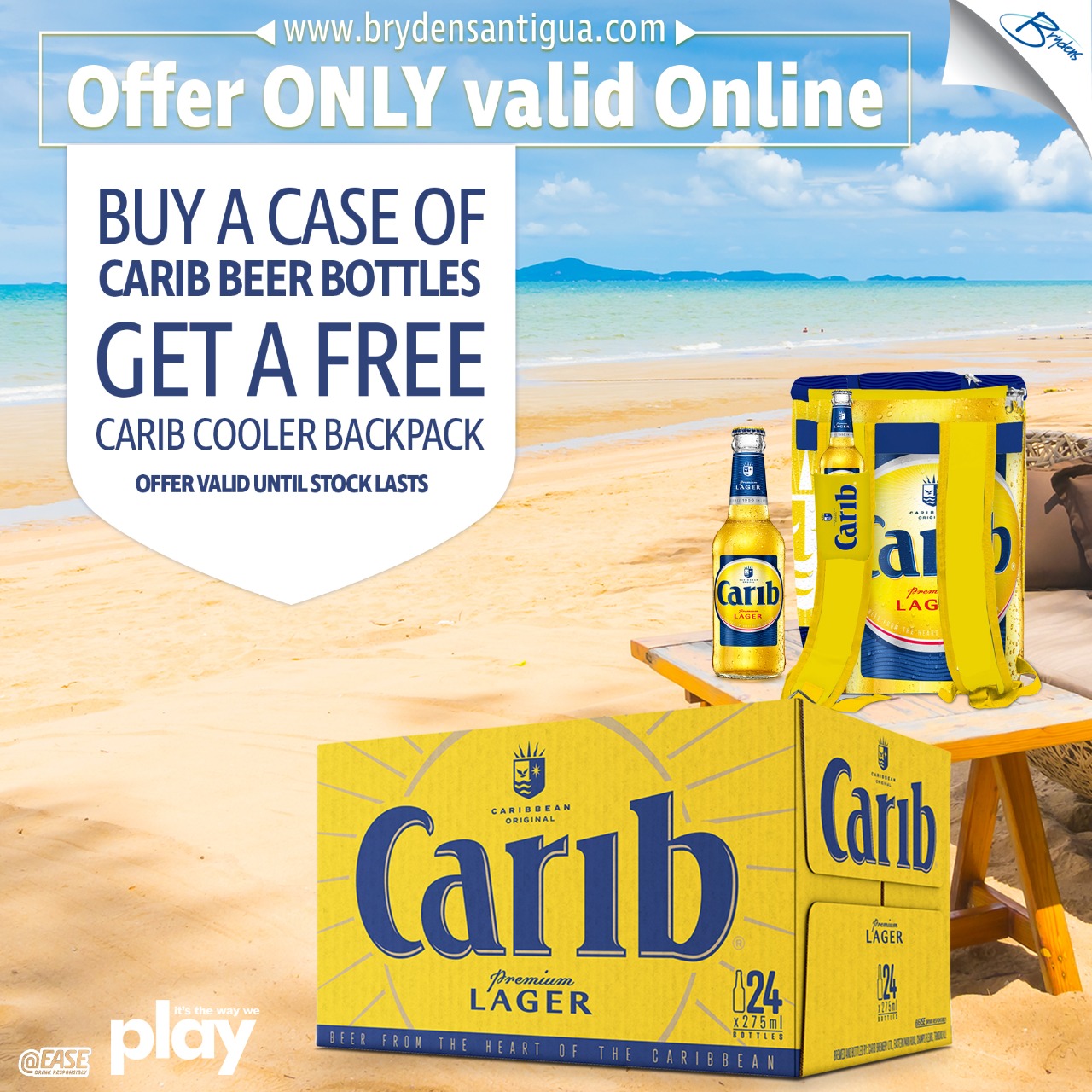 The items were seized and taken to the police station pending further investigations.

CLICK HERE TO JOIN OUR WHATSAPP GROUP