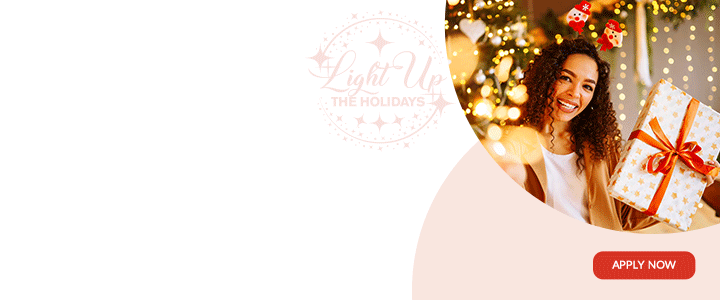 On Friday, November 1, 2019, the day marking 38 years of Independence and Sovereignty, there will be three main national activities.

According to Chief of Staff, Lionel Hurst, the first event will be a ceremonial parade to be held at the Coolidge Cricket Grounds.
The next event is a Food Fair to be held in the parking lot of the Sir Vivian Richards Stadium commencing at 12:00 noon and then a match between West Indies and India, females, commencing at 4:00 pm.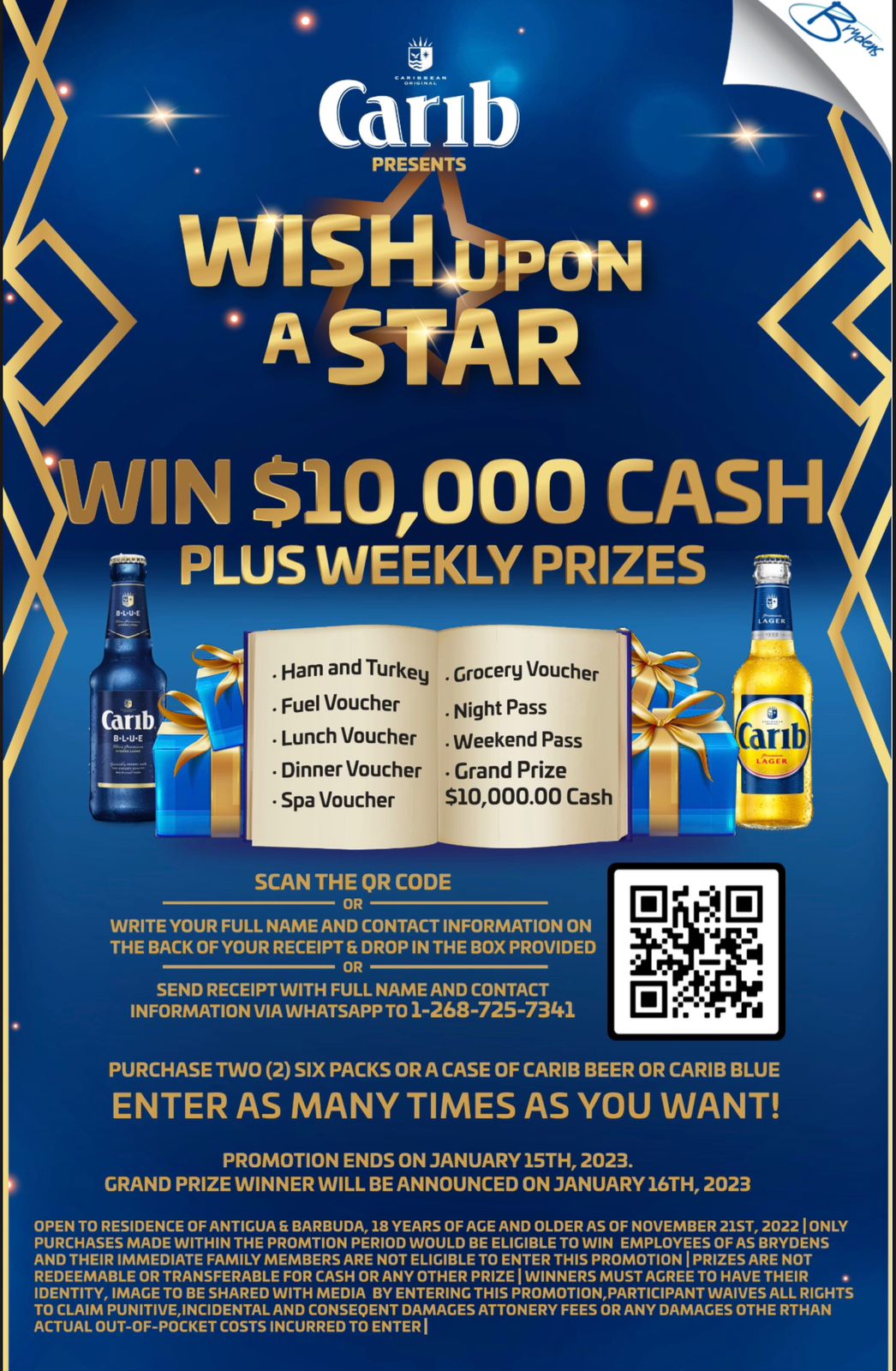 All are invited out to the Sir Vivian Richards Stadium to provide moral support.

There is NO entry fee.
CLICK HERE TO JOIN OUR WHATSAPP GROUP