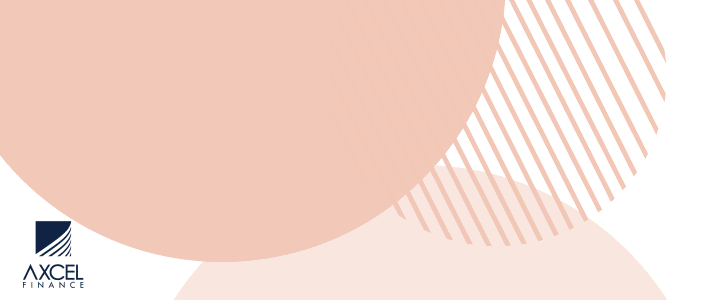 The three LIAT planes that were flown to Grenada because to the weather disturbance last week are returning too Antigua as soon as today.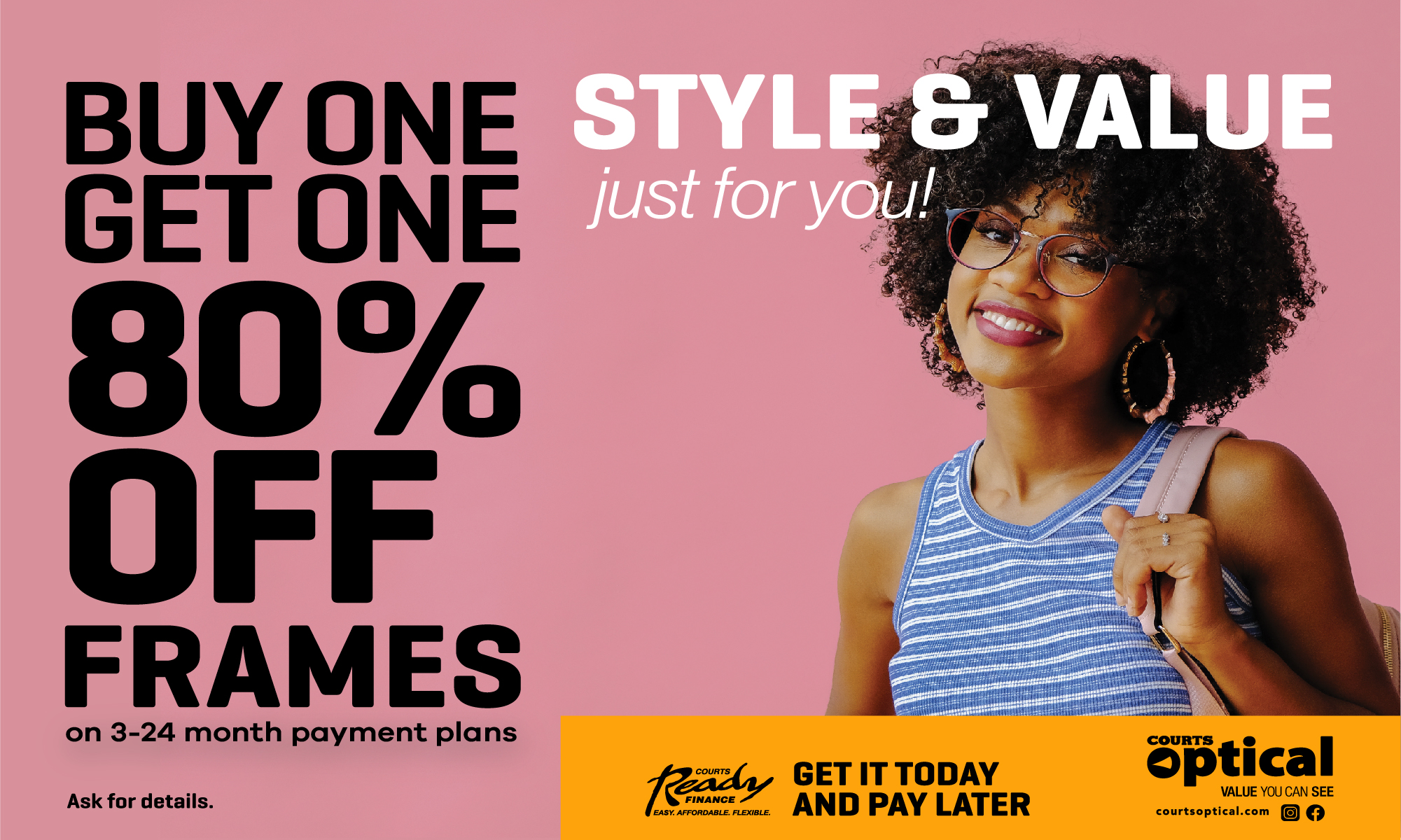 They were flown to Grenada safekeeping  and will return to the airline's hangar at the V. C. Bird International Airport today.

The planes were to remain in Grenada only until the storm passed. Upon their return, the planes will remain in Antigua until they are sold as part of LIAT's reorganization plan.

The proceeds from the sale will help amortize outstanding loans owed to the Caribbean Development Bank by the three main shareholders of LIAT; Barbados, Antigua and Barbuda and St. Vincent and the Grenadines.

CLICK HERE TO JOIN OUR WHATSAPP GROUP