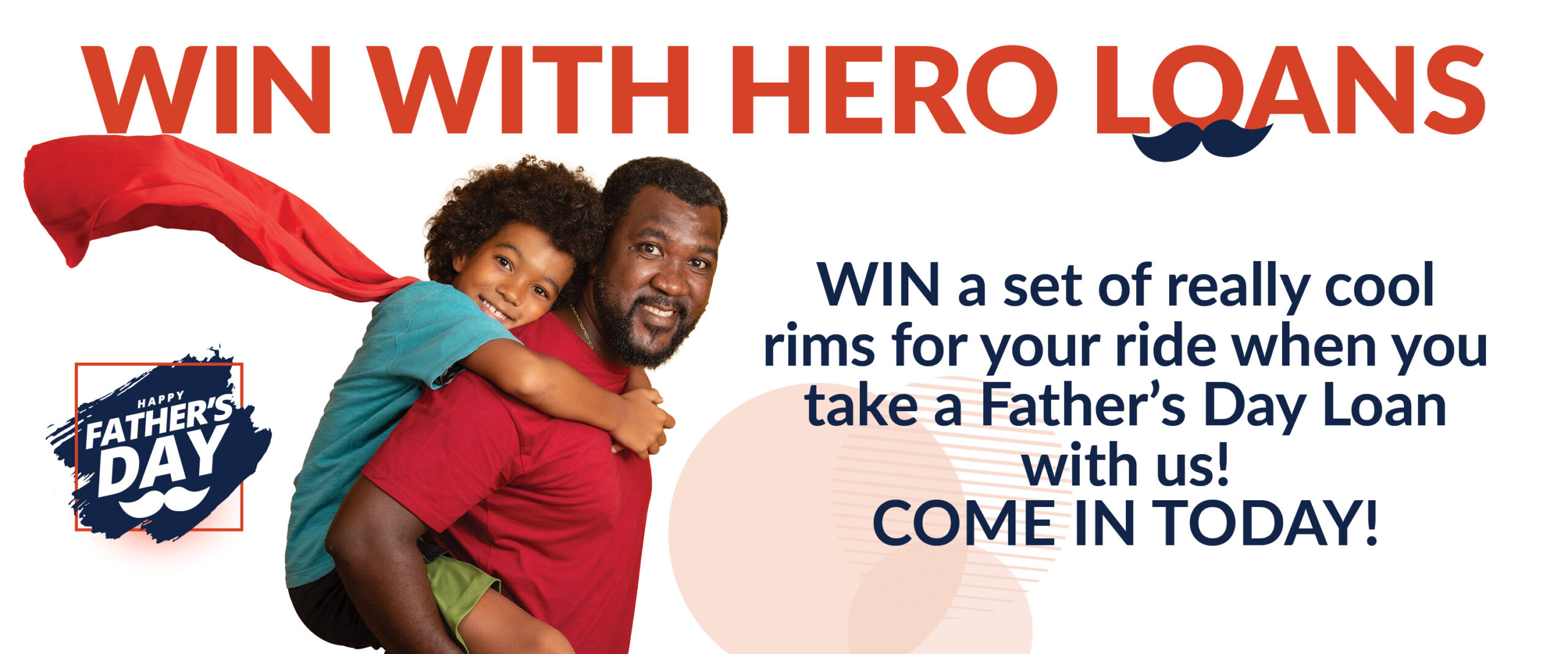 Tropical Storm Elsa has battered the southern coasts of Haiti and the Dominican Republic, downing trees and blowing off roofs as it moved through the Caribbean, killing at least three people.

A 15-year-old boy and a 75-year-old woman died in separate events in the Dominican Republic on Saturday after walls collapsed on them, while a third death was also reported in St Lucia.
Elsa was clocking maximum sustained winds at 70 miles per hour (110kmph), but was slowing down as it passed between Haiti and Jamaica, according to the National Hurricane Center (NHC) in the United States.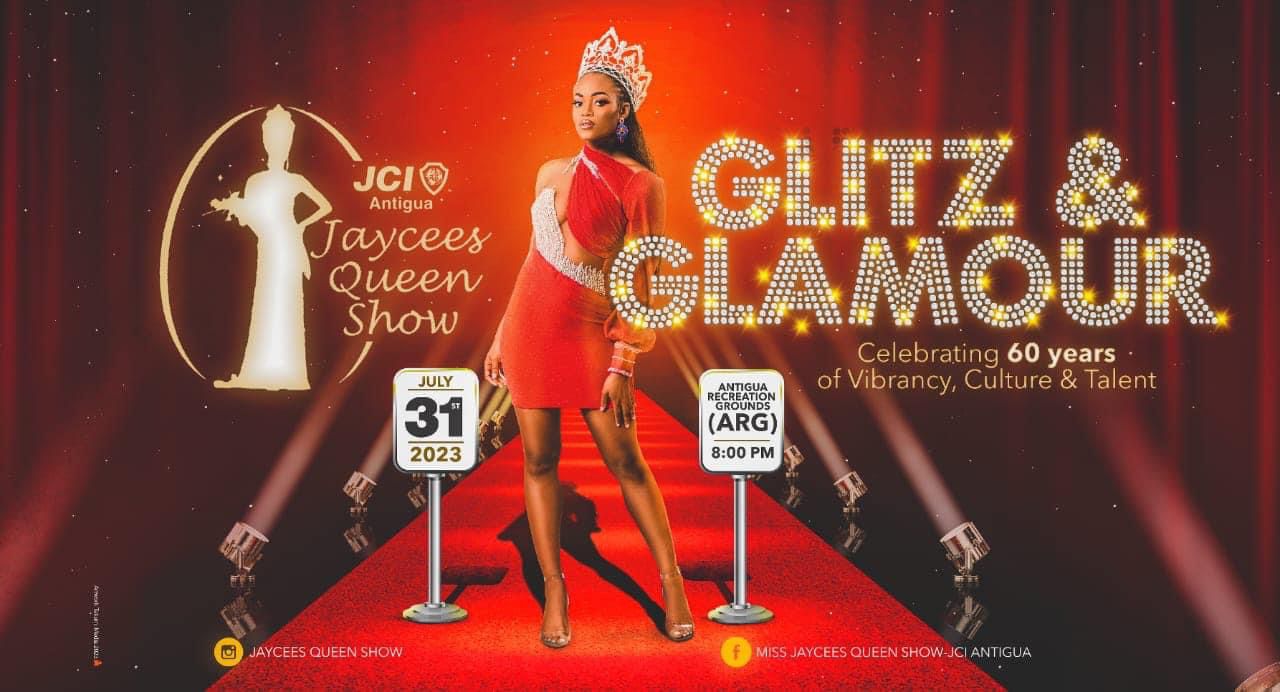 The weather agency has now downgraded Elsa to a tropical storm from a hurricane, which is defined as having winds of at least 75mph (121kmph).

In the Dominican Republic, some flooding was reported in San Cristobal province, prompting about 100 evacuations, while waves of 12-14 feet (356-427cm) washed debris ashore in the capital, Santo Domingo.
Emergency groups said they had 2,500 centres ready for evacuated people.

Some people worried about the state of their homes, with many living under corrugated roofing. "I have a lot of leaks in my zinc," said resident María Ramos. "What are we going to do? Only God knows."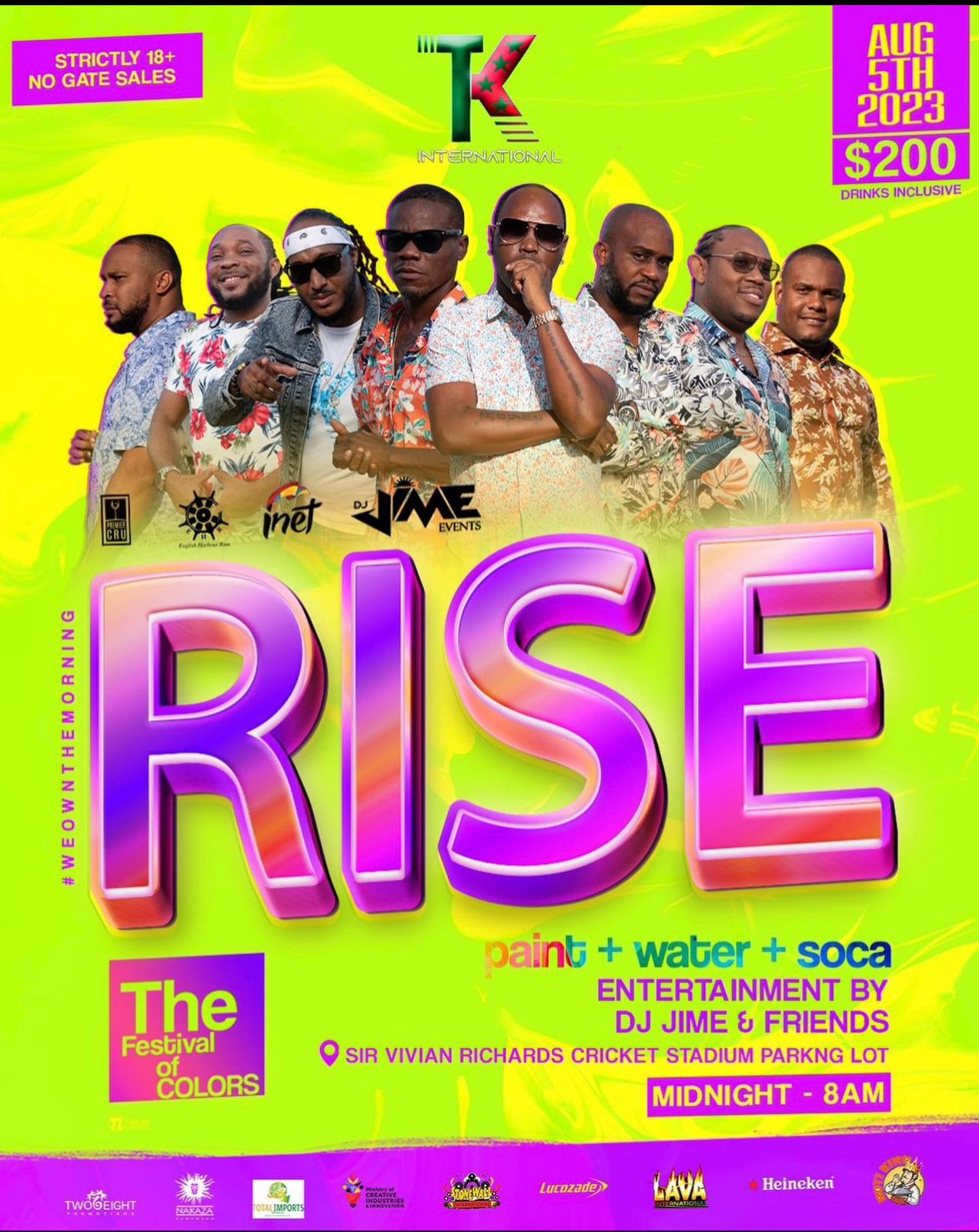 'Whole country threatened'
Haiti, which saw 31 deaths in Hurricane Laura in August, had not ordered evacuations, but authorities used social media to alert people about the storm and urged them to evacuate if they lived near water or mountain flanks.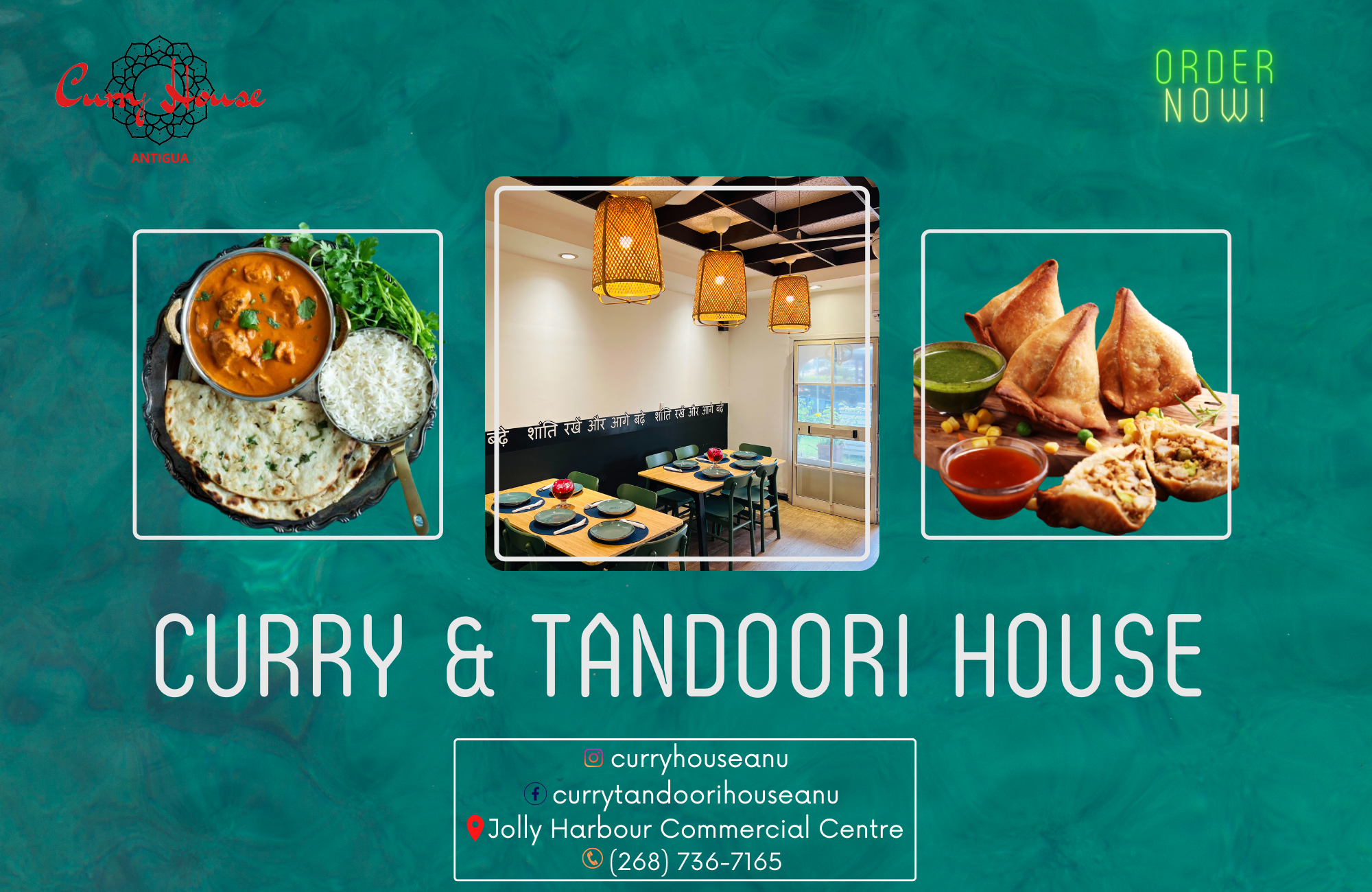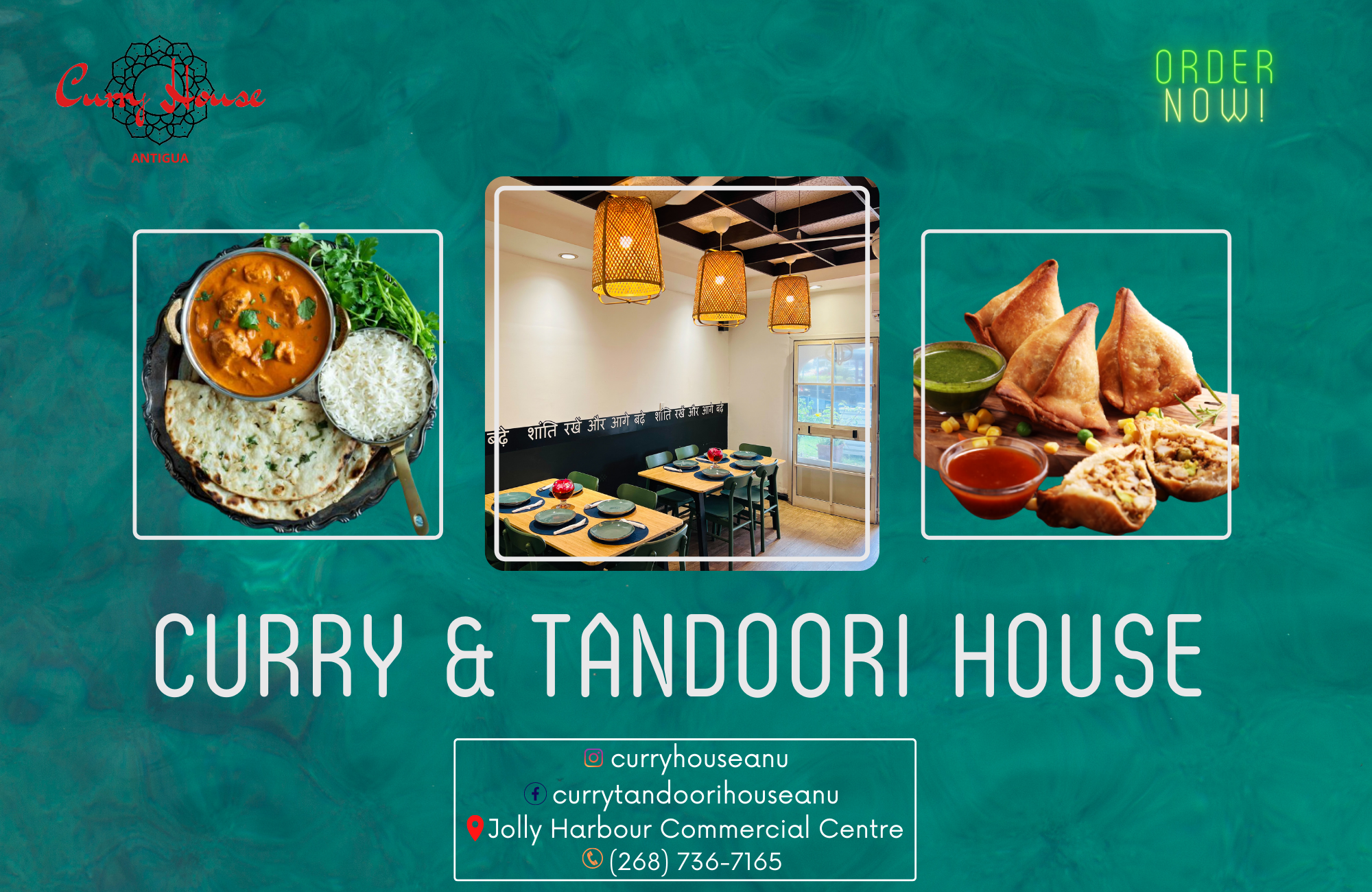 "The whole country is threatened," the Civil Protection Agency said in a statement. "Make every effort to escape before it's too late."

Director Jerry Chandler told The Associated Press news agency that the Civil Protection Agency is running low on basic items including food and water as a recent surge in gang violence has already displaced thousands of local people from their homes.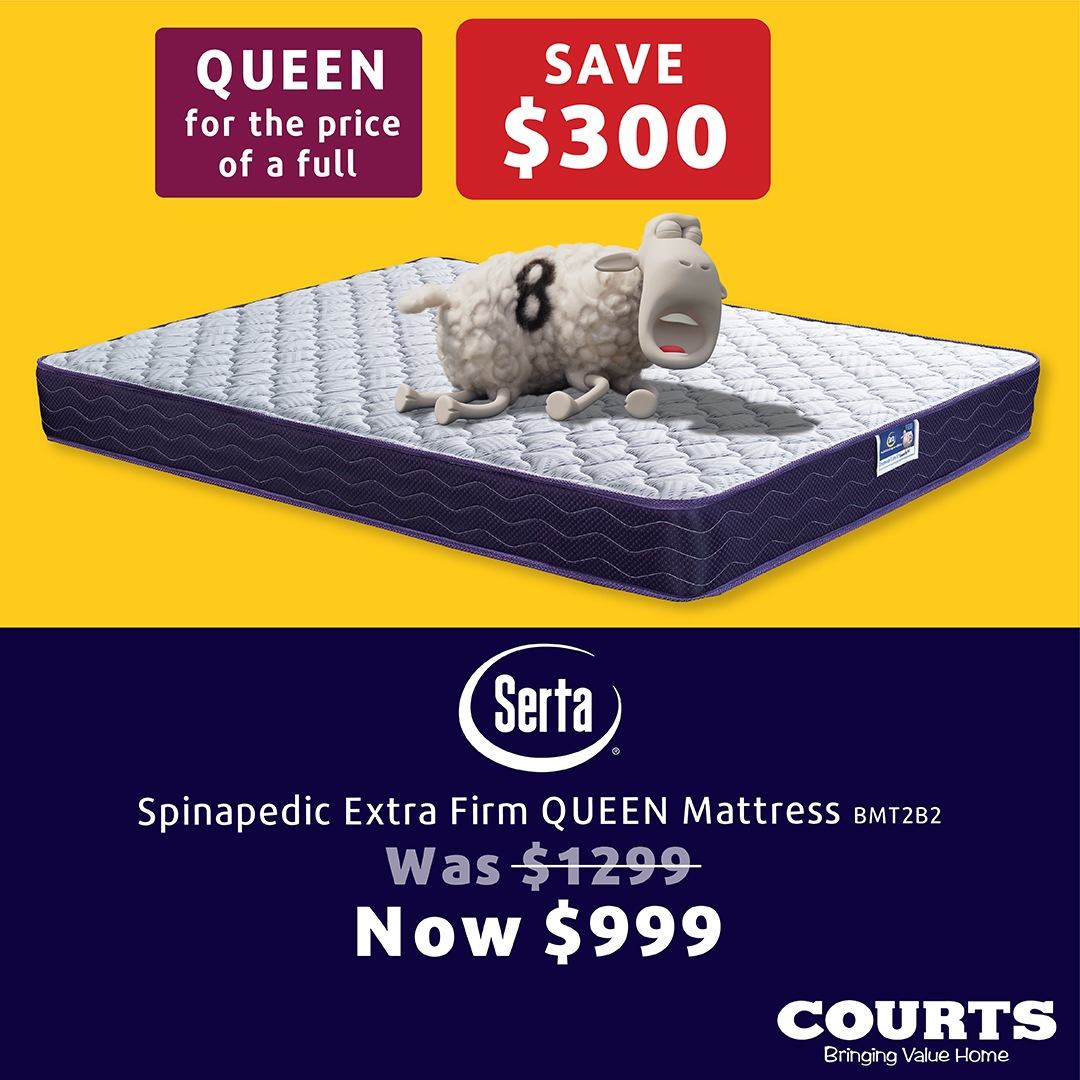 "It's been three weeks that we've been supporting families who are running away from gang violence," he said. "We are working at renewing our stocks, but the biggest problem is logistics."
He said officials are still trying to figure out how to deliver supplies to Haiti's southern region, which braced for Elsa's impact.

The deaths on Saturday came a day after Elsa caused widespread damage in several eastern Caribbean islands.
In Barbados, more than 1,100 people reported damaged houses, including 62 homes that completely collapsed. The government promised to find and fund temporary housing to avoid clustering people in shelters amid the pandemic.

"This is a hurricane that has hit us for the first time in 66 years," Prime Minister Mia Mottley said on Saturday. "There is no doubt this is urgent."
Meanwhile, officials on Saturday reported at least 43 homes and three police stations damaged in St Vincent and the Grenadines, which also suffered massive volcanic eruptions that began in April.

"We expect that this number will increase as reports keep coming in," said Prime Minister Ralph Gonsalves. "We have some damage, but it could have been far worse."
'Dangerous storm surges'
Elsa was the first hurricane of the Atlantic season and the earliest fifth-named storm on record. It also broke the record as the tropic's fastest-moving hurricane, clocking in at 31mph (50kmph) on Saturday morning, according to Brian McNoldy, a hurricane researcher at the University of Miami.
It is forecast to drop 4-8 inches (100-200mm) of rain, with maximum totals of 15 inches (380mm) across portions of Hispaniola – which is divided between Haiti and the Dominican Republic – and Jamaica.
The NHC said the storm was forecast to hit Cuba next on a path that would take it to Florida, with some models showing it would spin into the Gulf or up the Atlantic Coast.
"Tropical storm conditions and dangerous storm surges are expected with hurricane conditions possible in portions of eastern Cuba beginning early Sunday," the agency said.
In Cuba, millions of people tried to prepare for heavy rainfall and flooding amid a surge in coronavirus infections, with cases reaching a record 3,500 on Friday.
"Imagine, our lives have been in danger for more than a year and a half because of the coronavirus and now the hurricanes are coming," Esther Garcia, a homemaker in eastern Santiago de Cuba, told Reuters news agency by phone.
In Florida, authorities said they planned to demolish a partially collapsed, 12-storey condominium near Miami as soon as possible, amid fears Elsa could bring the rest of the building down.
Advertise with the mоѕt vіѕіtеd nеwѕ ѕіtе іn Antigua!
We offer fully customizable and flexible digital marketing packages.
Contact us at [email protected]