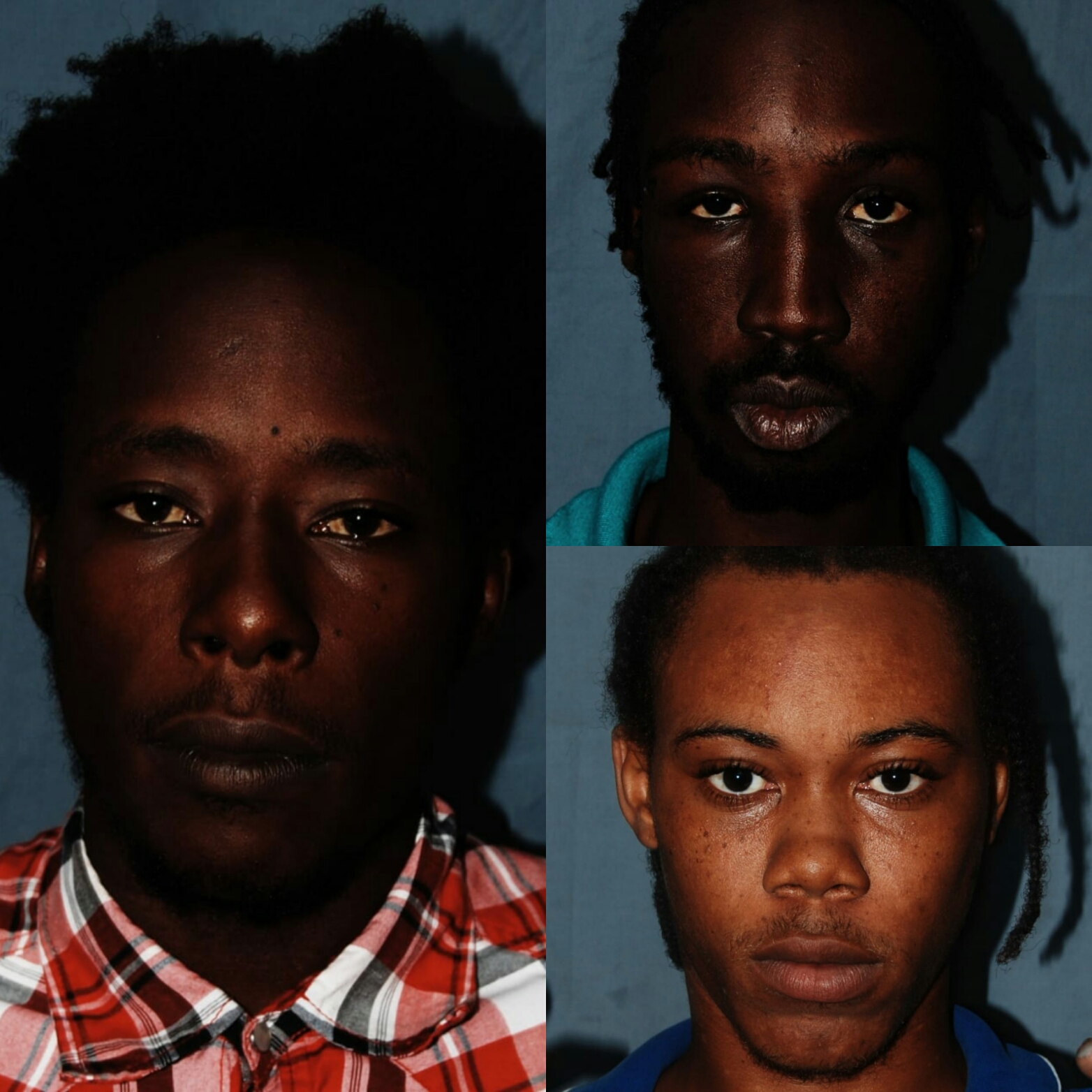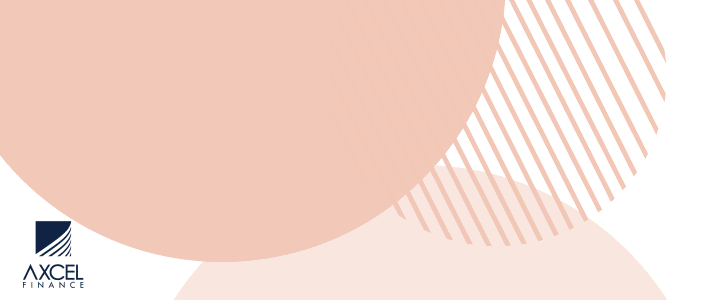 The three men who were allegedly involved in a shooting incident with the police on Monday are now charged.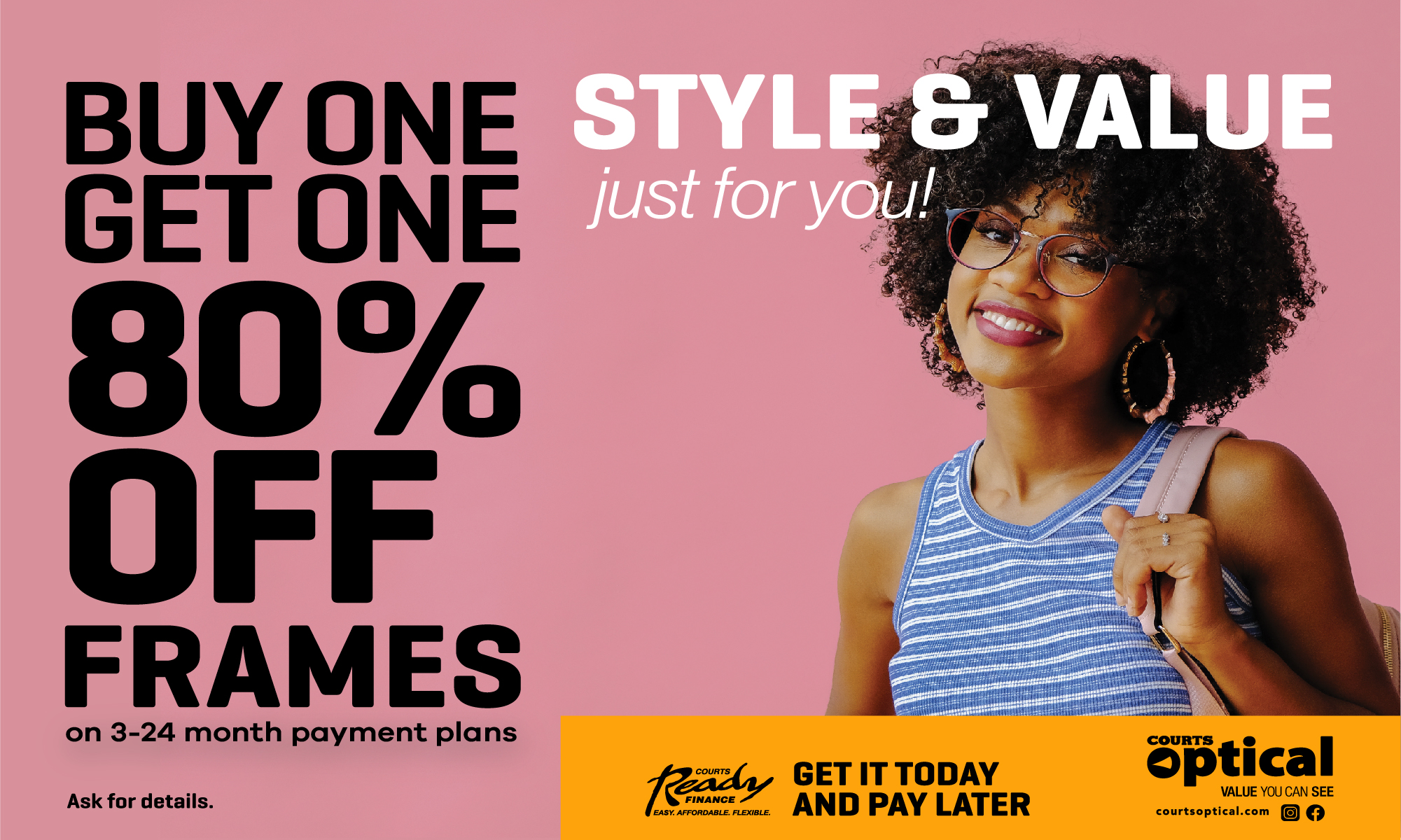 On Thursday police jointly charged 24-year-old Jaeviania Simon of Freemans Village along with 24-year-old Asonie Benjamin and 19-year-old Tyricke John both of All Saints with breaking and larceny, shooting with intent and two counts each of possession of firearm and ammunition.

On Monday, police responded to a report of a break-in at All Saints Secondary School when they were fired upon by the accused. They were later apprehended and taken into custody. Three firearms were also seized during the investigation. All three accused are expected before the court early next week.

Meanwhile, Acting Commissioner of Police Atlee Rodney commended his officers and others who supported the police for their timely response in this matter.

Members of the general public are also urged to be always on their alert and be extremely cautious going into this Christmas season.
CLICK HERE TO JOIN OUR WHATSAPP GROUP