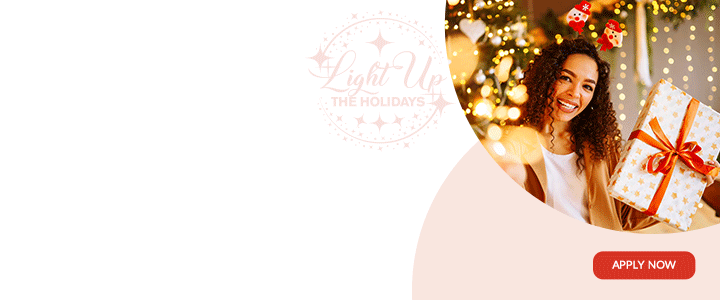 A three bedroom house at Christian Street in Gray's Farm was destroyed by fire today.

The wooden house belonged to an employee of Jumby Bay but no one was home when the fire started around 1 p.m.
Neighbours said they saw smoke coming from the house and sprang into action, using buckets to try to put out the blaze.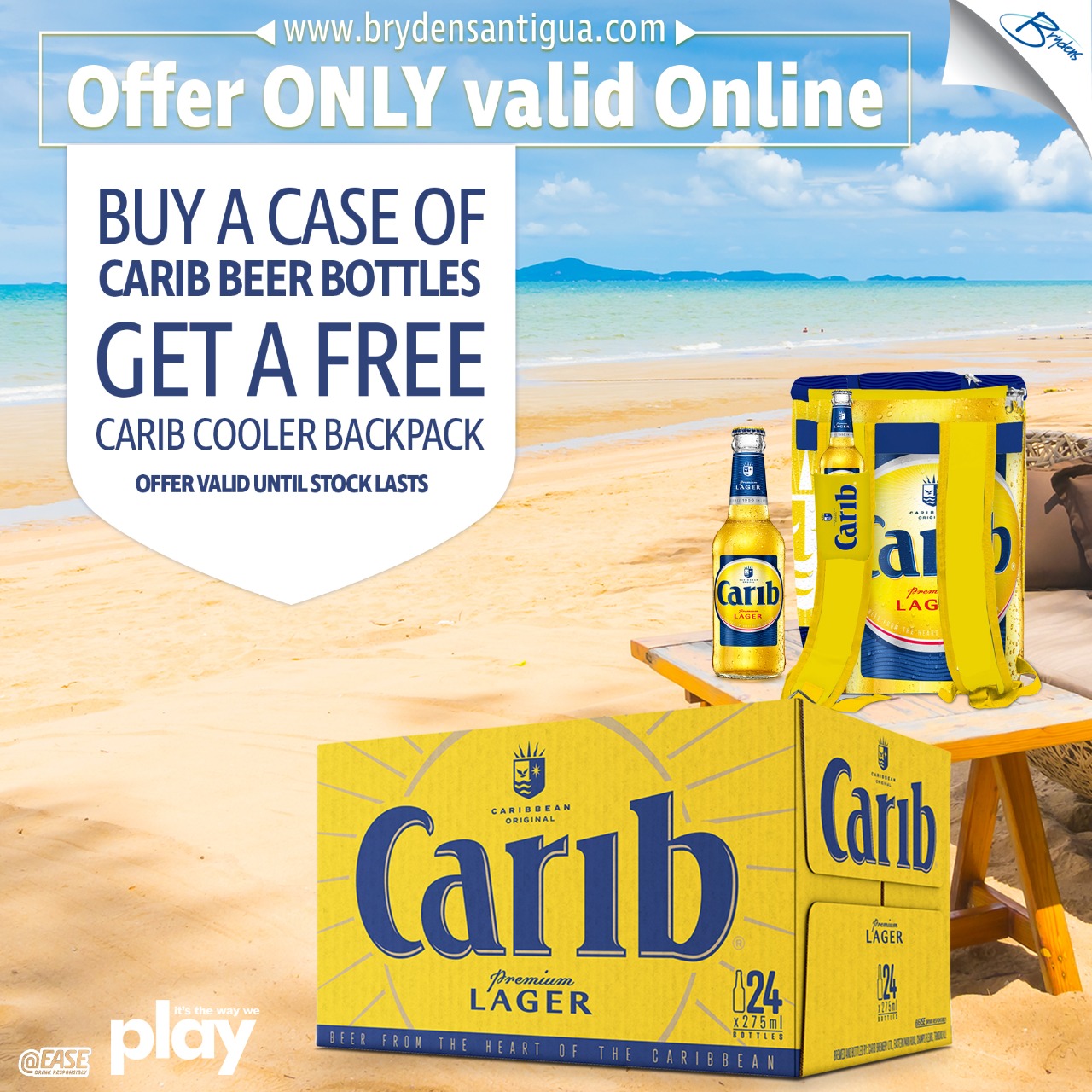 Fire officials later arrived and extinguished the blaze. Cooling down operations are still underway and officials from APUA are also on the scene. They say nearby houses were not affected.

No one was injured but a dog died in the fire.
CLICK HERE TO JOIN OUR WHATSAPP GROUP