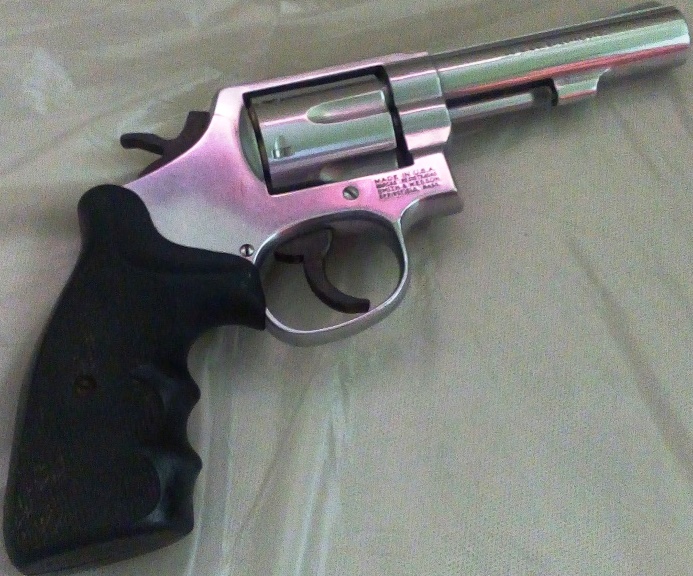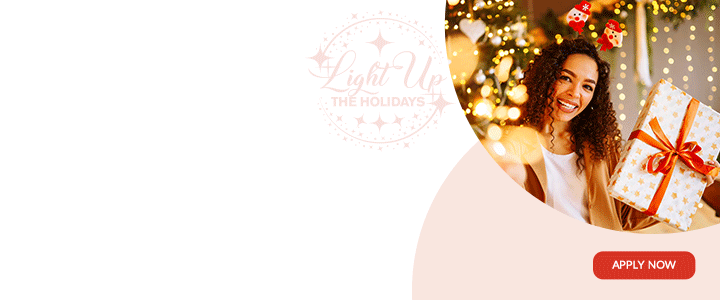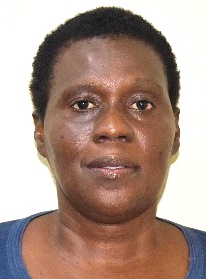 A Search of a Potters home on Friday by the police resulted in three people being arrested for Possession of Cannabis and Possession of Firearm and Ammunition.

Colene Jacobs and her son Kareem Jacobs, along with their friend Alston Rodney all of Potters, are currently in police custody assisting the police with their investigations after a loaded .38 revolver and eight matching rounds of ammunition along with 32.2 grams of Cannabis were found on their property. Large sums of $EC and $US currencies, as well as Euros and British Pounds were also found in their possession. The items were seized and taken to Police Headquarters.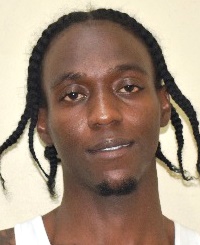 It was just in February of this year, that these same three people appeared before the Court charged with a number of drug related offences. The police at the time executed a warrant on their home and found large quantities of Crack-Cocaine, Cannabis and Ecstasy. Kareem took the rap and was convicted and fined $40,000, of which only $3,000 has paid so far. The operation was conducted by officers attached to the Narcotics Department and K-9 Unit. All three are expected to be charged and taken before the Court early next week.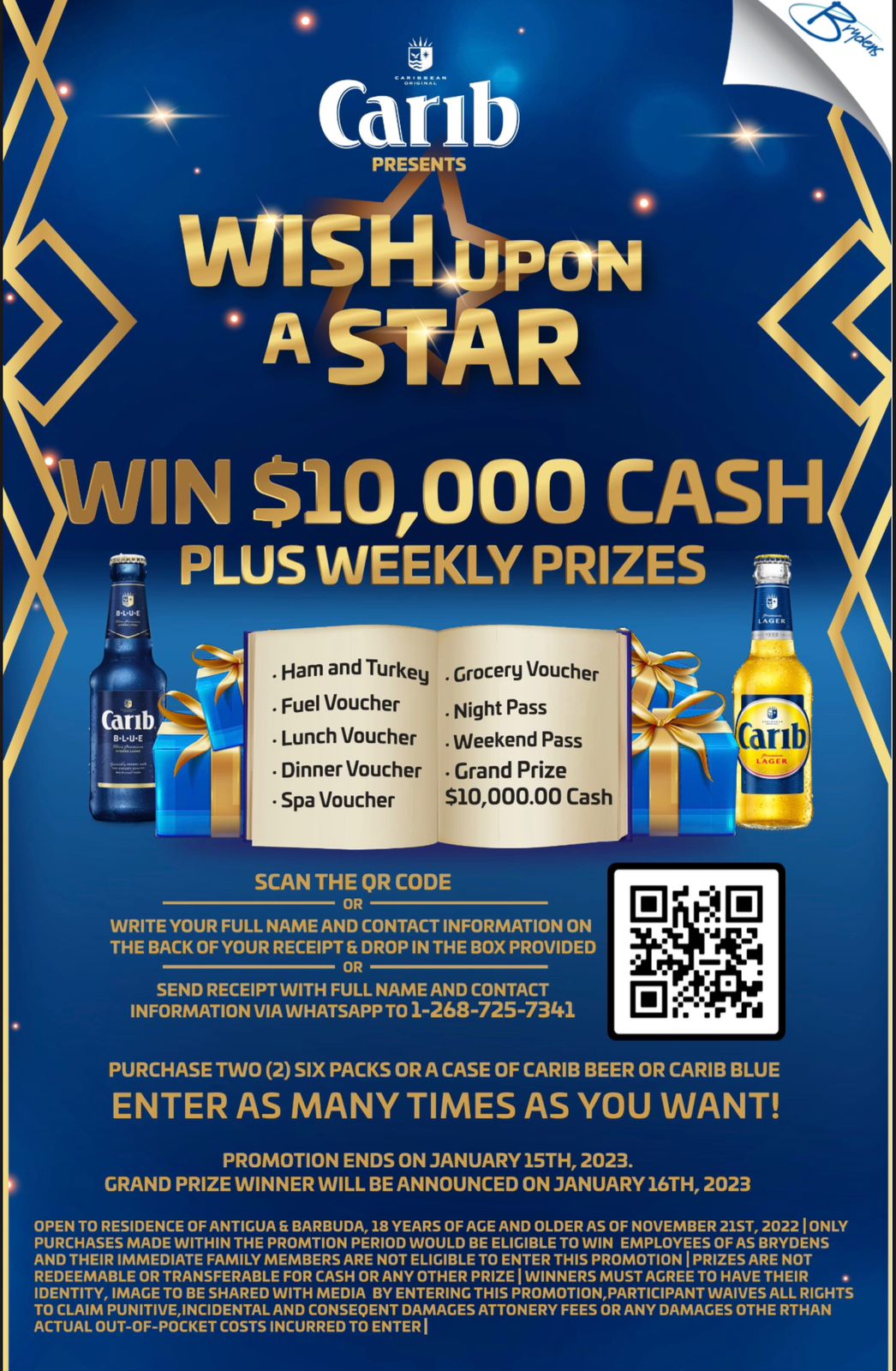 CLICK HERE TO JOIN OUR WHATSAPP GROUP