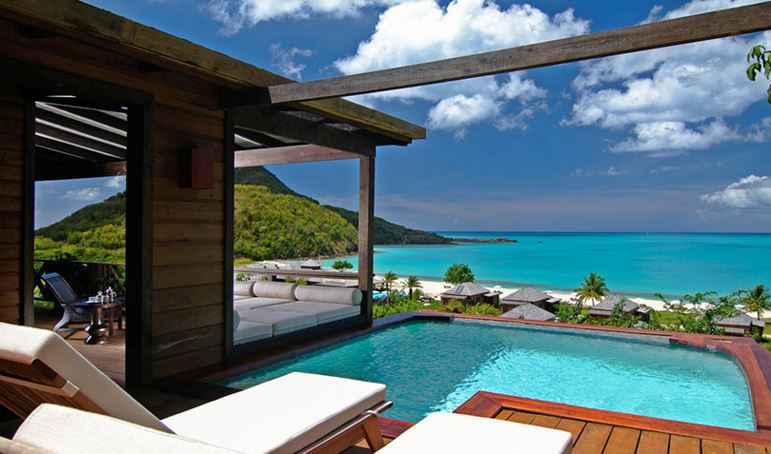 The Condé Nast Traveler 2018 Readers' Choice Awards, where their readers rate the top resorts, airlines, airports, cruise lines, cities and destinations across the globe, were published on October 10, 2018.  The Readers' Choice awards are the longest-running and most prestigious recognition of excellence in the travel industry.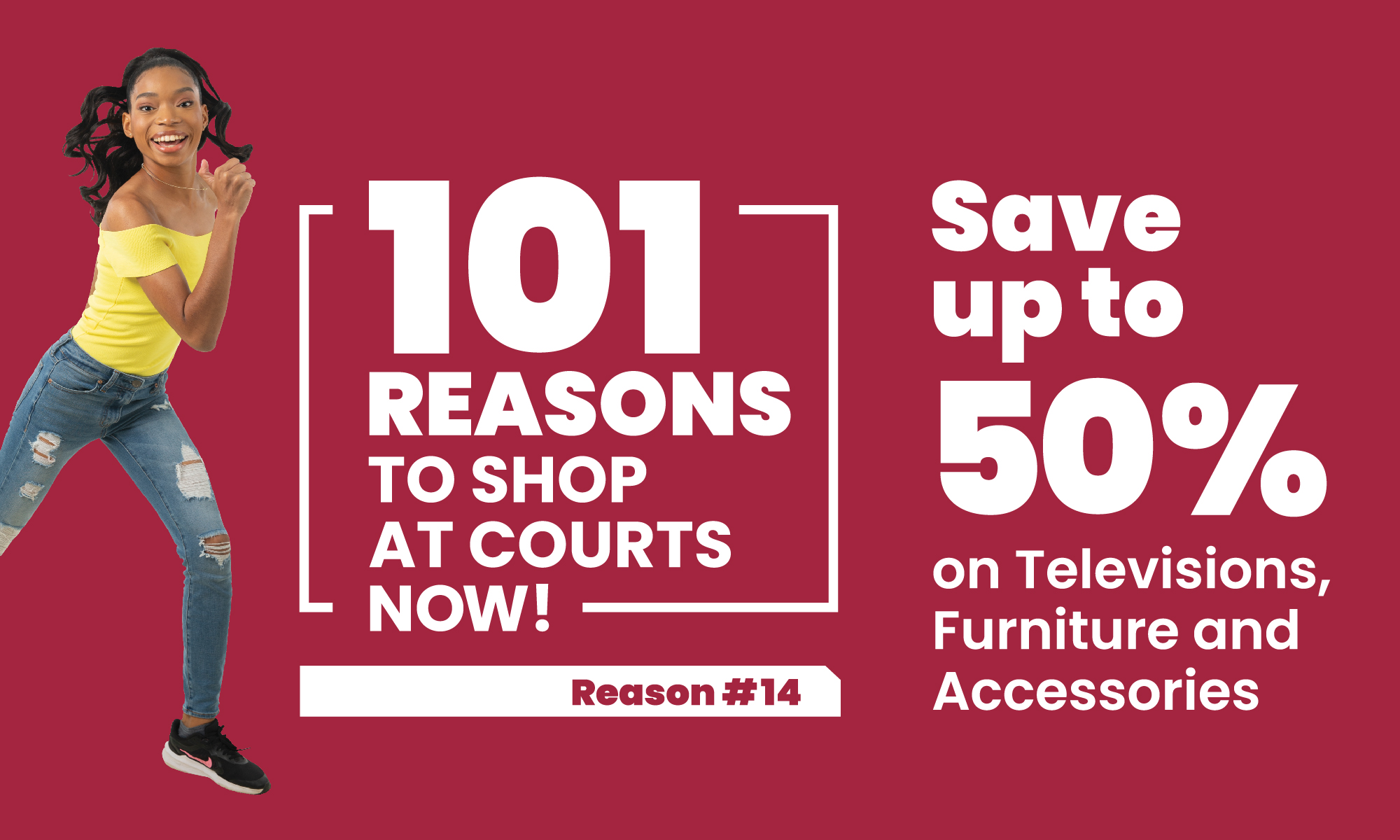 Three Antigua and Barbuda properties ranked among the Top 50 Resorts in the Caribbean Islands with two in the top 10: Hermitage Bay was voted in at #3; Curtain Bluff at #5; and Jumby Bay Island at #42. Antigua and Barbuda has the distinct honor of being one of two destinations that have two resorts in the Top 10.

"We are delighted that some of our flagship properties are rated so highly by these discerning global travelers, and congratulate our stakeholders on this impressive showing. It highlights one of our many strengths as a destination to provide experiences that travelers are looking for, and appreciating," said the Honorable Charles 'Max' Fernandez, Antigua and Barbuda Minister of Tourism and Investment. "We are confident that our tourism product on offer this winter is the best ever, and look forward to working closely with all our private sector partners to ensure that we continue our growth in opening even more properties that will appeal to visitors, while maintaining our dedication to quality and service," he concluded.

More than 429,000 surveys were completed and returned to the magazine, providing a snapshot of where and how their readers traveled. An analysis of the results indicated that travelers were staying closer to home than ever before, a trend that favors domestic travel but also the Caribbean as a long preferred destination. "Quiet. Small. Subdued."  These were the dominant themes reflected in the choices, along with self-care, as spas ranked higher than ever.

 "Our goal as a destination is providing exceptional experiences, each and every day, to each and every visitor. We believe that when guests have extraordinary experiences that they will not only cherish their visit to our beautiful twin-island destination, but will hopefully return and share their love to others. We are excited to see that we have had a lasting impact on almost half a million people, and hope to see even more resorts featured in the 2019 Readers' Choice Awards," said the CEO of the Antigua and Barbuda Tourism Authority, Colin C. James.
Condé Nast Traveler is a leading luxury and lifestyle travel medium, reaching an audience of 24 million across its print, digital, social and video platforms.  The annual Readers' Choice Awards is the world's longest running travel awards franchise.

CLICK HERE TO JOIN OUR WHATSAPP GROUP