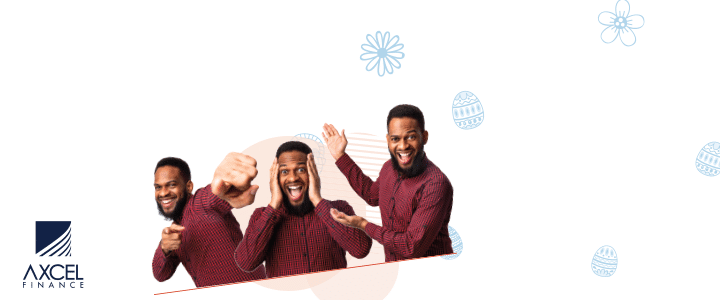 By Makeda Mikael

At the risk of being beheaded, I wish to agree that the matter of the 'buses' requires further legal redress to complete the High Court Decision, if justice is to prevail.
The morality of the law demands that government procedure be considered in the transactions of the 'gift' of the buses to the constituencies.

More importantly if public officials cannot be brought to answer for their involvement in the conversion of public assets to political usage and or ownership, how will rampant conversion, as is taking place now, be stemmed.

The judge has dealt with the issue of fraud and personal 'enrichment' ruling out any personal wrongdoing for personal gain by the 3 politicians.
What he failed to do was to ascribe the blame to the public officers for their failure to advise their Ministers and the Cabinet that there is no provision in the Rules book for the public assets conversion.

The reason for this glaring omission is because it is the culture of politics and government in our region to use and abuse the assets of the people. It is not at all outrageous to give away the assets to their constituencies by the administration in power.


There was a 36 seater Mercedes Benz bus among all the Royal Antiguan building leftovers which was given to a constituency by another administration, it was no big deal until now.

So, let us close the door to politicians in power using the people's assets to build up their constituencies. Let us put a stop to the conversion of the peoples lands and assets to politicians' family and children.

If this matter is not appealed, it leaves the judgment open thereby permitting continued conversion but now for personal gain.

Additionally, it also fails to establish culpability of Government Ministers. What are they if not public officers?
Advertise with the mоѕt vіѕіtеd nеwѕ ѕіtе іn Antigua!
We offer fully customizable and flexible digital marketing packages.
Contact us at [email protected]