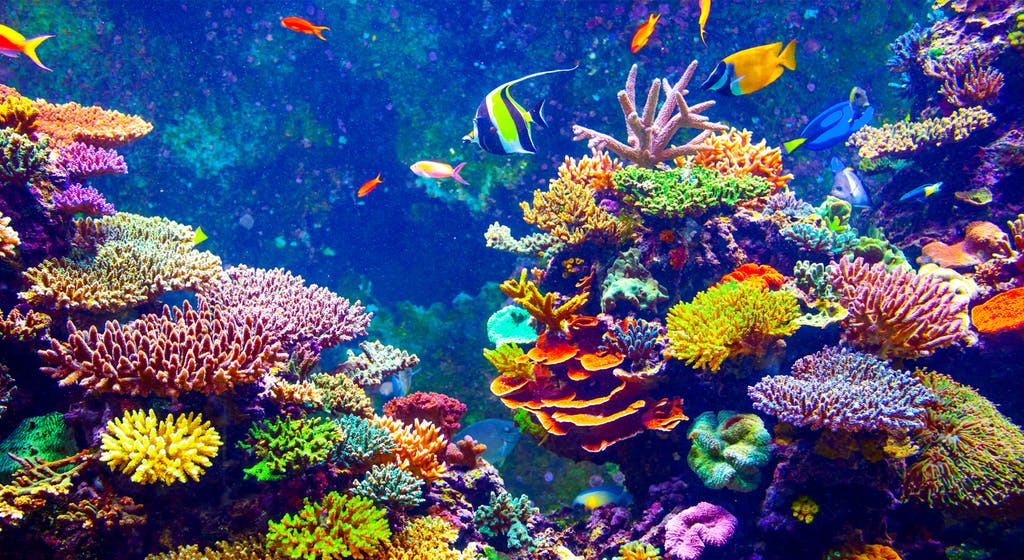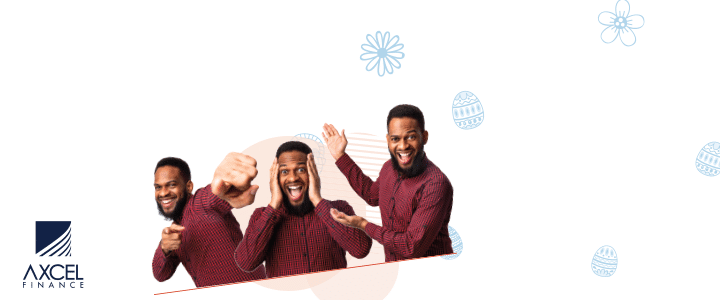 Dr.Jimmy's Reef Safe Sunscreen & Choosing the Right Sunscreen for Tropical Travel

If you're traveling or live in the Caribbean, Hawaii, or any other beautiful tropical location, there's a good chance skin and sun protection are (and will be) a big part of your daily routine.
Nothing cramps your vacation or lifestyle like sunburnt dry skin, so being the skin-conscious sun bum you are, your plan is to slather on sunscreen and safely soak in all that equatorial sunshine.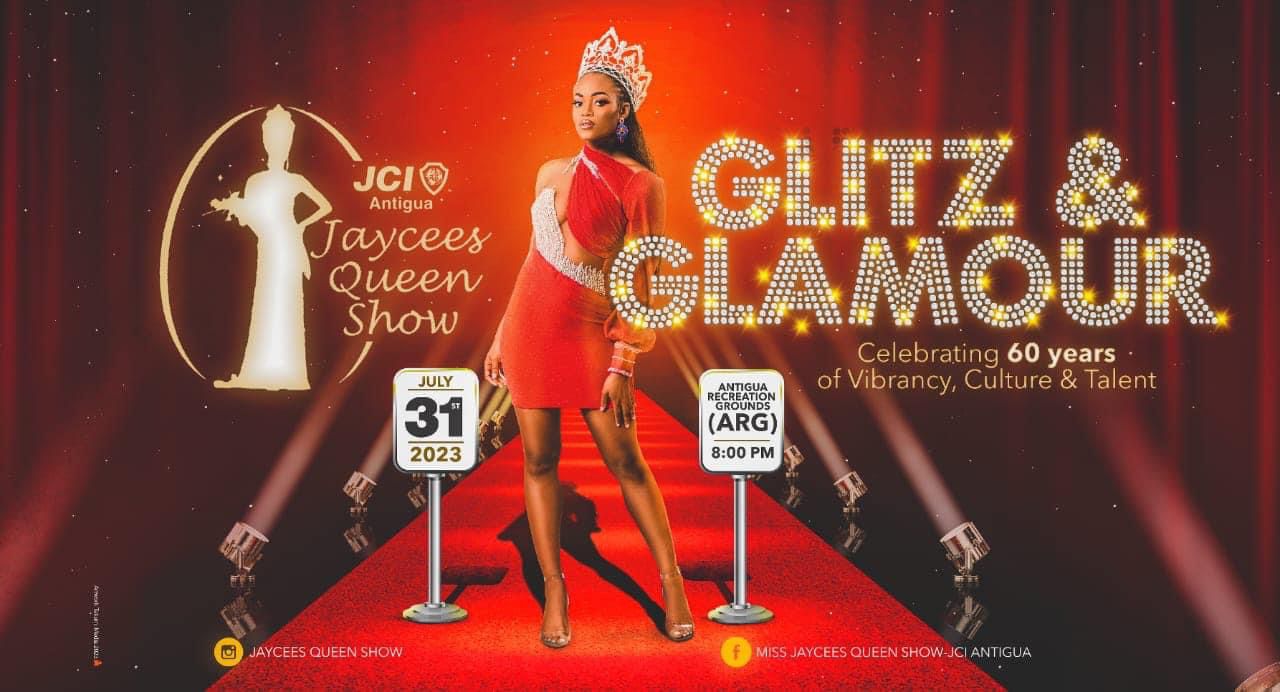 Sounds like you've got it covered, but wait, what if we told you not all sunscreens, tanning lotions, and aloe moisturizers are created equal?

That's right, some sunscreens are made up of kooky chemicals that actually harm our natural environment and the very reefs and ecosystems you love to visit or live in. You've probably heard of something called "Reef Safe" or "Ocean Friendly" by now, but what does it all mean for you, your skin, and the ocean?
To start, there are two major types of sunscreens:  Chemical and mineral.  Mineral sunscreens containing zinc oxide physically block sun rays from reaching the skin.  On the other hand, Chemical sunscreens typically contain benzophenone-2 (BP-2) that absorbs sun rays through chemical conversion to help UV rays from hitting the skin.

While both types of sunscreens will help protect your skin, there is increasing concern that BP-2, along with oxybenzone and a growing list of other chemicals, can quickly kill juvenile corals, cause coral bleaching, and even DNA mutation.

Overall this means that the use of chemical sunscreens is very damaging to coral reefs and the fragile marine ecosystems and cultures that they're part of.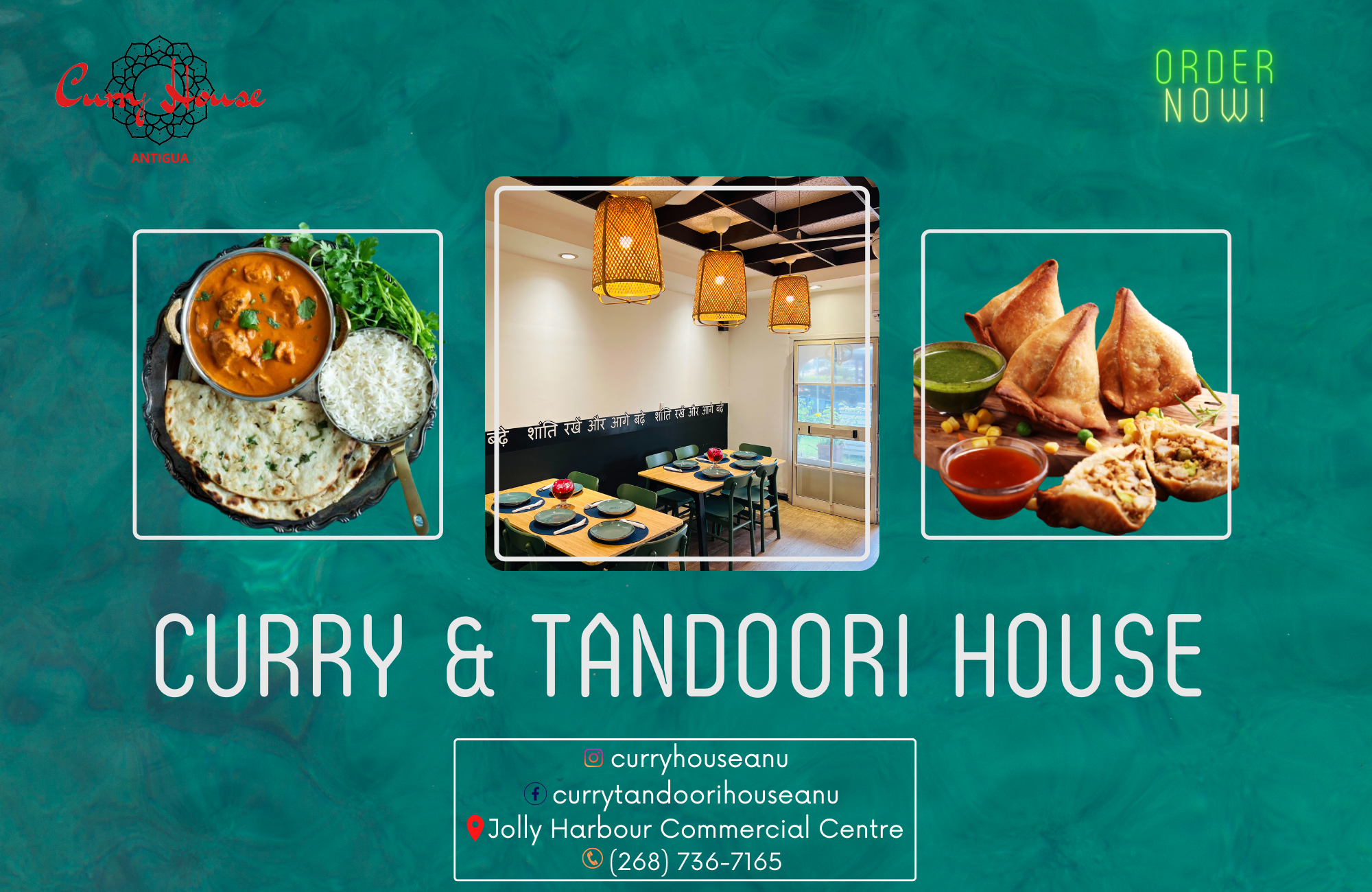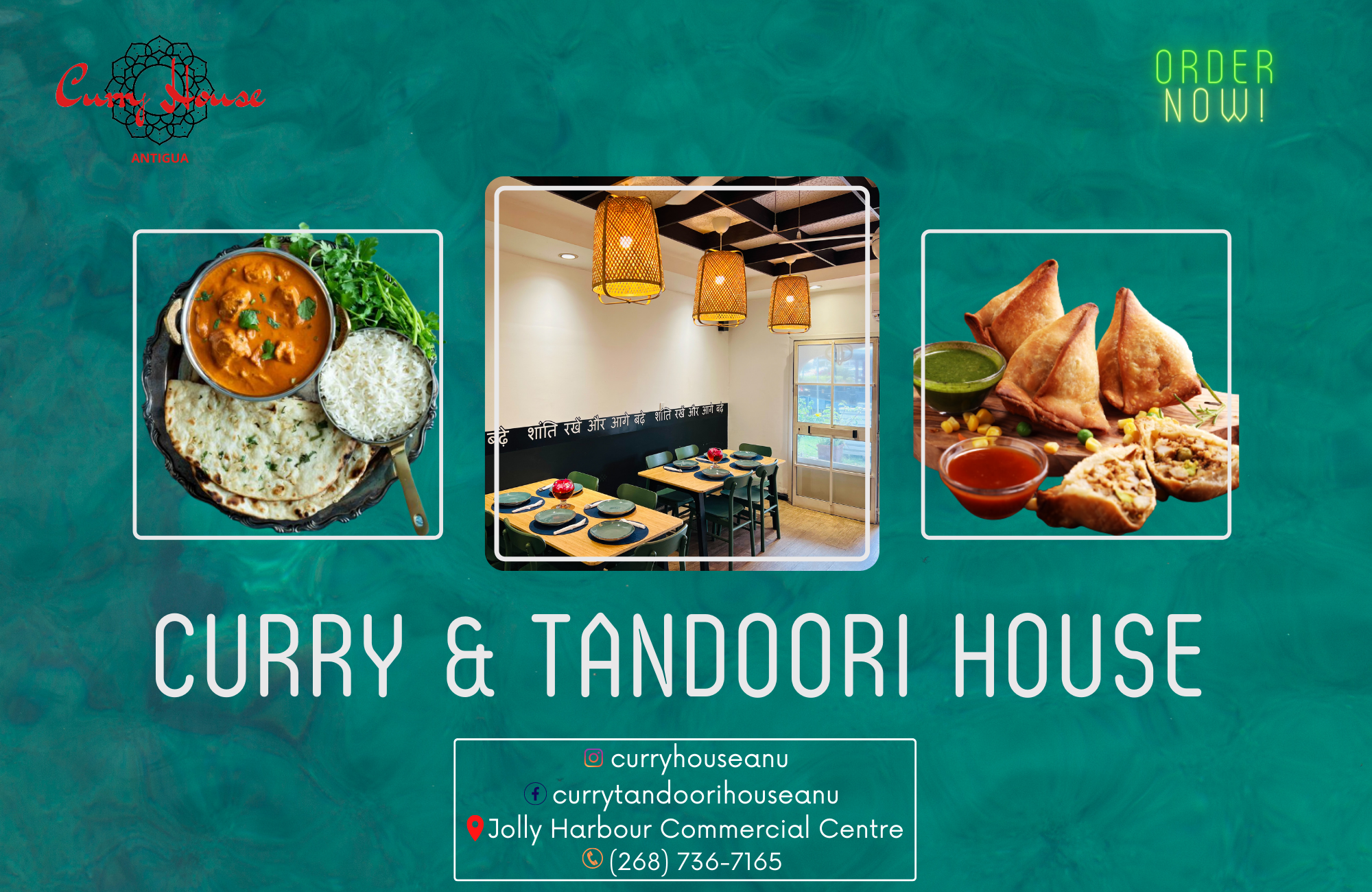 To protect sea life and corals, many sunny tourist destinations are beginning to ban products that contain these harmful chemicals.

In 2021 Hawaii banned the use and sale of chemical sunscreens to help protect Hawaii's reef and ocean life.  Most recently, Antigua and Barbuda have raised concern about the number of chemical sunscreens being used on the islands are thinking of adopting similar bans on sunscreens and sun products.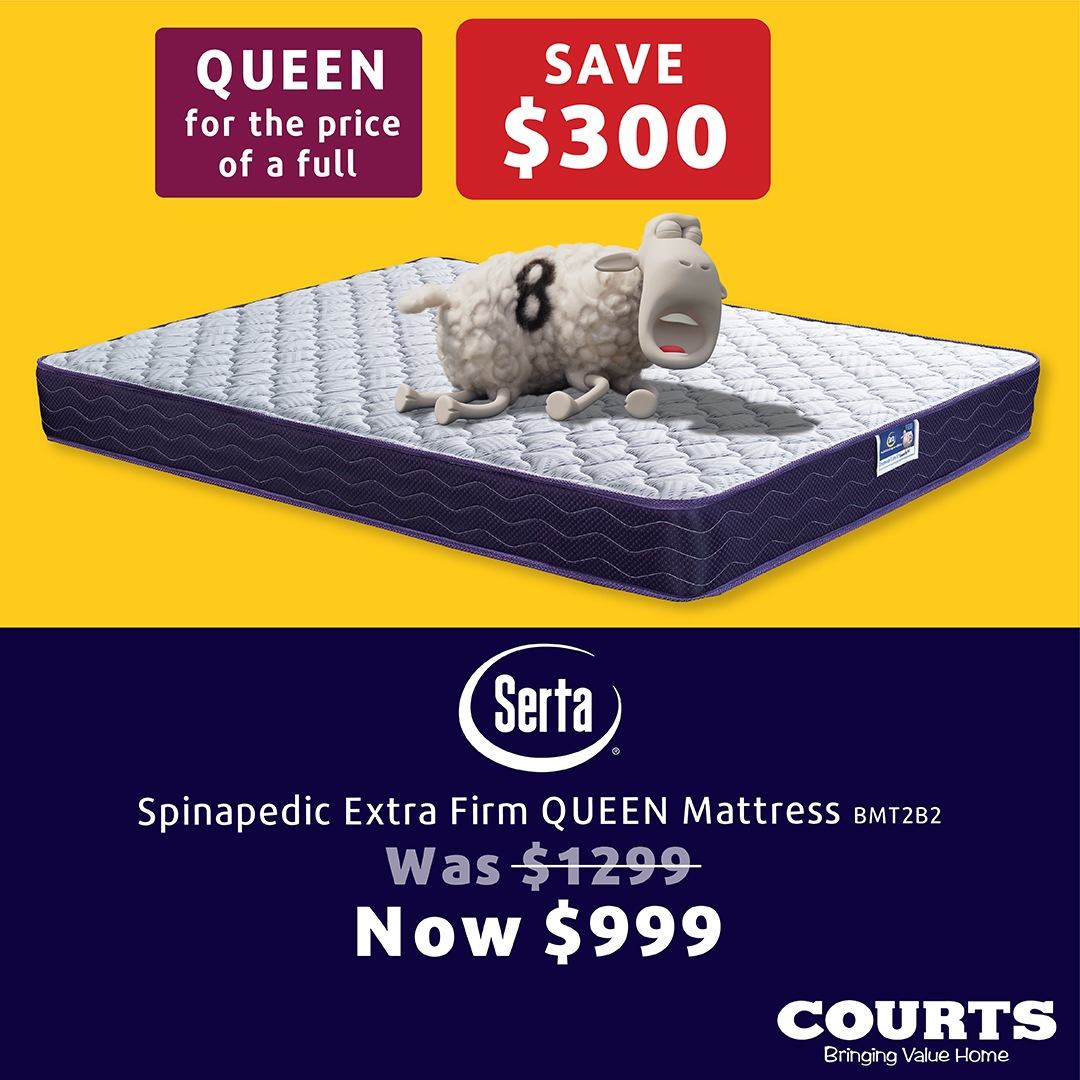 You don't need much convincing to realize just how desvestating damage to these island's local reefs and ecosystems would be on the tourism industry, fishing, and food security.
How can visitors and locals to Antigua and Barbuda help protect the waters around these beautiful islands?  It is simple:  switch to a mineral-based sunscreen like Dr.Jimmy's Pre Sun which was formulated to not only protect the skin from harmful UVA & UVB rays, but also do so without the addition of any harmful chemicals or additives like oxybezone, BP-2, parabens, microbeads, and more.

A perfect alternative to these chemical sunscreens and products are dedicated skincare companies like Dr.Jimmy's, who's SPF-30 mineral-based sunscreen uses natural ingredients, like hemp-derived cannabinoids that not only provide natural UV protection to compliment the zinc oxide, but a "double whammy" of healing properties as well; effectivly eliminating the need for the harmful chemicals.  Dr.Jimmy's is the only FDA-tested sunscreen currently available on the market and is sold online and in stores from Hawaii to Antigua. Learn more and order some today at doctorjimmys.com, and if you have any questions about proper sunscreen usage and the environemental impacts of sunscreen, please contact [email protected].
"Don't Worry, Be Hempy!" – Dr.Jimmy

Advertise with the mоѕt vіѕіtеd nеwѕ ѕіtе іn Antigua!
We offer fully customizable and flexible digital marketing packages.
Contact us at [email protected]