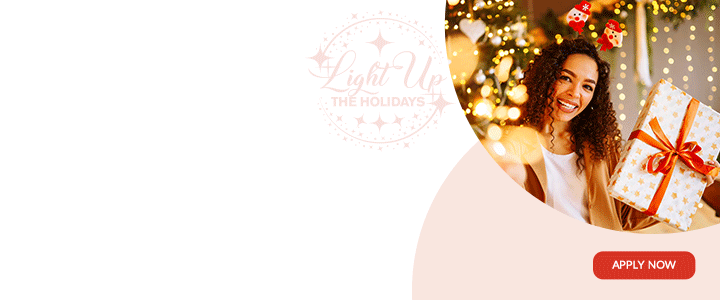 Are you less productive than you used to be at work? The decrease in productivity could be because of the working conditions you're experiencing. To help ramp up your productivity once more, consider these tips on improving your working condition.

1. Organize Your Calendar
One of the first ways that you can start being more productive is to actually plan your productivity. Understand what needs to be done and at what time. Then make a schedule dividing that workload up to that deadline. A time schedule or leave management system is a good pick here. With each workday that passes, you can make progress by meeting your daily goal. Make sure that you cross out those goals as you complete them, too. It's a bit of a motivational boost to see just how much you've completed at the end of the week.
2. Organize Your Office
Another problem affecting your productivity is a disorganized office. When people have to run here and there in order to find certain items, it cuts into their productivity. To help the office remain organized, you should enlist a cleaning checklist. This article, "Keep Your Office Healthy and Productive with an Office Cleaning Checklist" from Southern Cross Cleaning explains that a disorganized or unclean office decreases productivity and increases the chance of errors occurring. With everyone adhering to the checklist, the cleaning of the office becomes a team effort from which everyone benefits. The cleaning is performed faster, so everyone can focus on their work and increase their productivity. With regular sanitizing of the office, too, fewer people become ill and have to call out of the office. Interruptions due to illness can also create errors.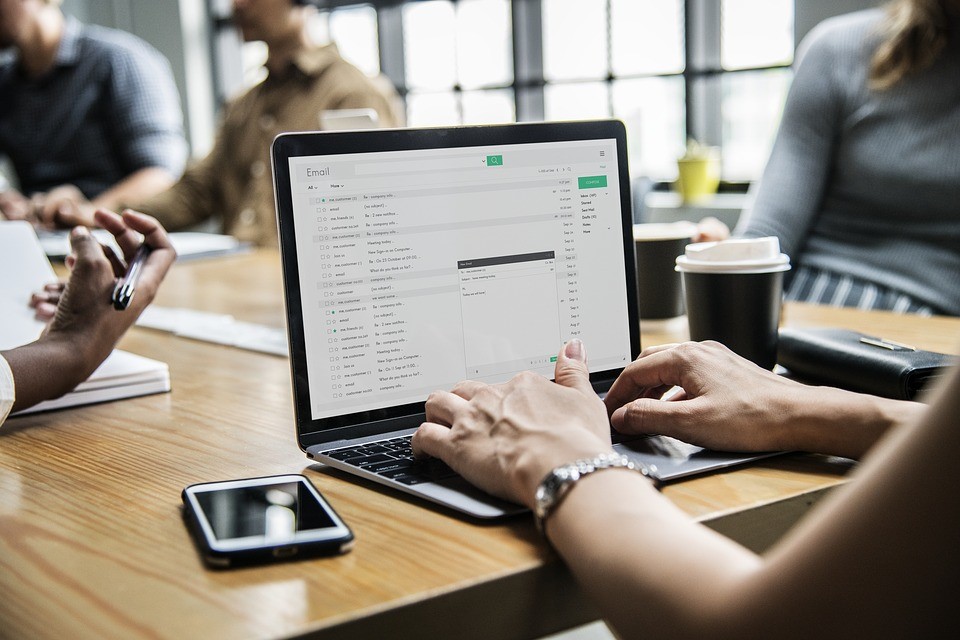 3. Use Sanitizing Sprays
In an office, there's a lot of germs that are passed around. While you can't always prevent yourself from becoming sick, you can help limit the risk. Since your desk is now organized, it's easy to spray sanitizing bottles across its surface. Make sure that you also spray your keyboard and mouse. These are key areas that you use a lot and can be riddled with germs. By keeping the work area clean and sanitary, you're less prone to becoming sick and needing time away from work. The more sick days that you need to take, the further behind in productivity that you feel.

4. Emphasize Communication
Another aspect of your working conditions actually has to do with how well you communicate with others. If tasks aren't explained well enough, then you're likely going to struggle with not knowing exactly what it is that they want from you. Working on improving your communication with your boss and co-workers can make your productivity increase. Various forms of communication should be worked on, too. Email, in-person, and over the phone are all aspects that require different skill levels.
Your working conditions play an integral part as to how productive you are. By following these four tips, you can improve those conditions and also improve your productivity. Try them out today and see which methods affect your working conditions best.

Advertise with the mоѕt vіѕіtеd nеwѕ ѕіtе іn Antigua!
We offer fully customizable and flexible digital marketing packages. Your content is delivered instantly to thousands of users in Antigua and abroad!
Contact us at [email protected]