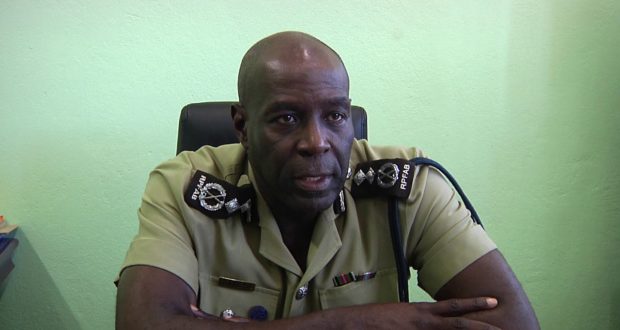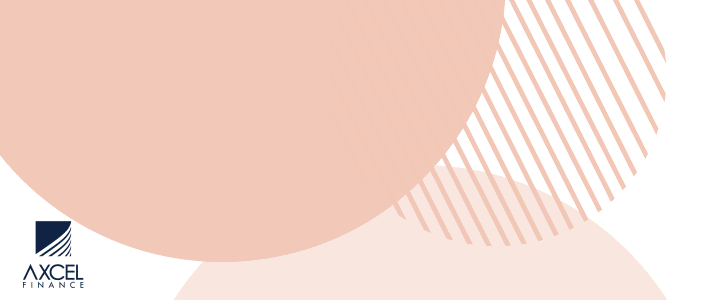 Commissioner of Police, Atlee Rodney, reports that the Royal Police Force of Antigua and Barbuda after a week-long 'protest' has returned to normal and 'things are quiet'.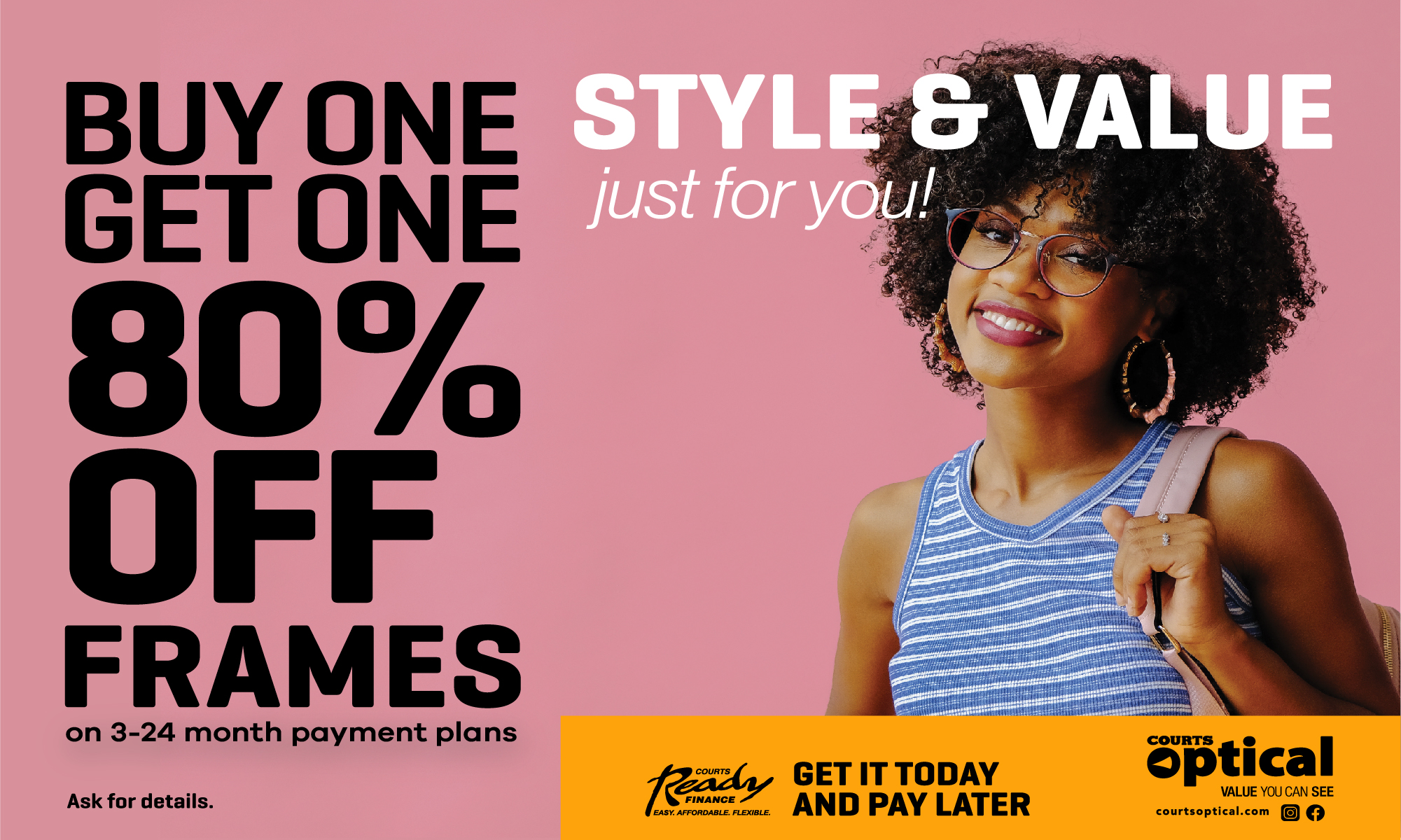 The protest was by junior members of the department and the Police Welfare Association over issues primarily centered around working conditions and benefits.

After engaging in a series of meetings geared toward addressing the officers' concerns, the PWA returned to regular duties last Tuesday following a ZOOM meeting with Prime Minister, Gaston Browne.

Tuesday's virtual meeting was followed up on Wednesday by a meeting between the PWA's executive and the Cabinet in which they were given a further opportunity to air their concerns.

As a result, a construction crew has been dispatched to the police headquarters to complete the long-unfinished third floor.
"I am looking forward for this thrust to continue so that the two stations most in need of repairs/refurbishing – Bolans and Parham – will be dealt with as promised," said Rodney.

Commissioner Rodney continued while other police station outposts could also do with some upgrades, he particularly wants attention to be paid to the Barbuda Police Station.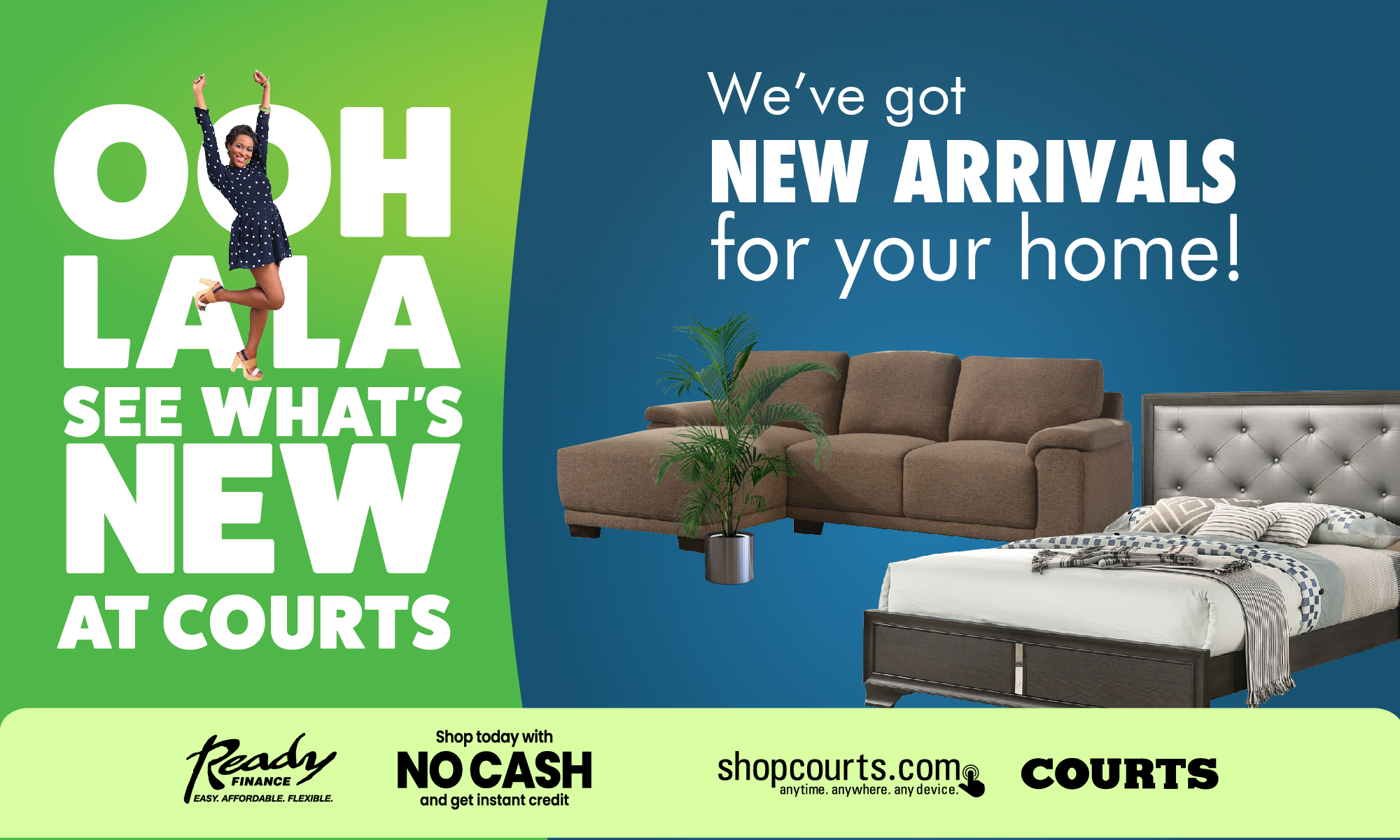 CLICK HERE TO JOIN OUR WHATSAPP GROUP