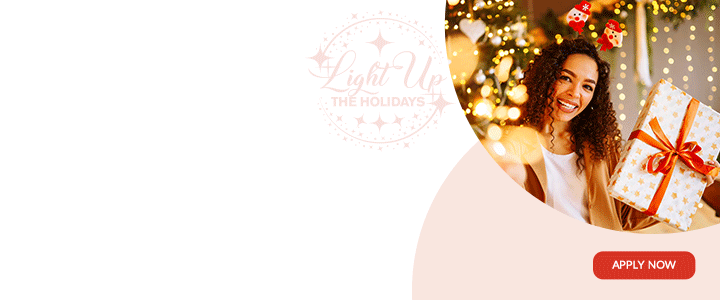 The Five Islands Primary School was broken into and vandalized some time between Thursday night and early Friday morning.

The discovery was made about 7:30am by a security guard upon arrival for duty when he noticed forced entry into the principal's office was made via the eastern side.
The report to the Gray's Farm Police Station was made about four hours later and so far, it has not been determined what, if anything, was stolen.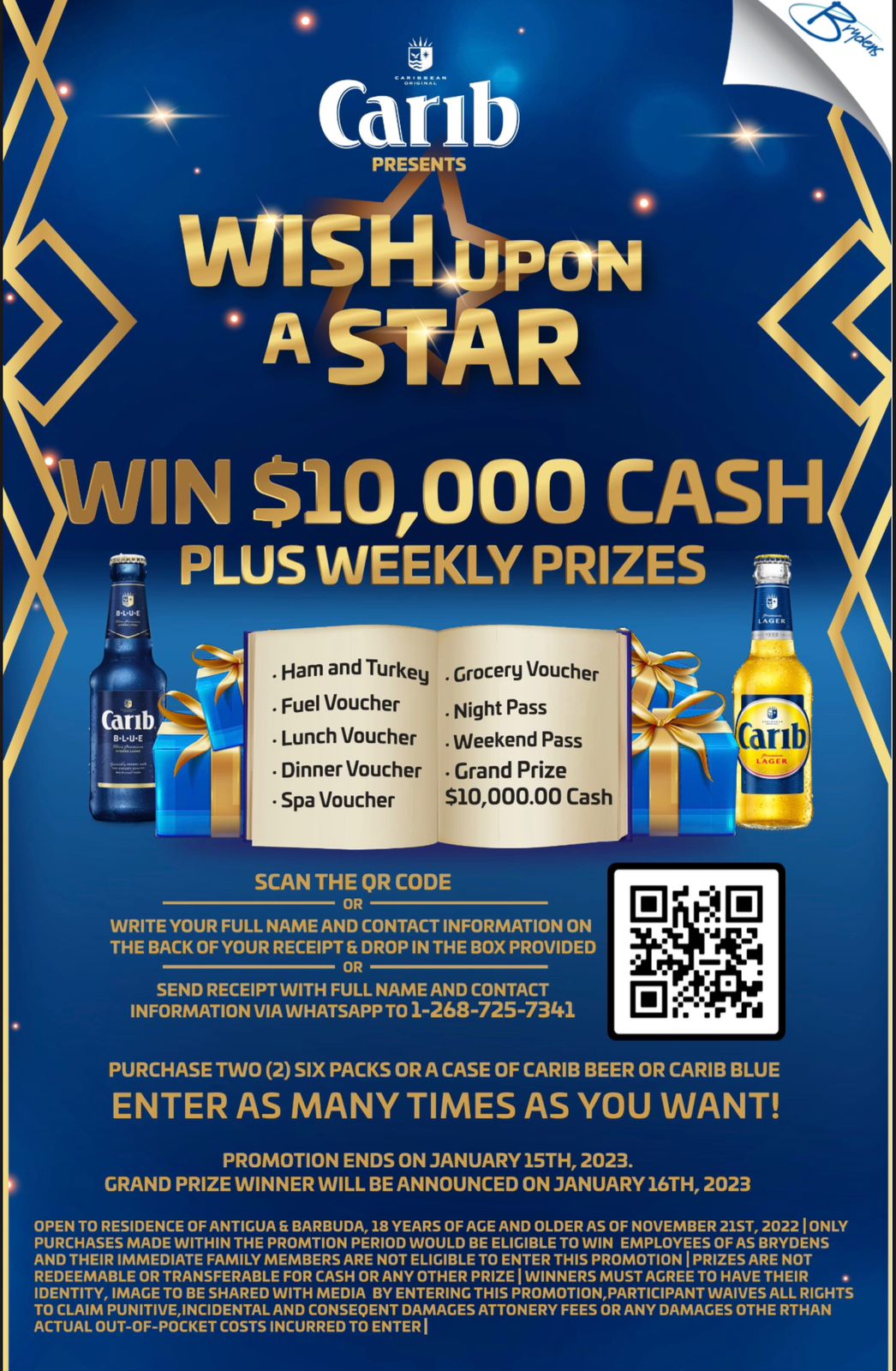 Principal of the Five Islands Primary School, Sandy Lewis said that she would not make any statement to the media before she had submitted a report, as is required, to the Ministry of Education on Monday.

Meanwhile, another school break-in occurred where items were confirmed to be missing.
Temple Academy, located on Grays Crescent in Gray's Farm, was found burglarized about 8am Saturday morning.

The perpretrators obtained entry by forcing their way through a metal door on the eastern side of the premises and then proceeded to ransack the entire building.

They reportedly stole two cell phones, each valued at $200.

CLICK HERE TO JOIN OUR WHATSAPP GROUP