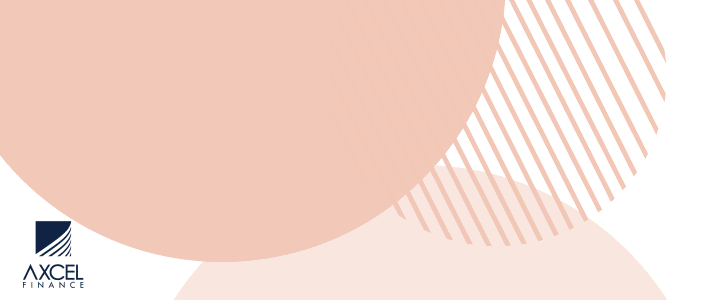 Between last evening and this morning, thieves took off with two batteries from a Red Cross vehicle as well as vandalized the vehicle.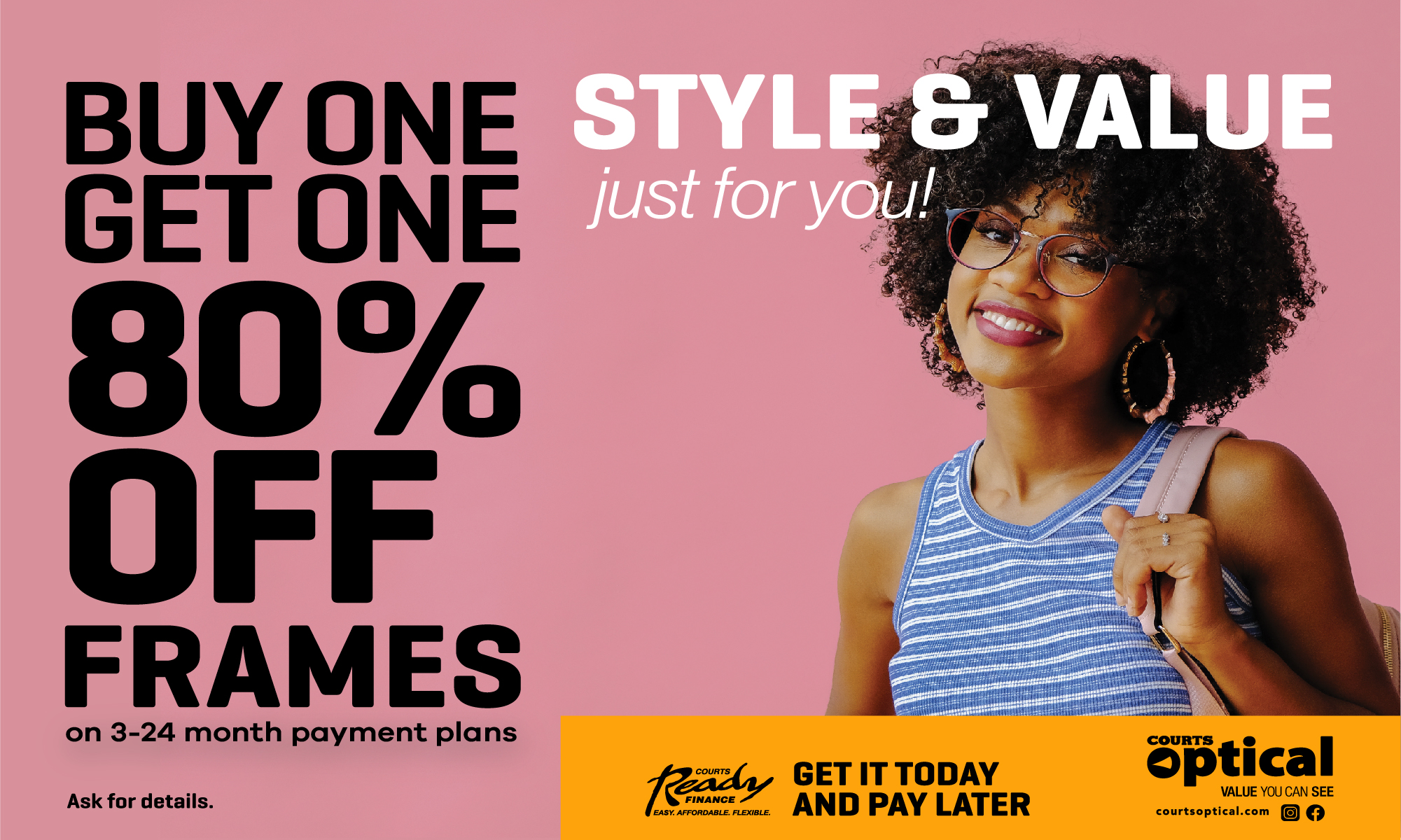 According to the Antigua and Barbuda Red Cross, this is not the first time an incident like this has taken place and systems were put in place to increase security.

The non-profit organization laments on the incident, sharing it on Facebook, as it will once again set them back financially and slow down the pace of work with one vehicle, now, out of operation.

The Red Cross is hopeful that with the continued assistance of the Antigua and Barbuda Police Force and the general public, they will find these culprits and ensure that justice is served.

They also remind the general public that, "Vandalism and theft hurt everybody. Money used to replace what was lost and damaged could have been used to help someone who really needs it".
CLICK HERE TO JOIN OUR WHATSAPP GROUP