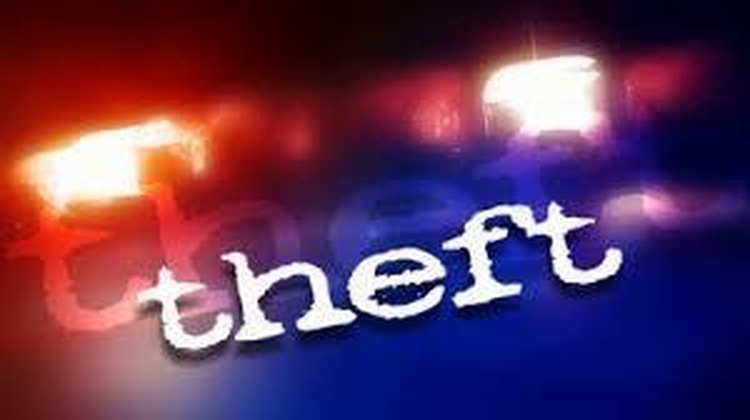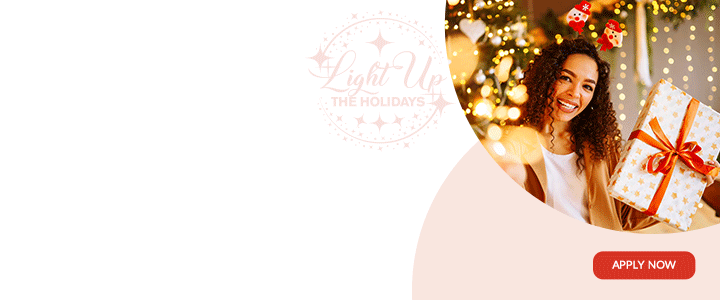 Thieves broke into Robert's Construction in Casada Gardens and stole two bags of construction tools with an estimated value of $5000.
This occurred sometime between Saturday and Monday where the perpetrators used a sharp object to cut the lock to a 20ft container to gain access.
Meanwhile, police are investigating a break-in at mango tree cafe.
The thieves took off with one dollar and two cans of soda valued at ten dollars.
The owner of the restaurants says she secured the establishment on Saturday and then received a call on Monday morning informing her of a break-in.
The thieves reportedly gain access by using a hard implement to break open a back door.
CLICK HERE TO JOIN OUR WHATSAPP GROUP