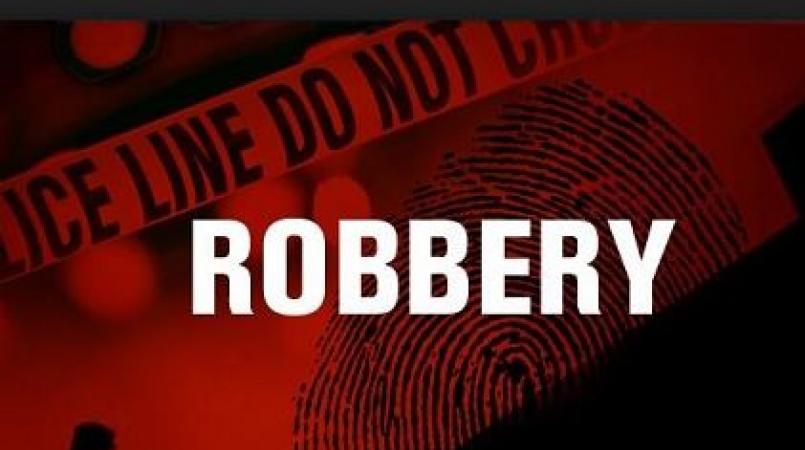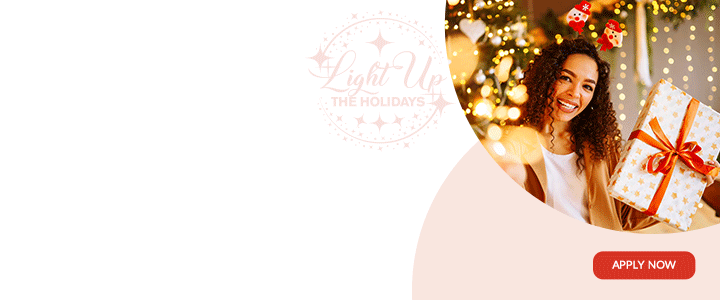 Two more tourists have been robbed and among the items taken were their passports, IDs, cruise identification tags as well as bank cards, cash, and cell phones.

Daniel Edimanski and his cousin, Alex, were visiting the Pigeon Point Beach along with family when fellow tourists shouted that two men were stealing from them.
Daniel was in the sea at the time but Alex heard the alert as well and chased after the two perpetrators.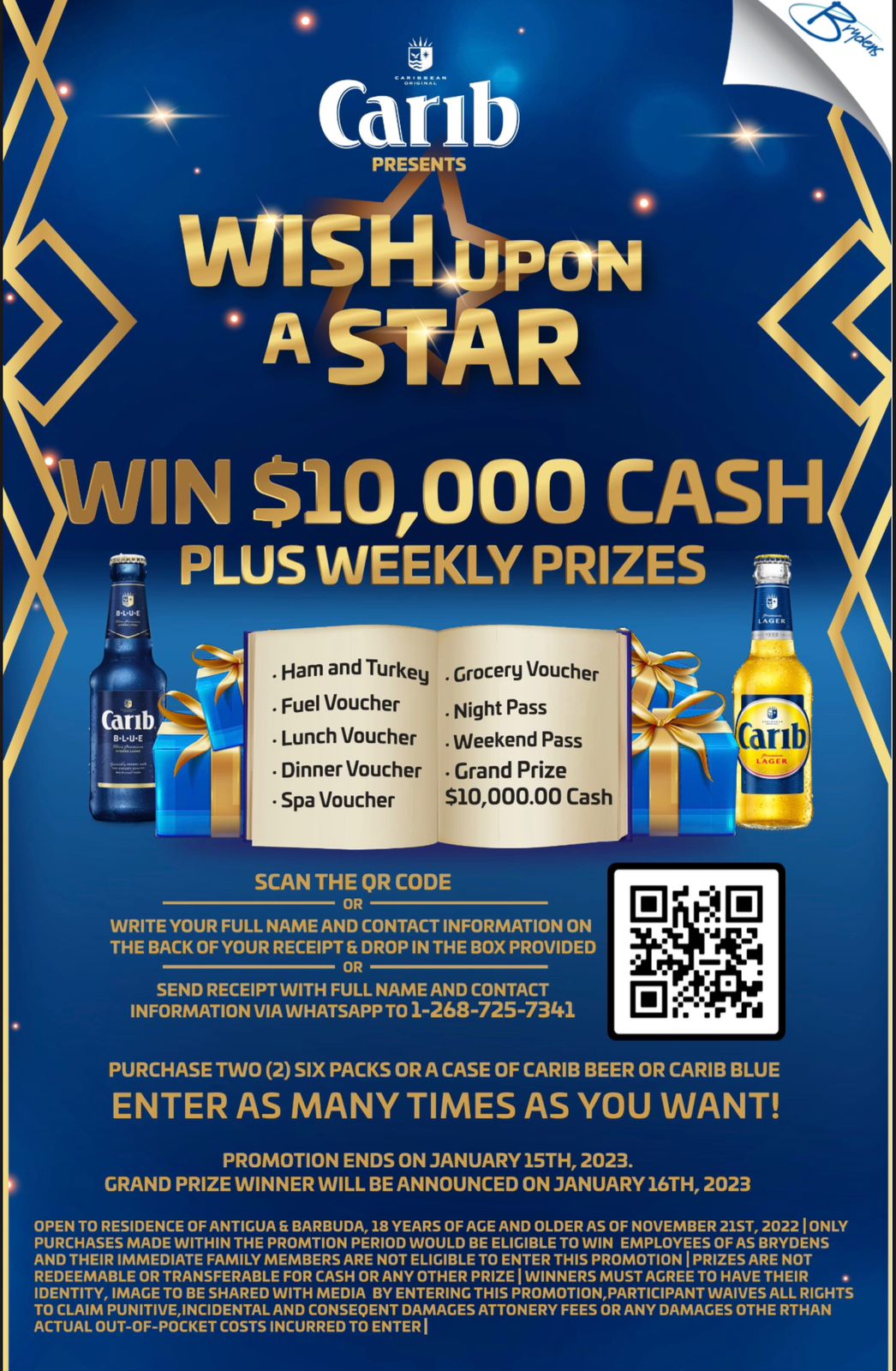 The chase led to the gate at the APUA desalination, near the beach, which the thieves hopped over and fled to the mountains adjacent to the plant.

Daniel and Alex provided a description of the men saying they were black and about 5'8″ – 5'9″ in height – one of them was wearing blue pants.
A similar incident occurred last Friday, Rosalinda Scipioni was the victim of theft after after thieves broke into her car and stole her handbag containing all of her travel documents.

CLICK HERE TO JOIN OUR WHATSAPP GROUP