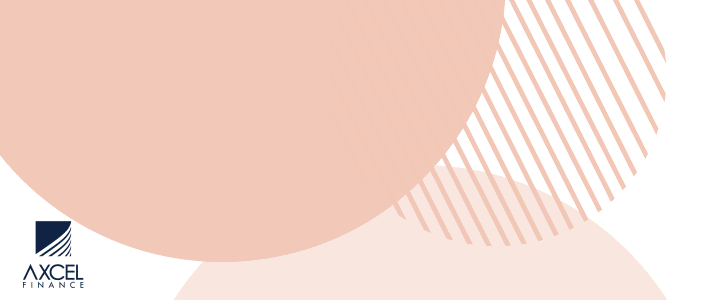 Battery Thieves Charged

Brodah Wanlovv of Point and John Richardson of Dickenson Bay Street were both arrested and jointly charged by the police for allegedly stealing batteries from vehicles parked on a supermarket compound.

It was reported that on 16 November 2021, both accused went to Chase Supermarket and stole three AC Delco batteries and one Emtrac Plus battery all valued at $2,565.22.

Meanwhile, Richardson was further charged for allegedly stealing several perishable and non-perishable items from the XPZ supermarket on July 20, 2021.

Among the items were 10 cases of Ling fish, 10 cases of Gwaltney hot dog sausages, 10 cases Chicken Leg quarters, cases of Shrimps, bacon, hamburger patties, and a battery from a truck. The items are said to be valued $8,710.
CLICK HERE TO JOIN OUR WHATSAPP GROUP