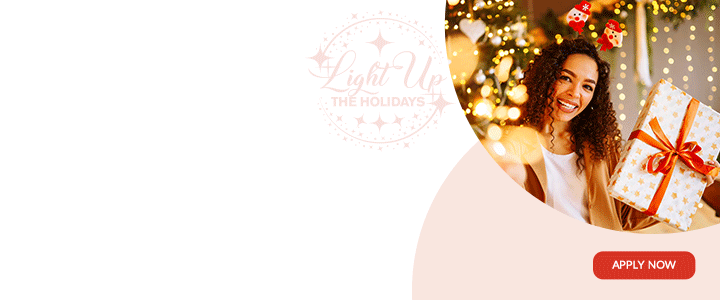 Rosalinda Scipioni, tourist visiting from Italy, was the victim of theft after after thieves broke into her car last Friday afternoon and stole her handbag containing all of her travel documents.

The incident occurred at around 12:30 pm on Runaway Beach when Scipioni took one final stroll on the beach before departing for Rome later that evening.
Scipioni has absolutely no way to get back to her homeland of Italy.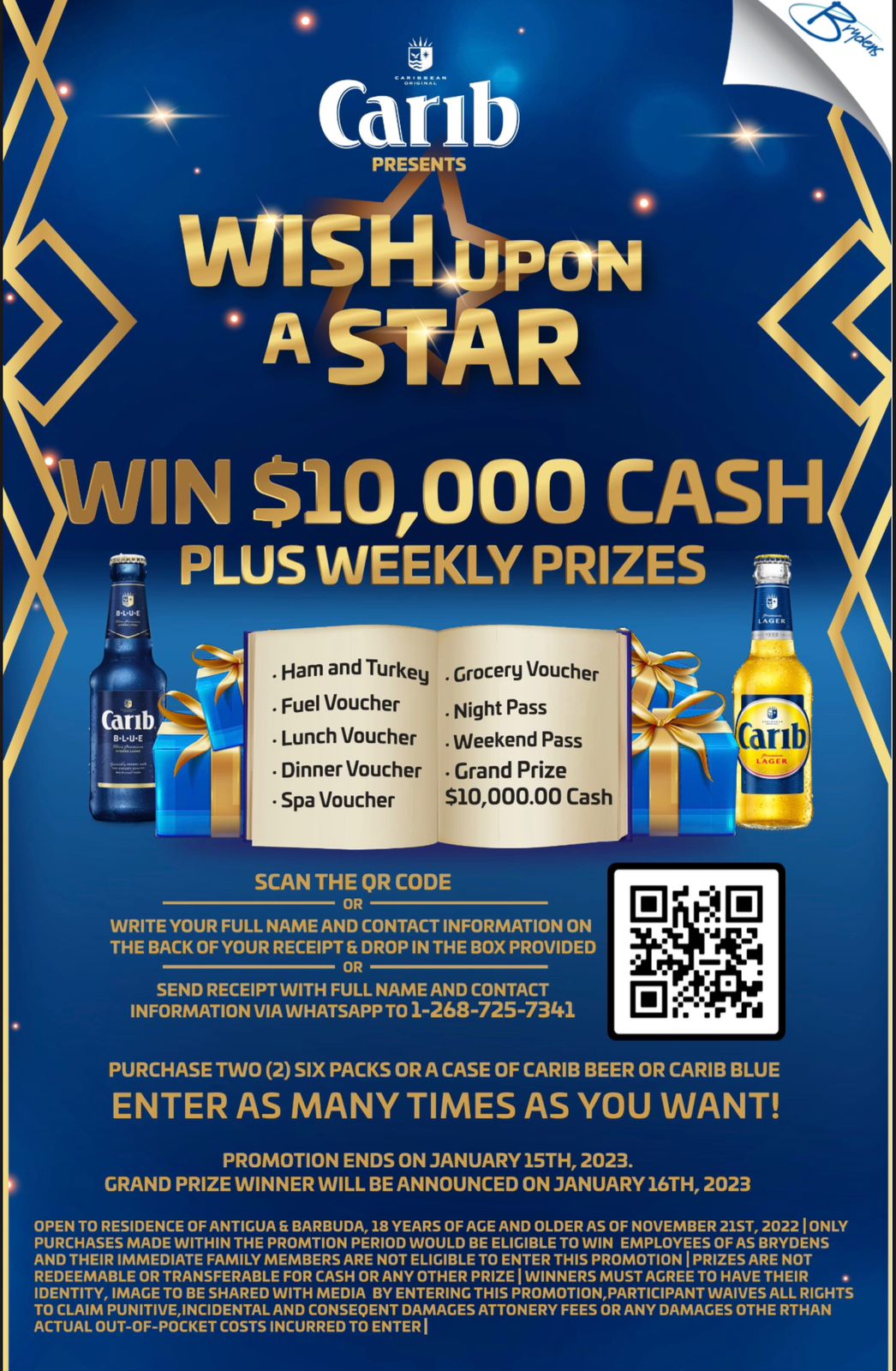 Scipioni has since posted the incident on Facebook and has offered a $1,000 incentive for the recovery of the travel documents.

She can be contacted at 464 6157. Persons with information can also call CID at 462-3913.
CLICK HERE TO JOIN OUR WHATSAPP GROUP