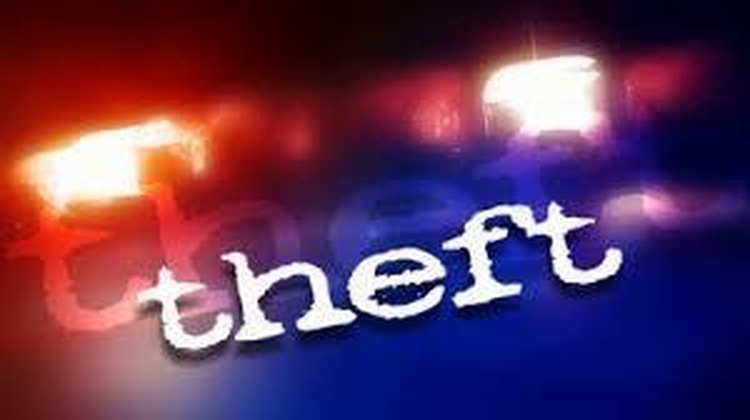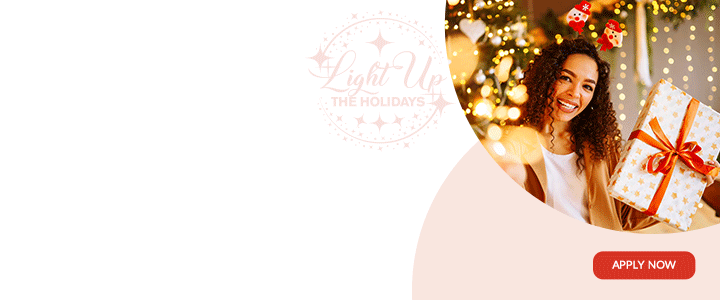 Akiem Cole of Cassada Gardens was found at the V. C Bird International airport where he was trying to flee the country after stealing $600 from a woman he spent the night with.

He was subsequently summoned to court before Magistrate Ngaio Emmanuel-Edwards where he pleaded guilty to the charge.
The Jamaican is said to have stayed at a guest house in Buckleys with a local woman after they went out for drinks.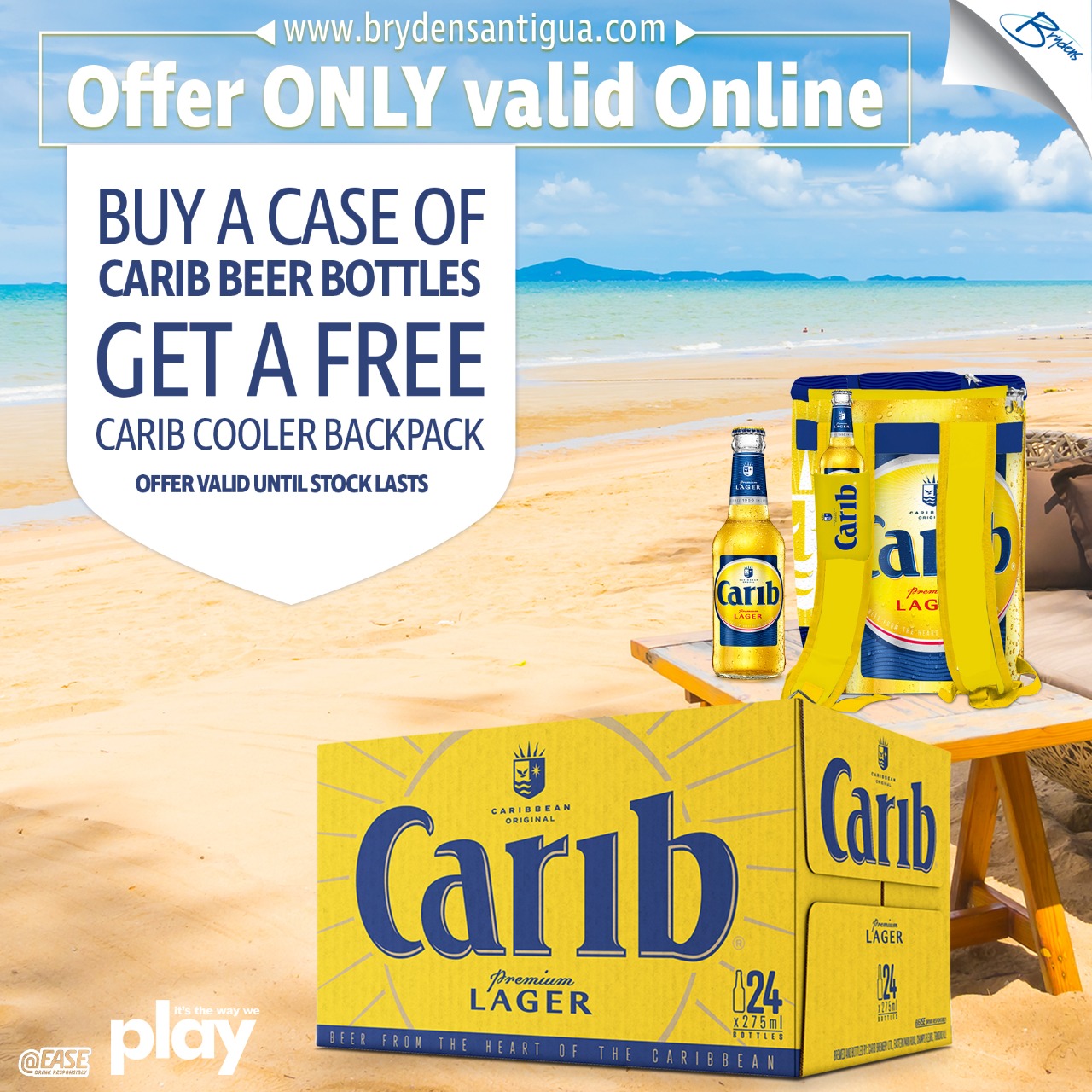 It is reported that when the woman awoke the next morning, Cole was gone as well as her money.

Cole was remanded to prison as he awaits sentencing next week.
CLICK HERE TO JOIN OUR WHATSAPP GROUP