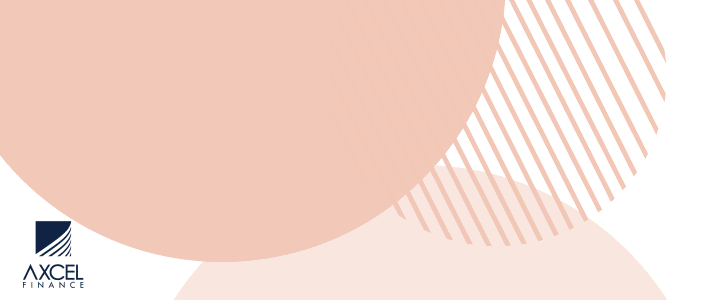 There's exciting news brewing for Antiguan Patricia Henry, who will appear in the new reality TV series "Carib Life ATL."

Henry will be featured as a primary cast member on the show set for an October 26 debut on One Caribbean Television, which airs in 19 Caribbean countries and select markets in the U.S. and Canada.  In Antigua & Barbuda, One Caribbean Television airs on FLOW 103 and Digicel 513.

Patricia Henry, who currently resides in Atlanta, Georgia, but maintains strong ties to her home of Antigua, is President of The Official  Atlanta Caribbean Carnival.

Henry's role as an influential mover and shaker in Atlanta's burgeoning Caribbean community and larger-than-life personality landed her a coveted spot on the show that she auditioned for. The no-nonsense Henry will appear alongside several other influencers hailing from the Caribbean diaspora.

Patricia Henry's Antiguan heritage shines through her role on "Carib Life ATL" and zooms in on Atlanta's growing Antiguan presence. Without a doubt,  "Antigua is a driving force in both my personal and professional life," says Henry proudly.
Season One will consist of 6 episodes, although 18 episodes in total are set for delivery. The show channels life's highs and lows of the cast, as they gear up for the massive Atlanta and Dekalb Carnivals. Specifically, Henry deals with the communal and logistical pressures that come in tow with producing the massive economic driving Atlanta Caribbean Carnival.

"Carib Life ATL" hails from Executive Producer Damon "Bware" Vanzant! Following in the footsteps of his mother, Reality TV star and literary giant Iyanla Vanzant, Damon Vanzant is proudly venturing into the world of reality TV.

CLICK HERE TO JOIN OUR WHATSAPP GROUP