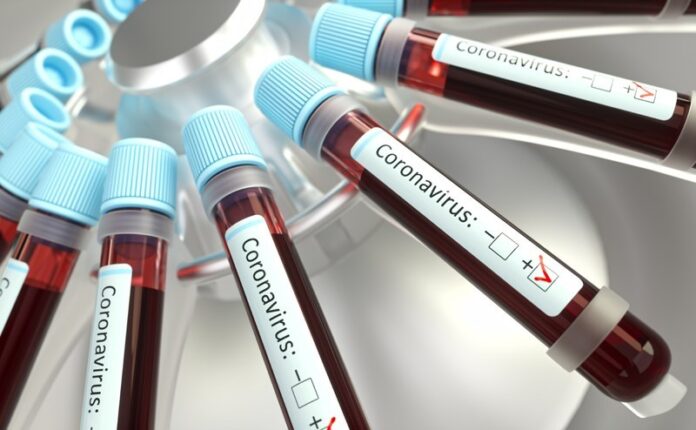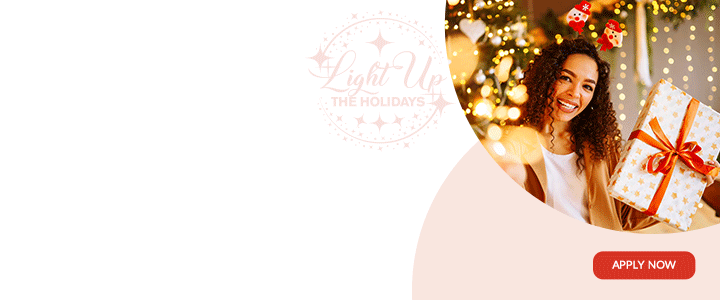 (Cabinet Notes)The Minister of Health was called upon to provide the Cabinet with an update on the status of Covid-19 in Antigua and Barbuda.

He noted that there are now three active cases of Covid-19 being treated by health officials. Contact tracing and tracking have been intensified in order to halt any community spread of the virus.
The Minister again reiterated that there is a need by the population to be continuously vigilant, and discourages the clustering and partying that have been taking place by groups whose private get-togethers are without masks and in full disregard of the social-distancing rules.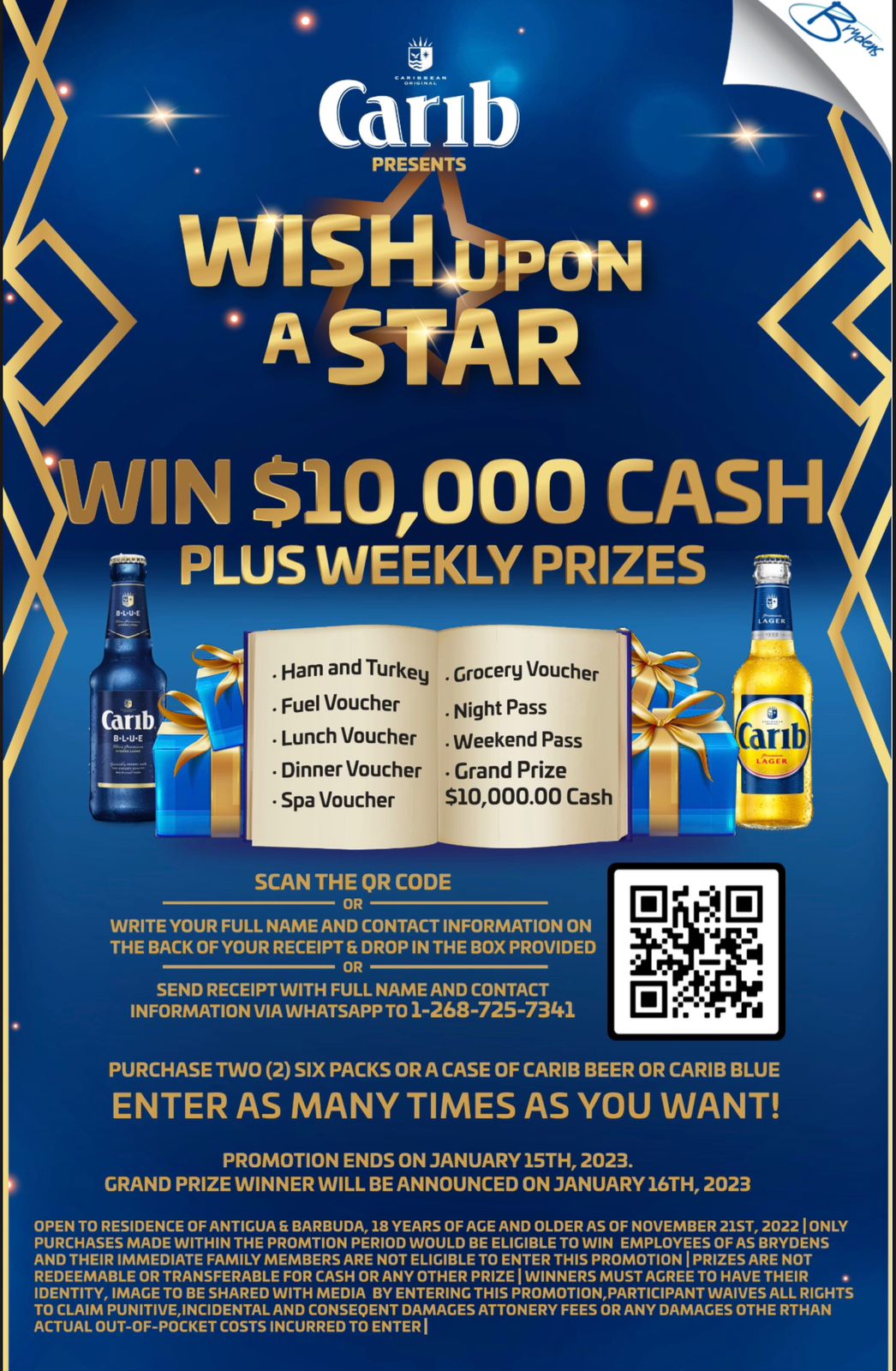 The reckless behavior of a growing number of people is the result of a false belief in their invincibility, and in the false sense of safety from the disease. The Cabinet continues to implore the people and residents of Antigua and Barbuda to abide the rules requiring the wearing of masks, the practicing of social distancing, and the frequent sanitizing of hands.

CLICK HERE TO JOIN OUR WHATSAPP GROUP