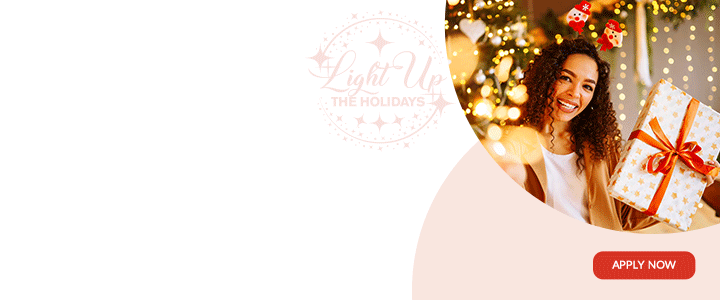 Bitcoin Cash (BCH ) is making its w ay across the island of Antigua, bit by bit. Over 40 businesses on the island now accept BCH making it easier and safer for customers to conduct transactions. BCH payments have the benefit of no direct contact as com pared to traditional money. Payment with the cryptocurrency simply entails scanning a barcode, making it an ideal way to help curtail the spread of covid-19.

Businesses and individuals who have opted into using BCH have experienced the benefits of instant money transfer with low fees.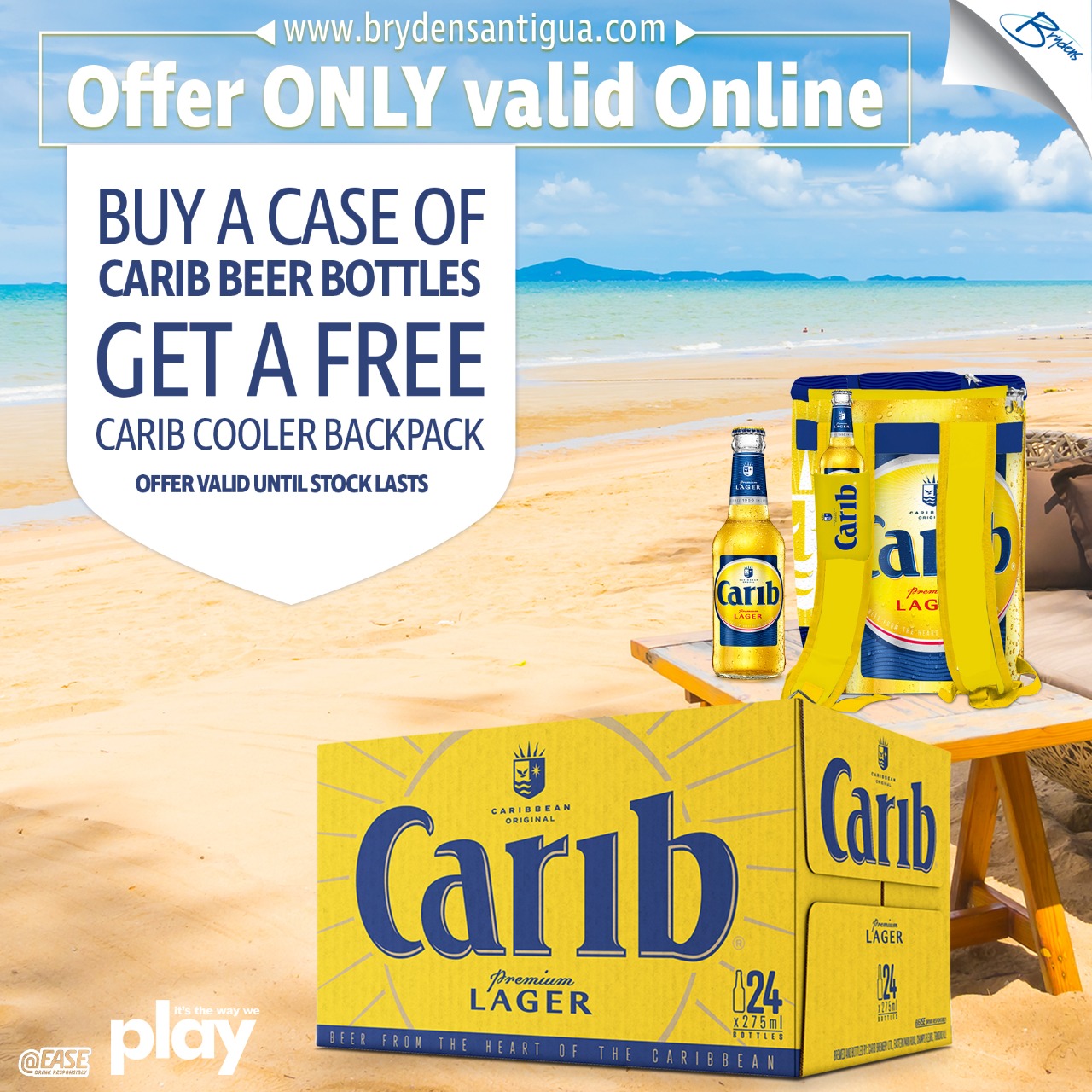 The whole world of Crypto Currency can seem overwhelming and confusing, however, once you explore the possibilities, it's hard not to ignore the benefits. PayAntigua.com has everything one needs to get started on using Bitcoin Cash locally from shopping on Amazon with huge savings or cashing out BCH for XCD straight to one's bank account.
The local telegram group Antigua Bitcoin Cash and Crypto Trading (https://t.me/joinchat/AWhvF1LH0kH19MZ7UK34nQ ) is also available for locals to engage in BCH trade along with monthly meetups every 3rd Thursday at Hemming Ways where you can also learn more about BCH . Bitcoin.com Founder Roger Ver and his team are passionate and committed to helping Antiguans learn m ore about the benefits of Bitcoin Cash and how they can save time and money when com pared to dealing with banks.

To view local businesses that accept BCH whether for a lunch date at the nearest beach bar or home item s from your local hardware visit map.bitcoin.com to discover the local possibilities.
CLICK HERE TO JOIN OUR WHATSAPP GROUP