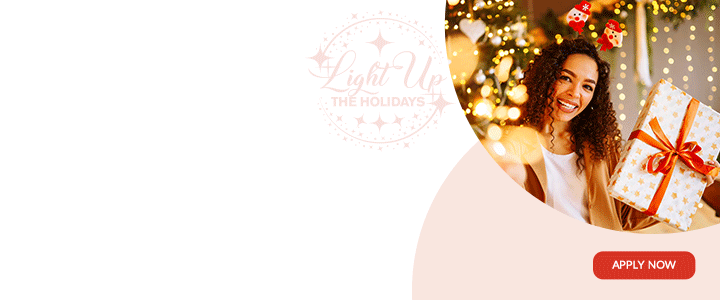 Thieves stole rum when they broke in to Big Banana Restaurant earlier this week.

Police are currently investigating the theft.
A supervisor told police that alcoholic beverages were missing when he returned to work the next day.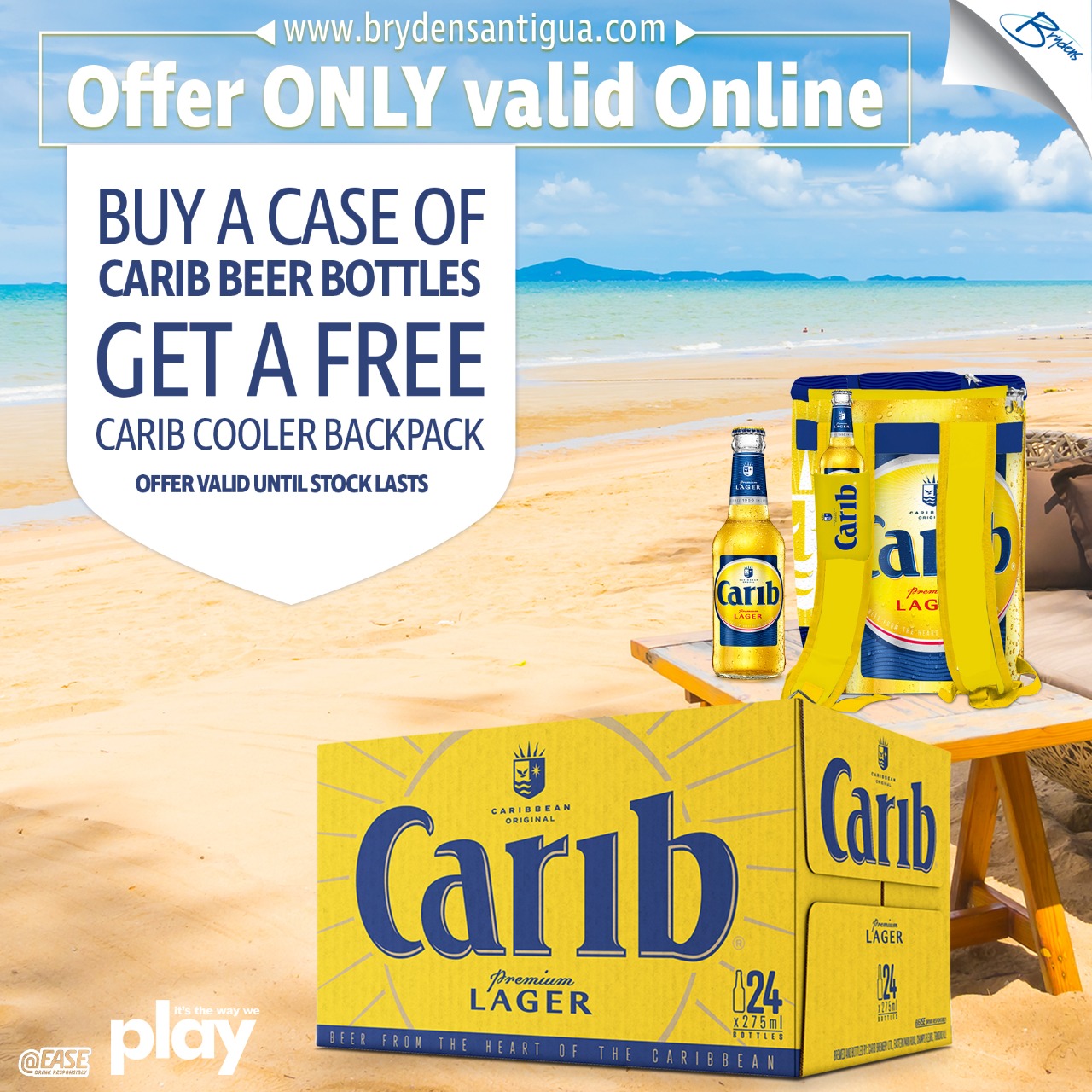 The items taken from a storeroom which he found unlocked the following morning.

Meanwhile, police are also investigating the circumstances surrounding a violent confrontation which has left one man in serious condition at the Mount St John's Medical Centre.
CLICK HERE TO JOIN OUR WHATSAPP GROUP