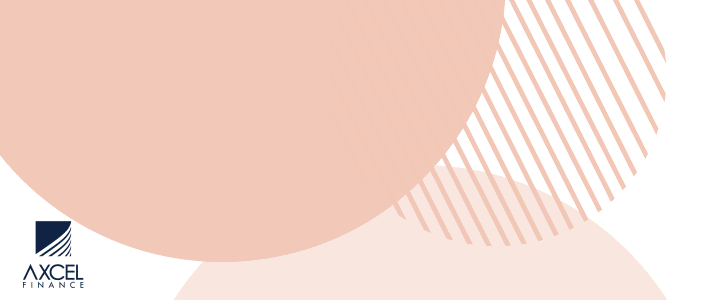 Cabinet Notes: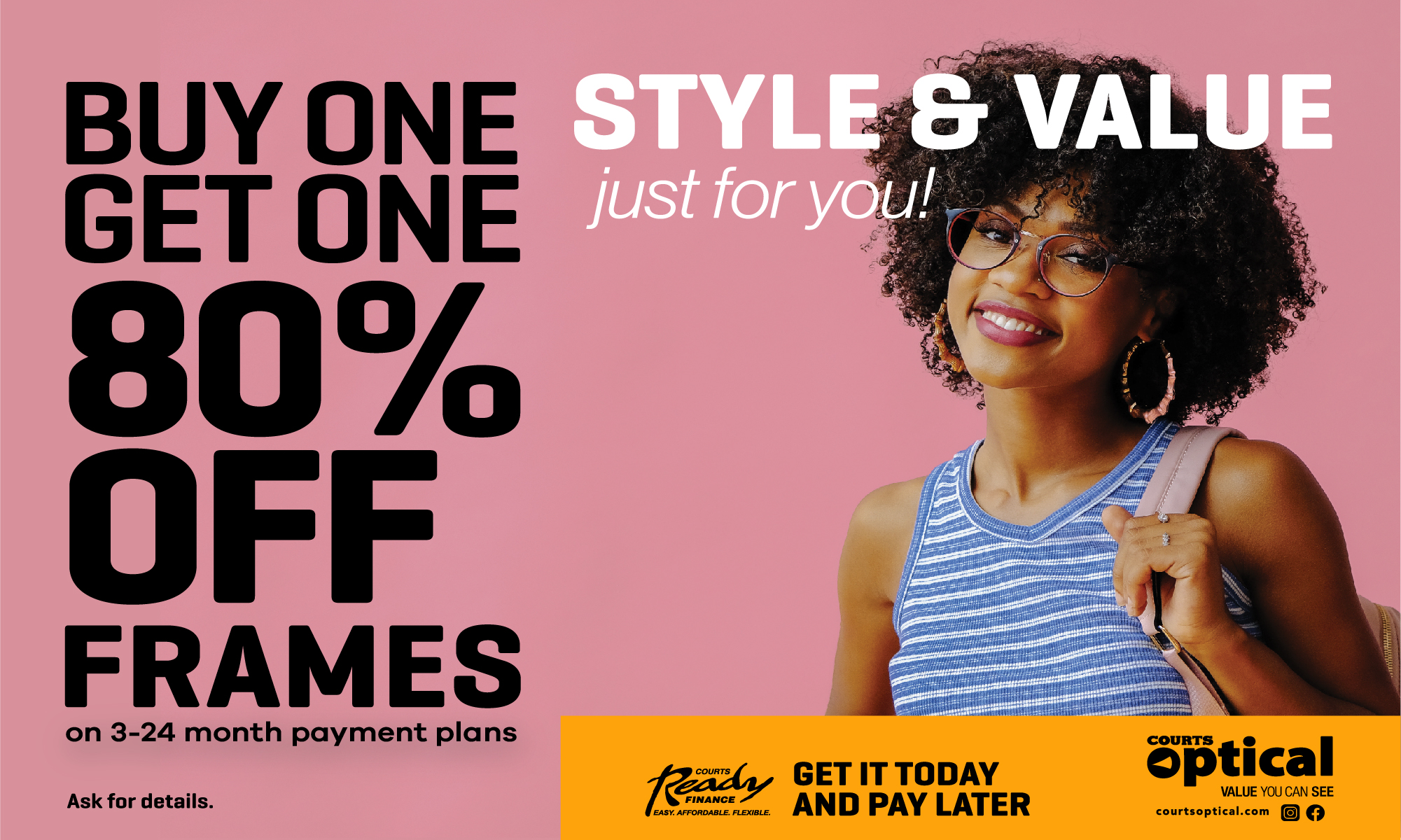 The Youth Education and Empowerment Program (YEEP) has registered approximately 500 students.

They are to begin receiving lessons in the upcoming Academic year.

The classes will likely be split between two venues to be confirmed shortly.

The Cabinet applauded the Director, the Teachers and other staff of YEEP who have given their all to the success of this program.
The registered students are primarily made up of working and unemployed adults who are now seeking to improve their chances of promotion at their jobs and employment possibilities through acquiring CXC's and CAPE subjects; YEEP also is involved in the preparation of students for entering Universities.

CLICK HERE TO JOIN OUR WHATSAPP GROUP